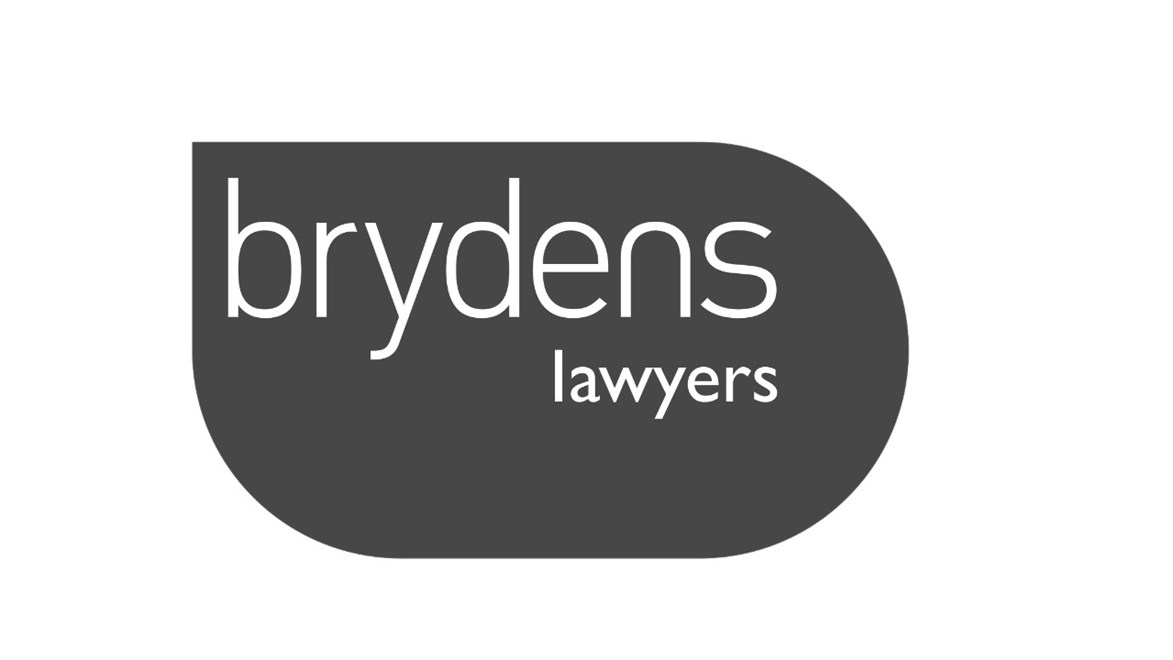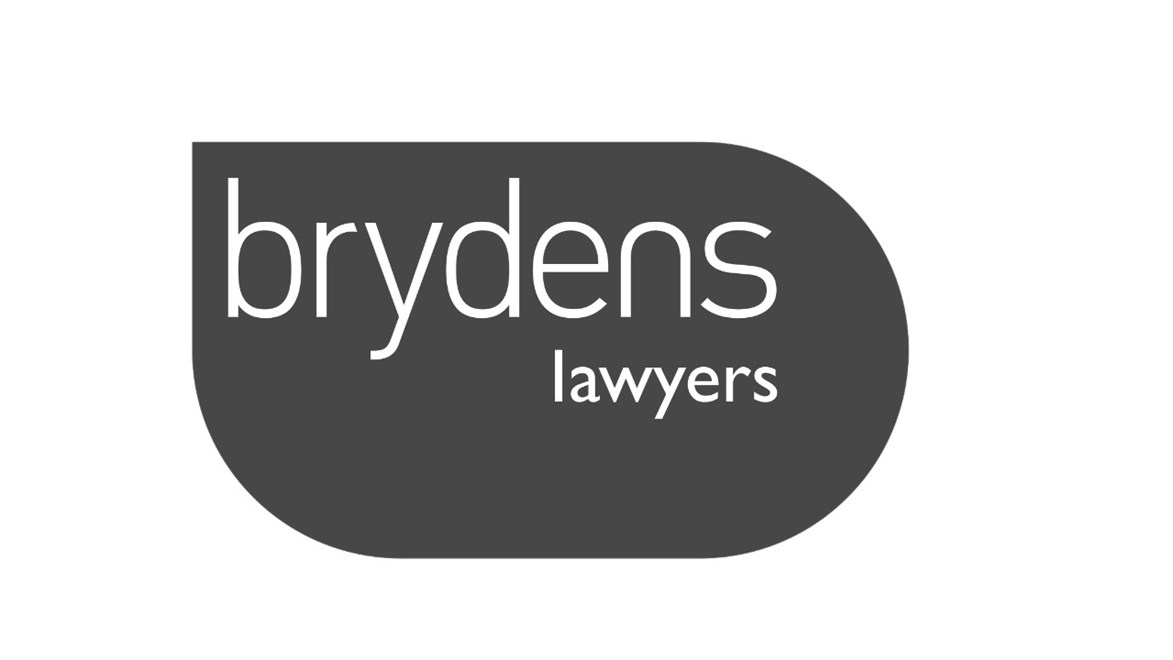 As Principal of Brydens Lawyers, Lee Hagipantelis overseas one of Australia's largest and leading law firms dedicated to representing the interests of those fighting injustice and seeking proper recognition of their rights, entitlements to compensation or a fair outcome.
Although now one of Australia's largest law firms, Brydens Lawyers has never forgotten its humble beginnings. For over forty years Brydens Lawyers has been acting for ordinary Australians providing the highest level of personal and professional service on a wide range of legal matters. Brydens Lawyers are able to provide expert advice and representation in the following areas:
Motor vehicle claims
Workplace incidents and claims
Superannuation and TPD claims
Shopping centre and public place incidents
Family Law, divorce, separation and custody disputes
Conveyancing, both residential and commercial
Commercial disputes including debt recovery, contracts, leases and tax
Brydens Lawyers enjoys a reputation second to none in providing expert and professional legal advice and representation to its clients who find themselves in difficult situations.
All lawyers and support staff are trained to listen sensitively and carefully so as to pursue the best possible outcome for each and every client with vigour but sympathetic to each client's particular circumstances and needs.
It is with great pride and passion that the lawyers and staff of Brydens Lawyers take on the fight of the ordinary man and woman who has been unjustly dealt with.
Whether it be in their battle with the bureaucracy or the big end of town the pursuit of their clients' interest with passion to see justice served is what distinguishes Brydens Lawyers.
Brydens Lawyers: protecting your future.