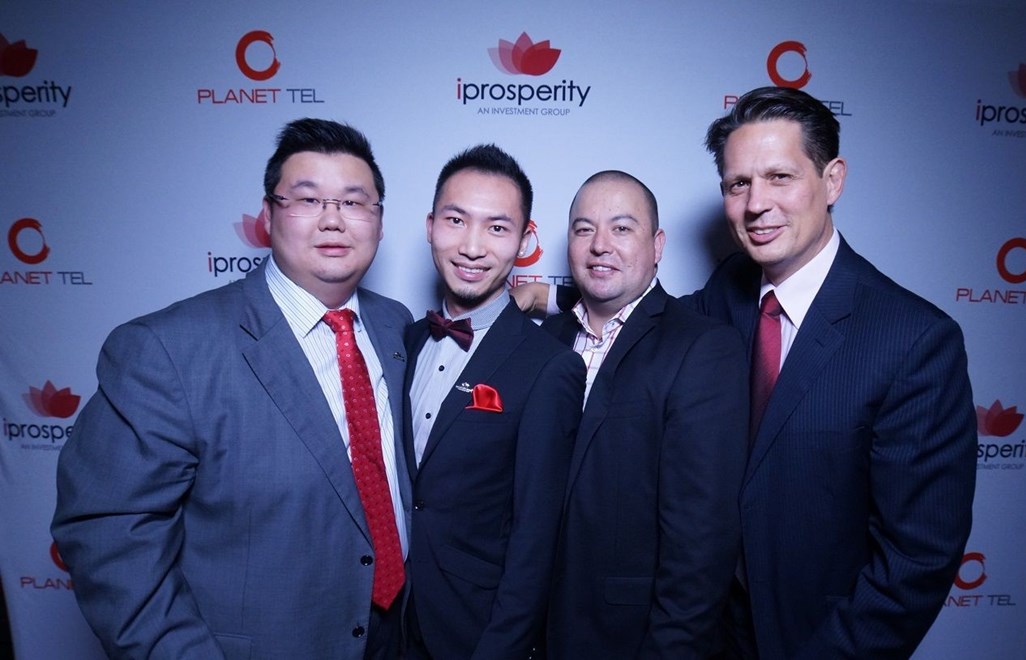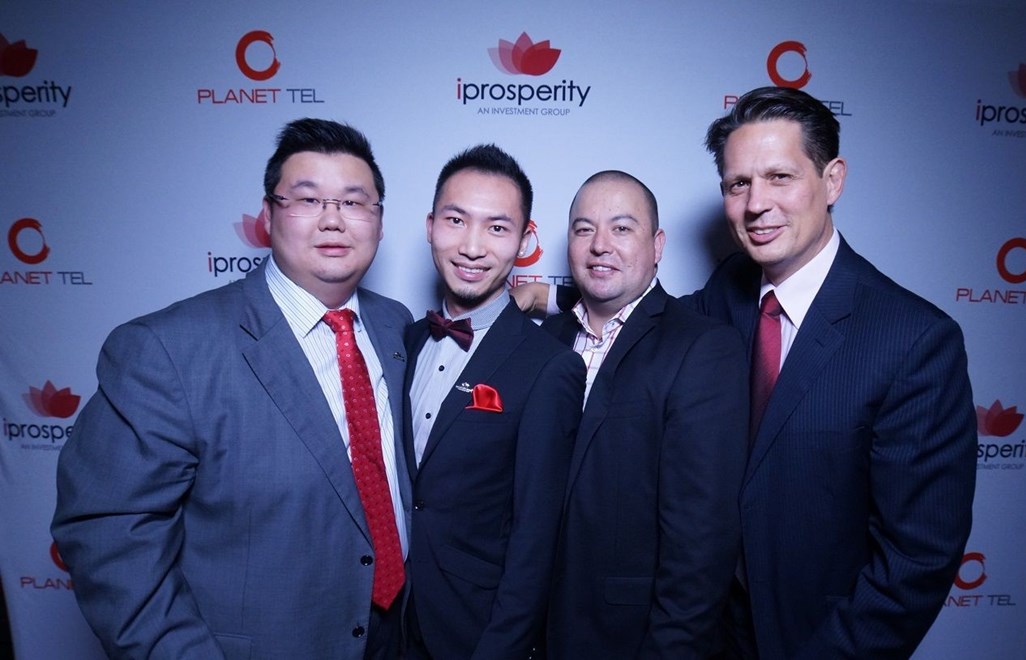 In Wests Tigers' first piece in a new series, Get to Know a Sponsor, learn about Planet Tel and their involvement in the Club. Planet Tel have come on board as a Wests Tigers Corporate Partner in 2014 and are the Official event partner of the club whereby they have the presenting rights to major events such as the 15th Anniversary Gala Dinner and Grand Final Luncheon.
Tell us a bit about what Planet Tel does?
Planet Tel is committed to delivering innovative whole-of-business ICT solutions and provides transparent and simple solutions that help the efficiency and productivity of our clients. We work with our clients to develop and tailor communication solutions that meet their business requirements. Our aim is to provide business solutions with exceptional customer focus for our clients.
Tell us who is part of the team?
Gary Sue Fong - Managing Director
Gary is one of the founders behind Planet Tel and Managing Director of the business. He brings over 15 years of professional experience in various senior and management roles within the telecommunications industry across consumer, business and wholesale markets.
Michael Gu - Executive Director
Michael co-founded Planet Tel and was appointed Director of Sales & Channel Development due to his extensive experience in sales. He successfully secured a number of high profile customers in Planet Tel's early years which drove growth and formed the basis of our sales and implementation strategy.
Peter Thornton - Director, Sales
Peter is one of the founders of Planet Tel and has a diverse background across a number of industries where passion, innovation and vision have always been key prerequisites. As an experienced businessman of over 30 years, Peter brings his wealth of knowledge, empathy and sympathetic joy to the various challenges and successes our customers' experience.
What are the plans for Planet Tel this year? Any upcoming exiting events or new products this year?
Planet Tel Group is in an exciting growth phase, with recent investments expanding our network and increasing our capability across a full range of ICT products and services ranging from Disaster Recovery, Cloud Solutions and business grade Telecommunications. Our strategy is evolving to help our customers discover their unrealised potential within their business utilising our ideas and technology. We've moved away from the traditional telco mindset of simply reducing costs and are focused on providing real innovations to the market.
In terms of events, we are very excited to be working with the Wests Tigers to present the Boardroom series and are also reaching out to the greater community through participation in charity events such as the recent CEO Sleepout, where three of our Directors raised in excess of $10,000 for the St. Vincent de Paul Society. We are also offering corporate partners of the Wests Tigers an opportunity to experience first hand the benefits Planet Tel provides, by offering a complimentary consultation on "Making Technology Profitable"
How long have you been part of the Wests Tigers corporate family?
This is our first year supporting the Wests Tigers and we made a conscious decision to align ourselves with the organisation as it mirrored our values and visions. We love the passion, loyalty and integrity they display both on and off the field.
How can Wests Tigers Corporate Partners get involved with Planet Tel?
At Planet Tel, we go the extra mile to ensure we provide the best outcome to our customers by tailoring solutions based on customer's requirements. As a Wests Tigers corporate partner we would like to offer a complementary ICT consultation "Making Technology Profitable" valued at $3,500. As a further incentive any corporate partners who sign with Planet Tel will receive their first month's services at no charge – conditions apply. Simply call 1300 730 690 to make an appointment with our Solutions Team.
Favourite Wests Tigers moment so far in 2014?
Witnessing both Robbie and Aaron's selection for the winning Origin team and meeting Steve "Blocker" Roach who first introduced us to Wests Tigers.