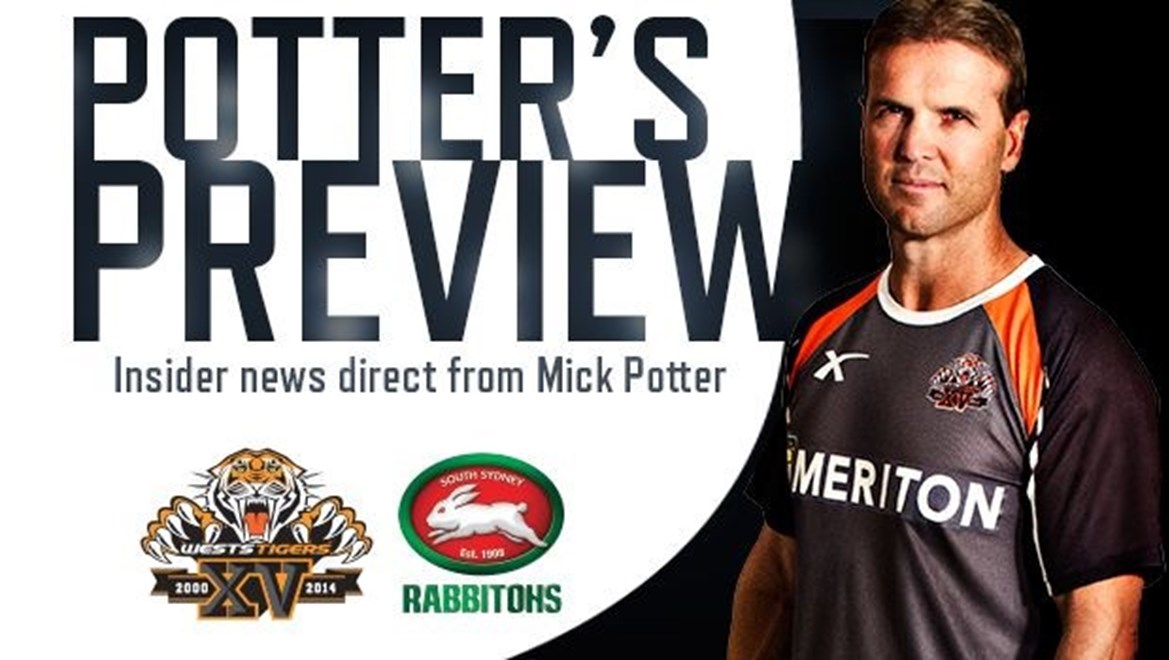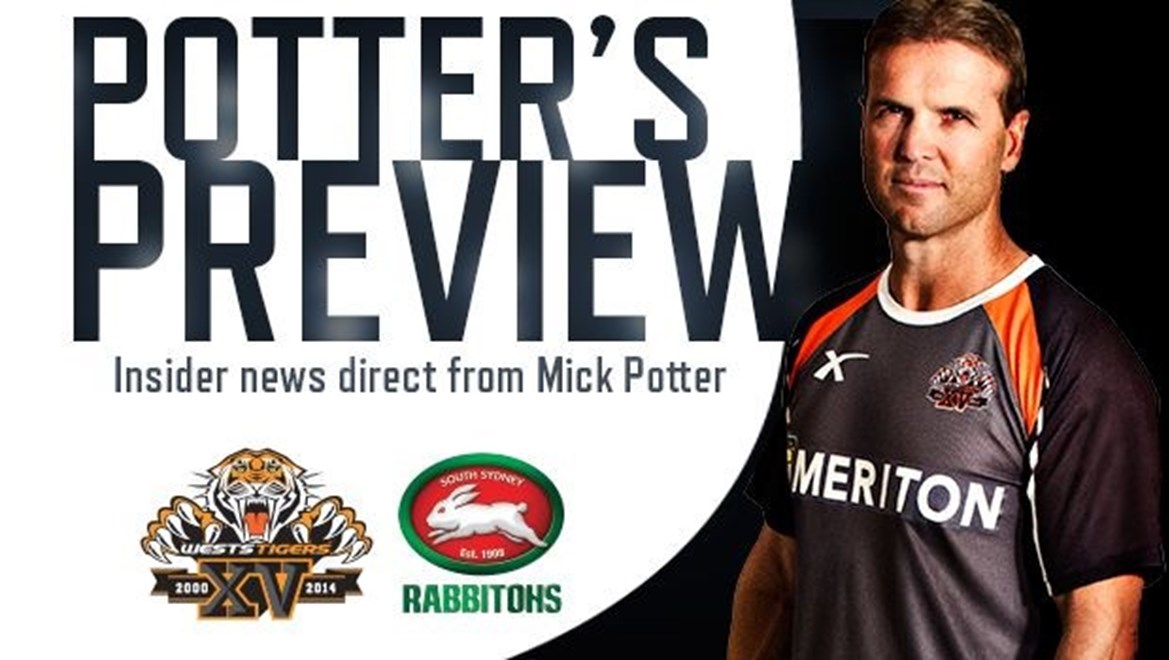 Wests Tigers Head Coach Mick Potter has exclusively revealed to Members one key change to the side to face South Sydney this Friday night at ANZ Stadium.
Curtis Sironen will replace Liam Fulton in the starting line-up after the veteran backrower was ruled out of the Rabbitohs clash after sustaining concussion on Sunday.
Sironen made his return from injury against Newcastle on Sunday, however only managed a short stint before he was taken from the field with a head knock.
Potter is set to name the 21-year-old in the back row this week, his first starting jersey since Round 26 last year.
"It's a blow losing Fulton but it's fortuitous for Curtis," Potter said. "While he didn't spend too much time on the field last week, he is a player with potential and is good on the edge."
While Sironen plays the position as Fulton, Potter said both players were varied in their style of play.
"They are different type of players - Sironen has got a great ability to break the line and to offload, while Fulton is a guy who does a lot of tackling and sets up plays," Potter said.
"Fults is a bit more of schemer, Sironen is dynamic with the ball and defensively he is pretty strong as well."
It has been a tough run for Fulton this season in terms of concussion - something Potter said the Club is taking seriously.
"He has been on the wrong end of the concussion rule this year," Potter said. "We need to protect him, we need to look after him and make sure we are covering all bases."
"We are making sure his well-being is the first thing that we look after.
"Not playing Fults this week gives him effectively a good solid two weeks off and we will see where he is at in a fortnight's time."
Potter expects South Sydney to come out fired up this Friday after the earlier clash this year resulted in a dramatic 25-16 victory.
"I think they will be stinging (from our last clash)," Potter said. "It's one that they probably took us a little bit lightly and they will be ready for us."
"I think it will be a tough match and a very physical one; whoever gets on top in the forwards will take the two points.
"There will be a lot of skill shown but it'll be on the back of who is winning the physical battle.
"We are expecting a match where they are going to be desperate to win and show they are a quality side."
Potter will name the full team to face South Sydney later this afternoon on weststigers.com.au
Don't forget – See this Friday's match and four others at ANZ Stadium for just $45 by signing up as a Member. Click here for more information.