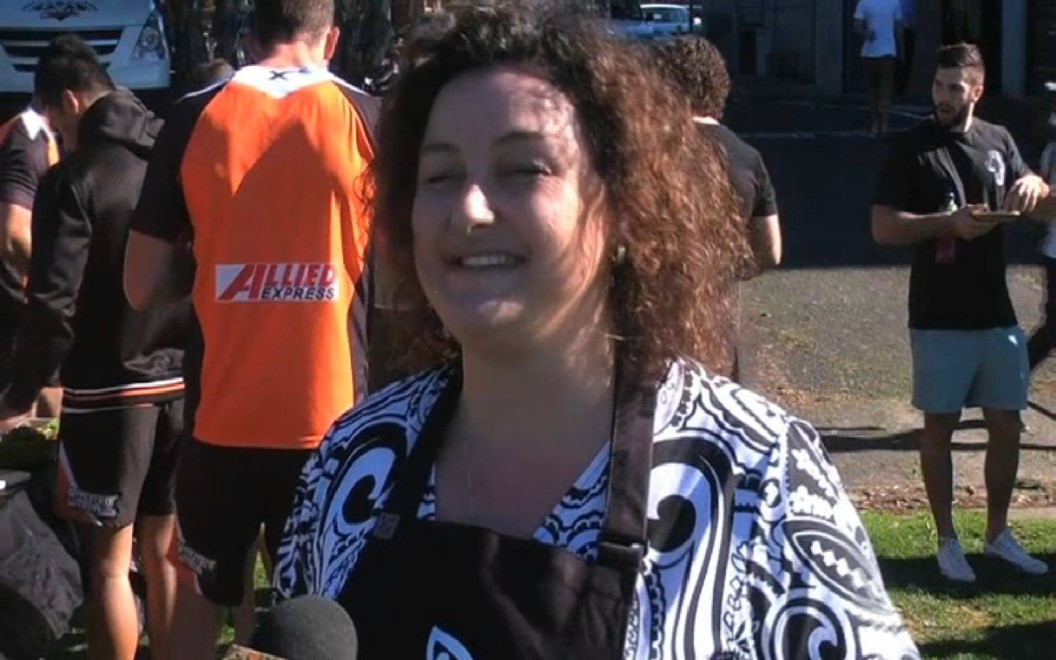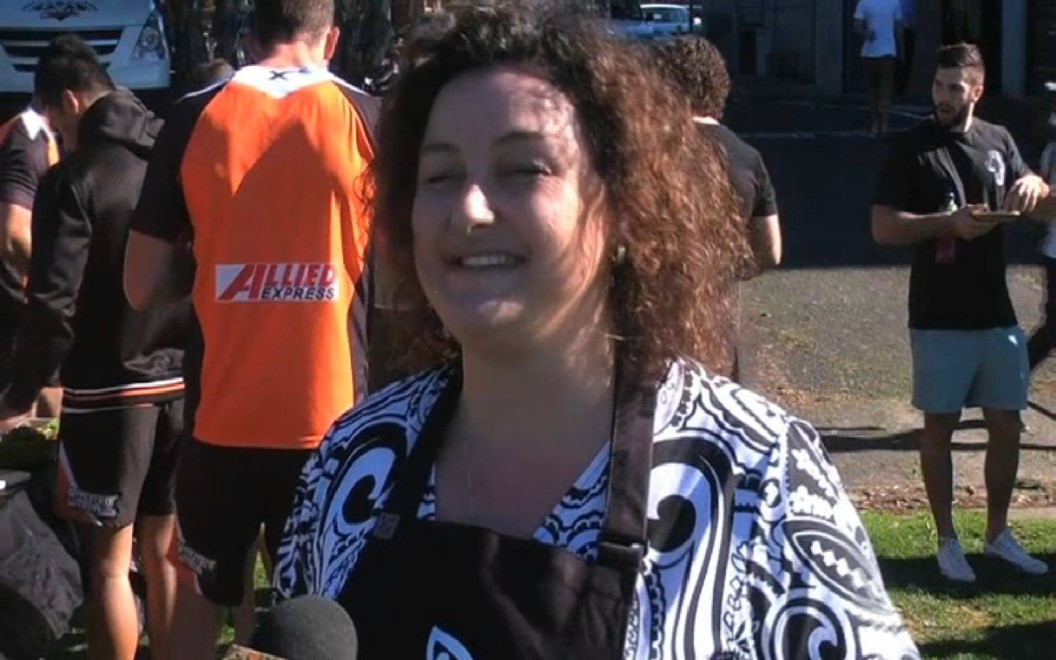 MasterChef winner and Wests Tigers Ambassador Julie Goodwin came to training today to feed the boys and to celebrate the opening of her new cooking school.
"Julie's Place" is open in Gosford, and if the reviews that a hungry football team gave her today are anything to go by, it's bound to be a big success!
Hear what Goodwin had to say in the video above, as well as how the boys responded to Goodwin arriving at training with her food.