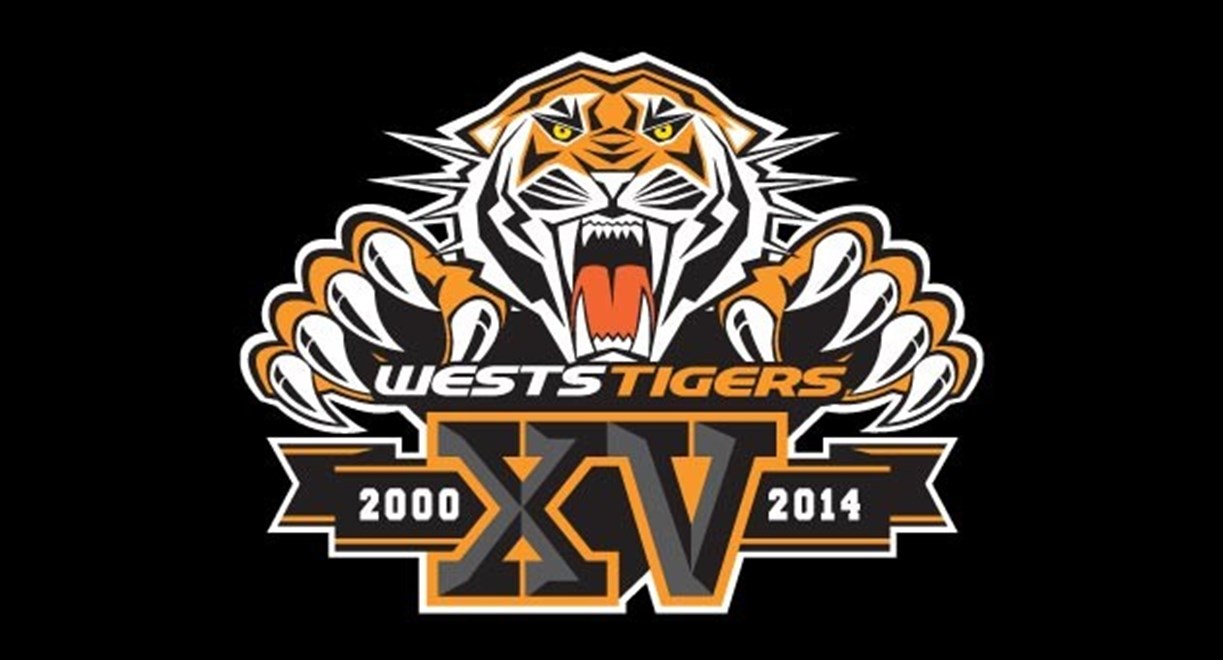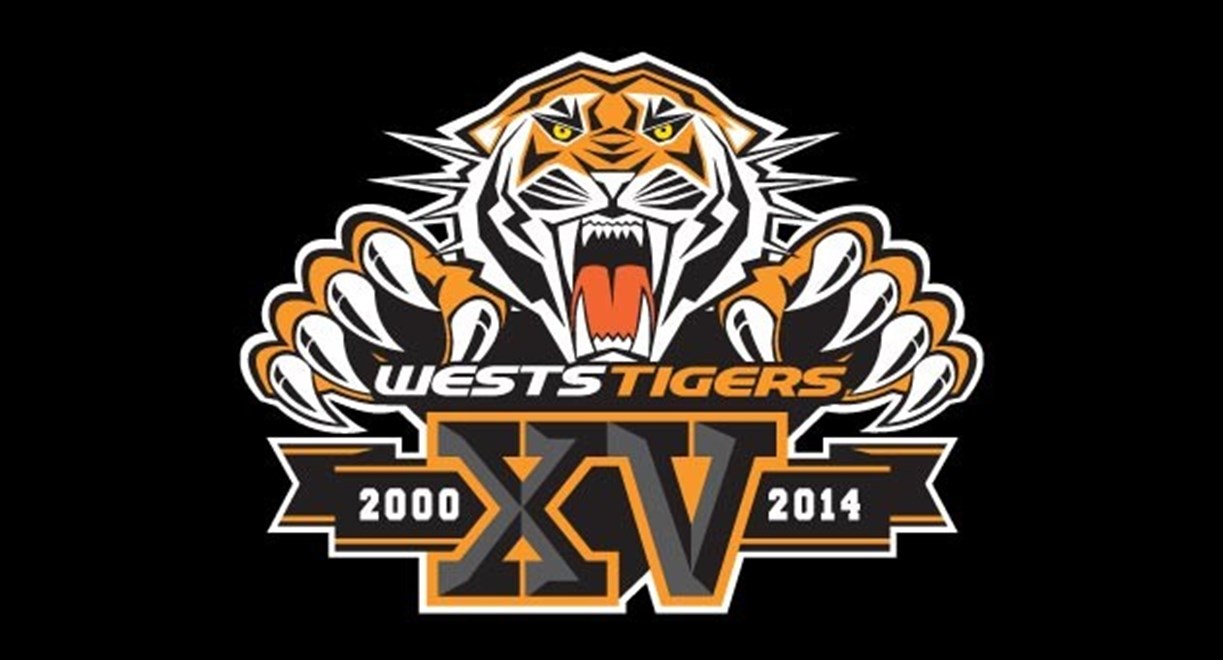 After much thought, James Tedesco has approached the club this evening and advised CEO Grant Mayer that his preference is to stay at the Wests Tigers beyond this season.
Mayer said that "there is no doubt that this has been a difficult period for James and his family but we are clearly thrilled that he has decided to stay with the club.
"This is a brave decision by James that will undoubtedly show many that his belief in his mates and belief in the club far outweighs all other influences," he added.
"All at the club are delighted with his decision and we will work towards concluding the terms that were last available to him from the Wests Tigers."
Tedesco added "I firstly need to apologise to the Canberra Raiders for my change of heart. They have been great throughout the whole process.
That said, I never felt totally comfortable with my decision and after thinking it through I realised it would be too hard to leave my best mates.
"I understand that the Raiders and their fans will be disappointed and I apologise to all of them for making this decision and I only hope they will understand."
The decision by Tedesco is allowed under the NRL rules.
At this stage James wishes to make no further comment.