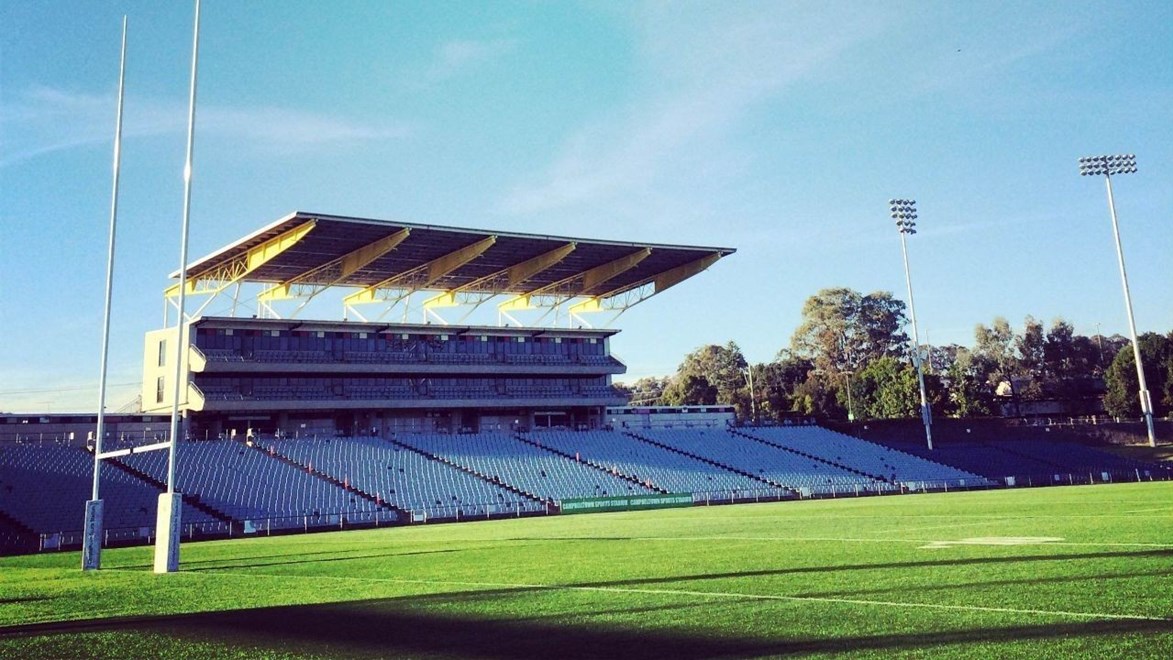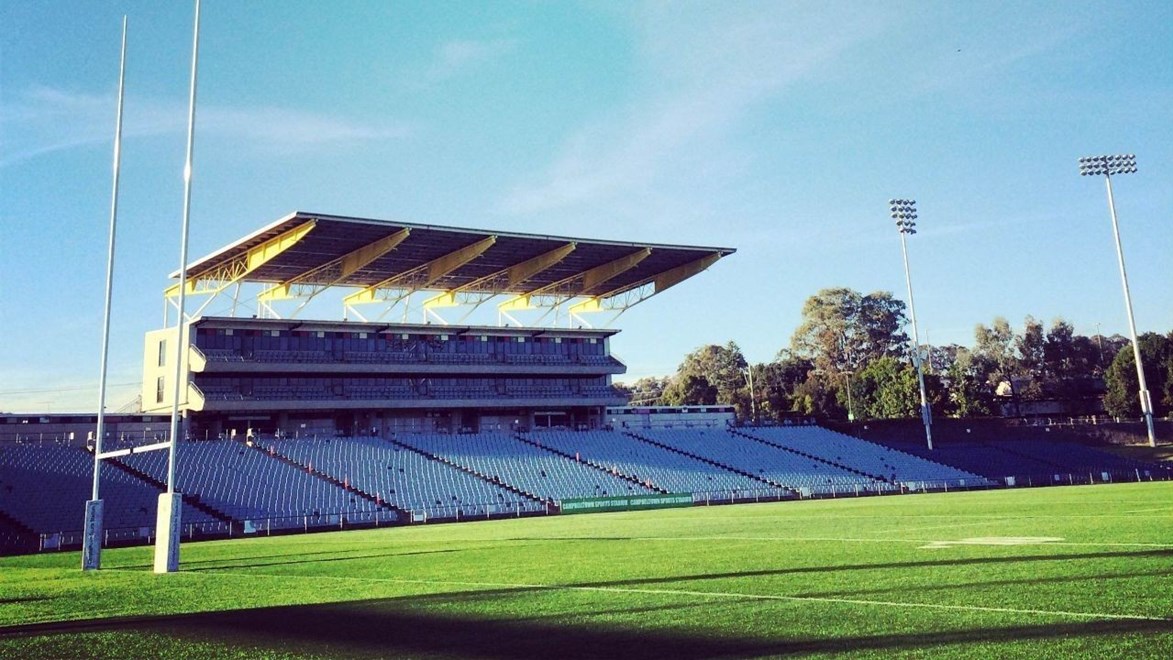 Wests Tigers junior development clubs Balmain Tigers and Western Suburbs Magpies played four development games against each other on Wednesday at Campbelltown Sports Stadium to help progress into junior representative teams.
All four games were played in great spirits in front of a good crowd at Campbelltown Sports Stadium, with plenty of talent on show across all age groups.
Wests Tigers NRL Assistant Coaches Todd Payten and David Kidwell were both on hand to support the day and spoke of how significant days like these were as Wests Tigers continue to strive towards being a strong junior development Club.
"It's great to see so many guys out here loving their footy, and playing really well too," said Kidwell. "We're a really good development Club and it's important to have days like these if we're going to keep developing good young players."
Check out the full match summaries from the four games below.
Match Summaries
U/13's — Balmain 28 def. Western Suburbs 24
In a back-and-forth match to start the day, it was Balmain who emerged with the points thanks to a late try from Fedele. Balmain had led 16-12 at the main break, but found themselves behind 24-18 soon after, courtesy of a hat-trick from Western Suburbs hooker Alnimer and a one-on-one strip turned try from Smith. However, a second try from Balmain five-eighth Bitar and leveled the match with five minutes to go, before Fedele scored out wide in the final minute to win it for Balmain in front of a strong crowd.
U/13 FT: Balmain emerge with a four point win from our opening development game today at Campbelltown Stadium. pic.twitter.com/jzrSPbXrMn

— Wests Tigers (@Wests_Tigers) July 2, 2014
U/14's — Western Suburbs 28 def. Balmain 14
Western Suburbs hit back in the second game of the day with a comprehensive 28-14 win over Balmain. Fage and Durbridge both posted first-half doubles to give the Magpies a strong lead at the break, and it was quickly pushed out to 28-4 after second-half tries to Vvbanic and Toa. Balmain reduced the margin in the second half with tries to Illias and Stevanovic, but it didn't affect the result, as Wests cruised to a 14-point win.
U/15's — Balmain 20 drew with Western Suburbs 20
Despite leading 16-0 at half-time, Balmain couldn't hang on for the win in the third game of the day, and were forced to settle for a 20-all draw. Wilson bagged the first two tries of the game and set up a third for a strong lead early, but Western Suburbs soon hit back through Patolo, and managed to level the match courtesy of a double to Tavui with just a minute to go. That saw the score locked at 20-all, which is how it would remain at full-time.
U/15 FT: David Kidwell presenting to both captains after a 20-all draw between Balmain and Western Suburbs. pic.twitter.com/8rWYmjHvoQ

— Wests Tigers (@Wests_Tigers) July 2, 2014
U/18's — Western Suburbs 34 def. Balmain 14
A strong game from Western Suburbs halfback Grace was enough to get the Magpies home in the final game of the day by a score of 34-14. Balmain posted first-half tries through Kilal and Savias, but they were quickly cancelled out with back-to-back tries for Western Suburbs, which gave them a 12-8 lead at the main break. The Magpies quickly built on that in the second half through Grace as well as doubles for Tatupu and Leiki, and pulled away with a comprehensive 20-point win as a result.