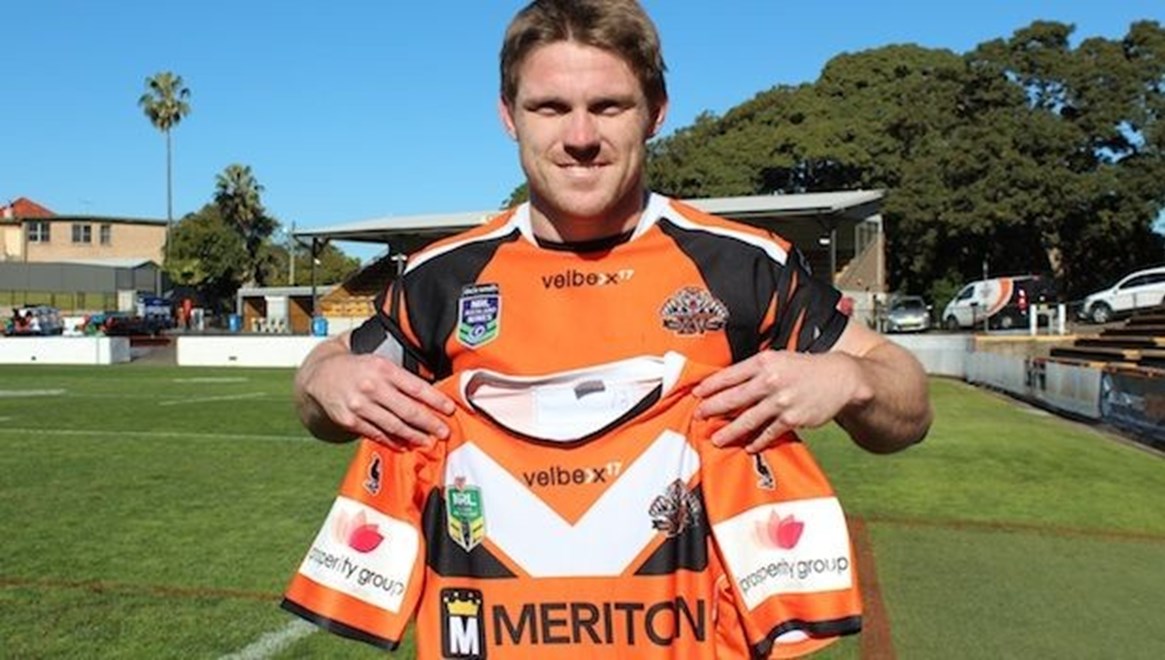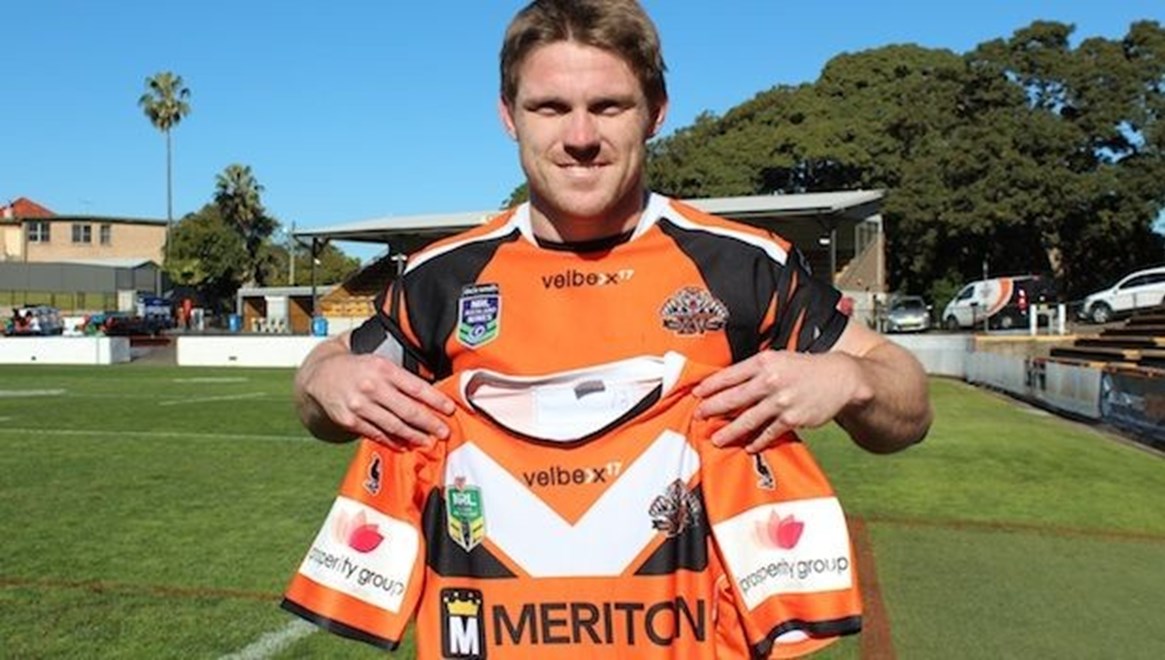 Wests Tigers are pleased to announce that iProsperity Group will feature on the sleeve of the Club's playing jersey for the remainder of the 2014 season.
iProsperity Group is an investment business focused on various wealth development strategies into Australia.
Wests Tigers CEO Grant Mayer welcomed iProsperity Group and Group CEO Michael Gu to the Club, saying that he looks forward to working with them into the future.
"It's very pleasing to say that all of the properties on our jersey are now accounted for and I thank Michael Gu and iProsperity Group for joining us at this stage of the season," said Mayer. "This Club is making great progress both on and off the field and a full jersey is just another sign that we're heading in the right direction.
"I look forward to building a successful relationship with Michael Gu and iProsperity Group as we work closely to achieve the goals of both organisations," he said.
iProsperity Group CEO Michael Gu said that he looked forward to the opportunities that working with Wests Tigers would create.
"This new partnership is aligned with our group's core values and positions us well in providing a number of investment opportunities to the Wests Tigers and their partners," said Gu.
The iProsperity Group logo will first be seen on the Wests Tigers jersey during Sunday's game against the Penrith Panthers at Leichhardt Oval.