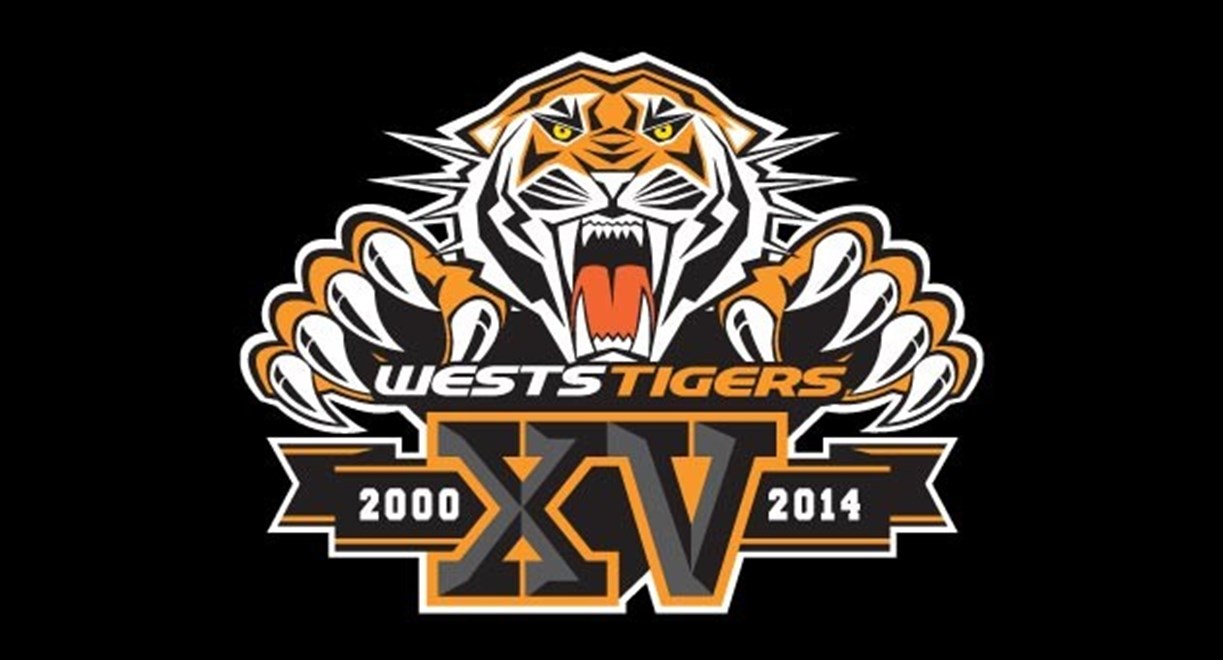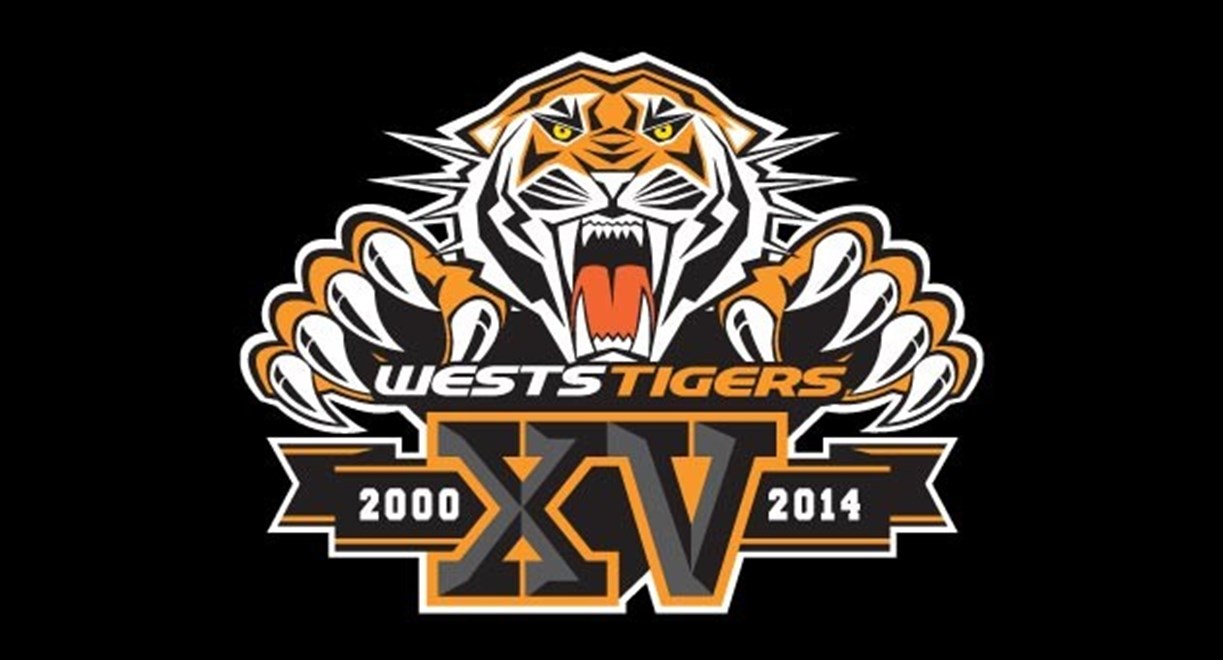 Wests Tigers forward Liam Fulton has today announced that he will retire from Rugby League, effective immediately.
Fulton has suffered a number of concussions during the 2014 season and has made the decision to retire following consultation with his family, teammates, the Club and management.
The 29-year-old played 162 games for Wests Tigers between 2003 and 2014 and was a part of the Club's 2005 NRL Premiership winning team; he also played 17 games for Super League Club Huddersfield Giants in 2009. Fulton represented City Origin in 2011 and 2012 and played in the NRL All Stars game in 2011, he was also named Wests Tigers' Best and Fairest and Player's Player last year.
Wests Tigers CEO Grant Mayer commended Fulton on his decision, thanking him for his commitment to the Club over a long period of time.
"Liam has made a very brave decision, one that cannot have been easy for him to make," said Mayer. "Having spoken at length with Liam, his family and management I know this is the right decision for him and his future health.
"On behalf of Wests Tigers I'd like to thank Liam for his commitment to the Club and look forward to working with him closely into the future," said Mayer.
Wests Tigers Head Coach Mick Potter praised Fulton for the way he conducted himself during the last few weeks during what was a difficult time for him and his family.
"Liam is a key member of our team and will be sorely missed on the field," said Potter. "His light-hearted approached to life is refreshing to all of us at Wests Tigers and it's great that he will remain a part of the Club.
Wests Tigers fans will have the opportunity to show their support for Fulton at the Club's Round 19 game against the Bulldogs at ANZ Stadium on Sunday 20 July.