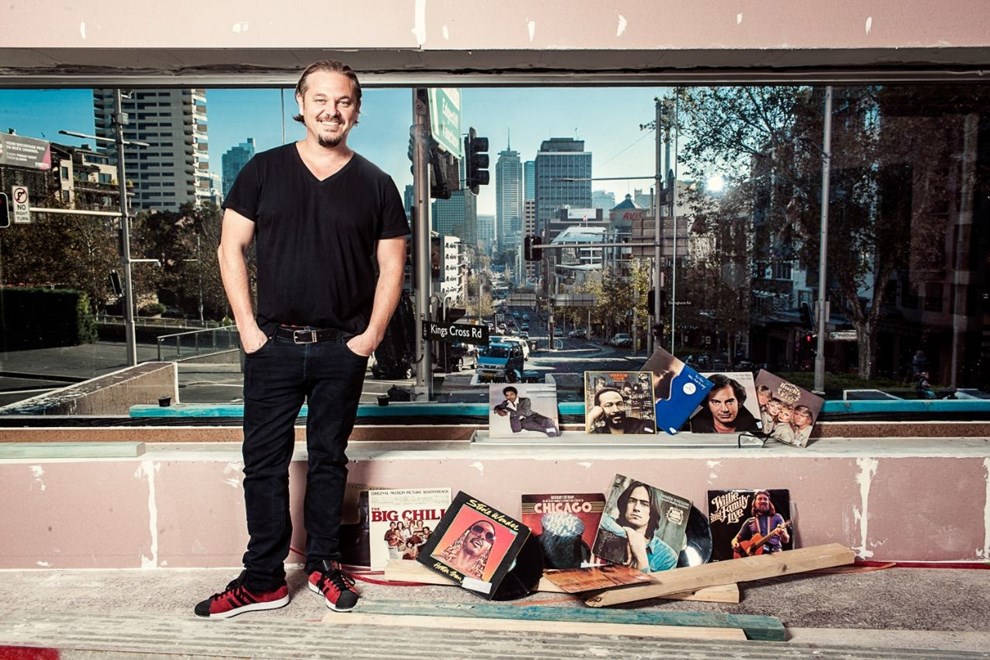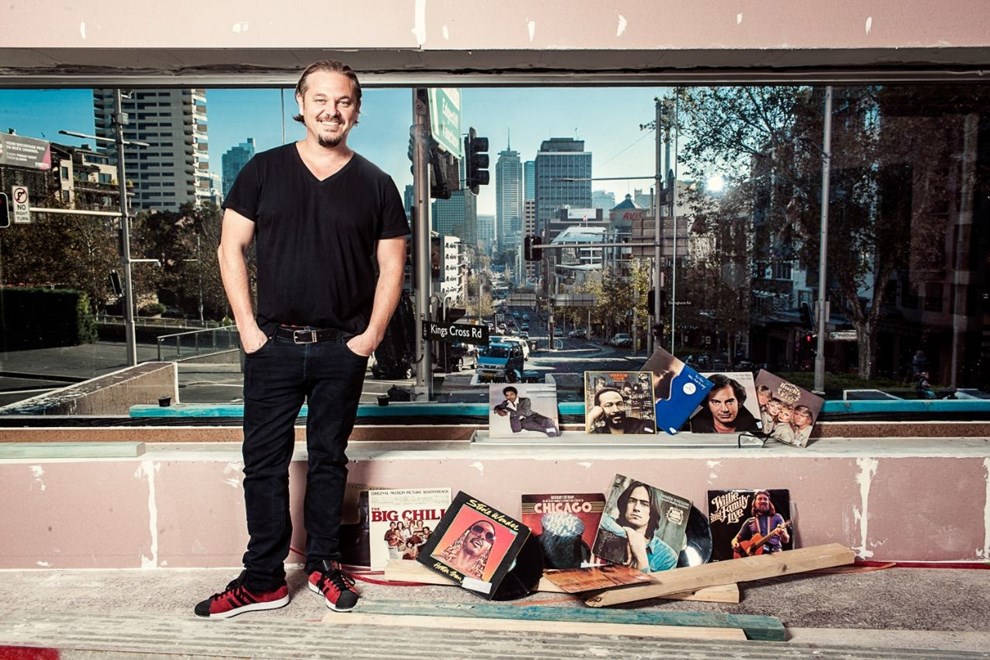 Tell us a bit about what Xcast and Moment Media do?
Moment Media is a leading digital media agency that specialises in managing clients mobile, social, digital, video, payment and content issues in an ever expanding media product cycle.
In August this year a former nightclub in ­Sydney's Kings Cross will be transformed ​into a broadcast studio under the Coke sign.​
Aimed at bringing music, movie and fashion celebrities into the Cross, it will be open to anyone who wants to record, broadcast or hold a live event.
​
The purpose built studio is in a great location and is tailor-made for live radio broadcasting, internet broadcasting and television broadcasting.

​The X Studio will be a​ media agnostic entertainment and broadcast facility, that will be open to every media company to use our facility.

Tell us who is part of the team?
Ron - Founder and CEO, Matthijs - Chief Operating Officer, Glenn - Head of XCast, Cookie - Major Accounts and Development Manager, Mal - Managing Director, Cat - The X Studio General Manager, Trent - Lead Designer, Sharni - Social Media Account Manager, Tan - Artists and Promotions Manager

What are the plans for XCast/Moment Media this year? Any upcoming exiting events or new products this year?

This year we have launched various social media platforms including ones for Wests Tigers and Kyle and Jackie O, with more in production.​

Mobile web is also a key focus to assist grow small businesses. We create bespoke mobile solutions that include Mobile websites, mobile web with directories, custom developments, Apps and incorporating Mobile Advertising. A mobile website increases sales and drives foot traffic, just ask us how we can improve your rankings and income.

The Masses owned by Moment Media, has also been in the limelight after ​wrapping up it's first film this year​. The Masses is an LA base production company founded by Matt​ A​mato and Heath Ledger with Jack Richardson as the Lead Producer.

In conjunction with The X​ Studio, Moment Media is developing an app that will ensure it won't just be for the rich and famous, but can viewed by anyone. ​
If artists want to engage live with their fans, if large companies want to broadcast a message or product launch around the world and across multiple devices, if a venue has a sold-out show but wants to broadcast the show via pay per view to those who missed out on tickets, they'll be able to do so through the app, XCast.
​XCast will link The X ​Studio to the world, complete with it's high-profile clients and will carry a combination of free and subscription-based content.

Wests Tigers TV is moving into the XCast platform soon... watch this space!
How long have you been part of the Wests Tigers corporate family?
The association with the Wests tigers kicked off in 2011 when we worked closely with the Club to build their very first online social media platform. Since this time we have extended the partnership to include branding on the playing apparel with YuuZoo in 2013 and Moment Media and XCast in 2014.

How can Wests Tigers Corporate Partners get involved with Moment Media?
Moment Media has a suite of platforms individually catered to all businesses from small to large and big brands.
We can take a look at your current social reach and digital assets to offer advice for generating more traffic and expanding your reach with quality content on the right channels and platforms.

A Broadcasting channel like the Wests Tigers TV is the next step to provide quality content for your customers Or perhaps an advertising campaign on the Wests Tigers TV channel?
Are you mobile optimised? 85% of local products and services searches are on mobile devices. A mobile website that is optimised for all mobile devices allows people to connect with you quickly and effectively which increases engagements and conversions. Further information can be found at http://www.mobilemybusiness.com.au
Perhaps your looking for a high profile function room? The X Studio contains versatile event and exhibition spaces ideal for product launches, cocktail networking events, film premiers, demonstrations and VIP events with your own private bar. Should you wish to coordinate an event for a larger guest list The X Studio can cater for 800+ in the large scale club area of the venue.
Give Cookie a call to discuss on 0409 421 345 or contact us via email at info@momentmedia.com

Favourite moment so far in 2014?
​Creating the moment media broadcast studio.​ Named 'the x studio' which is goes live in August under the iconic coke sign in Kings Cross providing a facility where brands like the Wests Tigers can Live stream, host and create content specifically for Wests Tigers TV on XCast
Favourite on field moment would have to be watching the Tigers demolish the Bulldogs this year in Round 19.