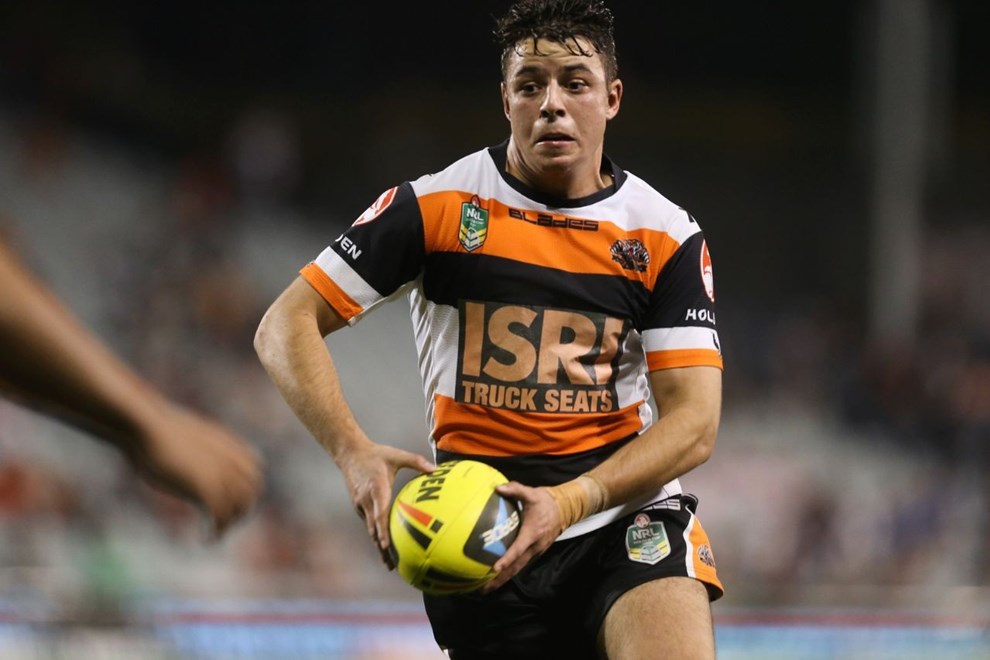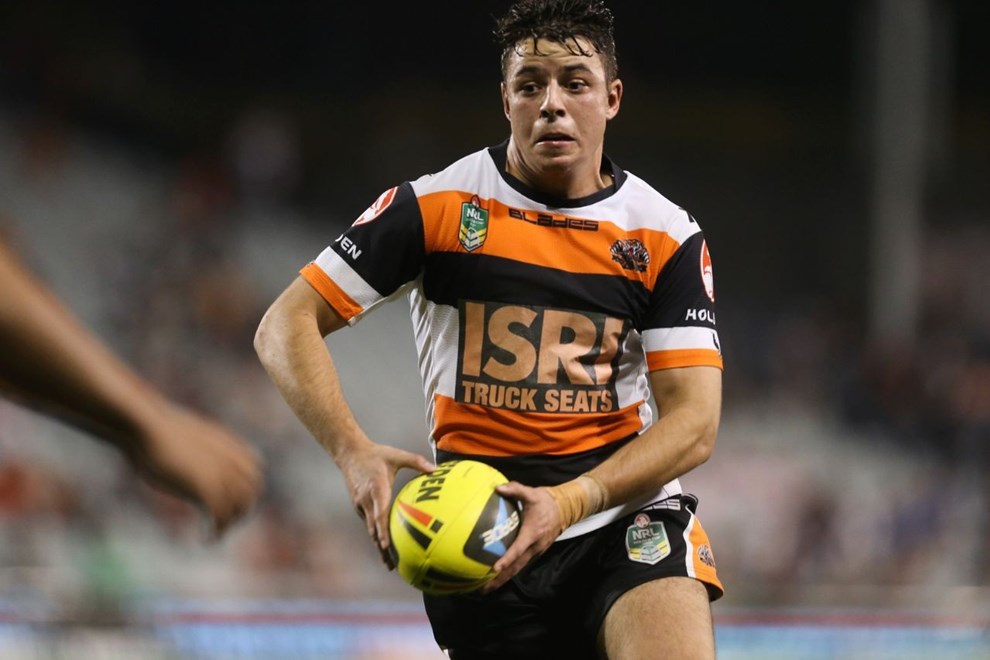 Wests Tigers are pleased to announce that ISRI Truck Seats has extended, and increased, its involvement in the Club.
ISRI Truck Seats has been the major sponsor of Wests Tigers NYC team since 2011, including the team's premiership win in 2012.
The new arrangement will see ISRI Truck Seats on the front of Wests Tigers' NYC jersey for the next two years, with the company also now upgrading to the front of the Wests Tigers NSW Cup team's jersey.
Wests Tigers CEO Grant Mayer thanked ISRI Truck Seats for their continued support of the Club and looks forward to seeing their logo on the front of both the NYC and NSW Cup jerseys for the coming two years.
"ISRI Truck Seats have been great supporters of our NYC team for a number of years now and it's great to see them increase their involvement in Wests Tigers," said Mayer. "Our NYC and NSW Cup sides are both successful sides that have some great talent taking to the field each week and we're pleased that ISRI Truck Seats want to associate so closely with them."
ISRI Truck Seats General Manager Ashley Thomas said that the involvement with Wests Tigers has been very beneficial for the organisation, and he's sure it will continue to be over the coming two years.
"ISRI Truck Seats has enjoyed the added branding exposure it has received since its association began with Wests Tigers," said Thomas. "So we had no hesitation in extending our corporate partnership for an extra two years.
"In seasons 2015 and 2016 we'll feature on the front of the NSW Cup side's jersey, as well as continuing our involvement with the NYC team," he said.