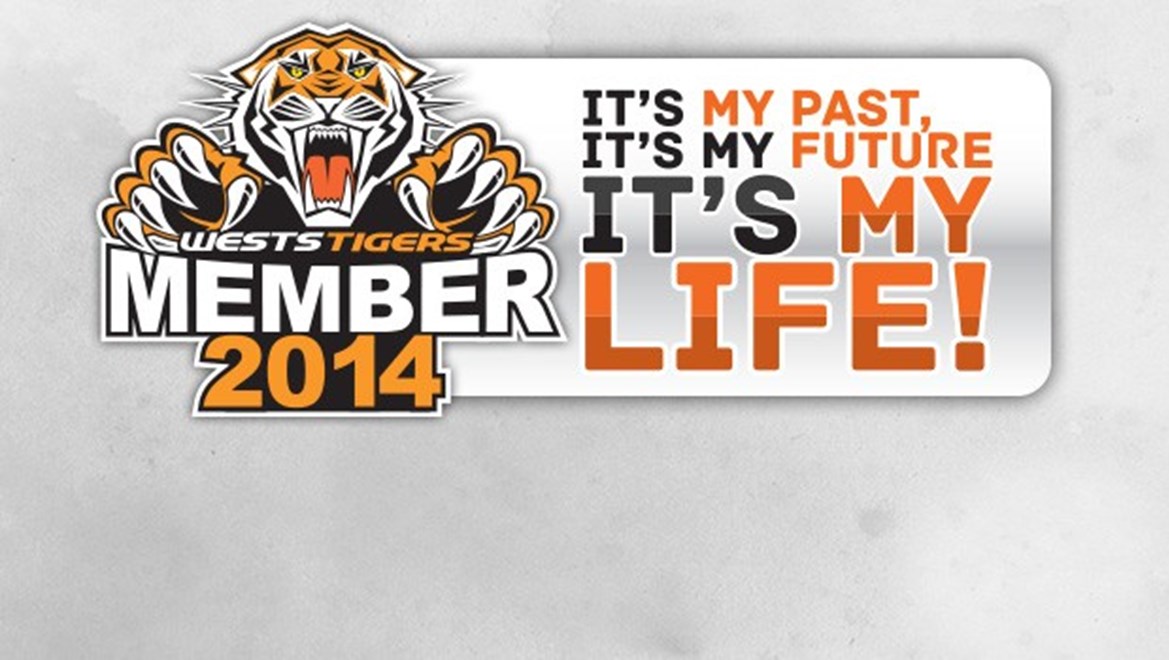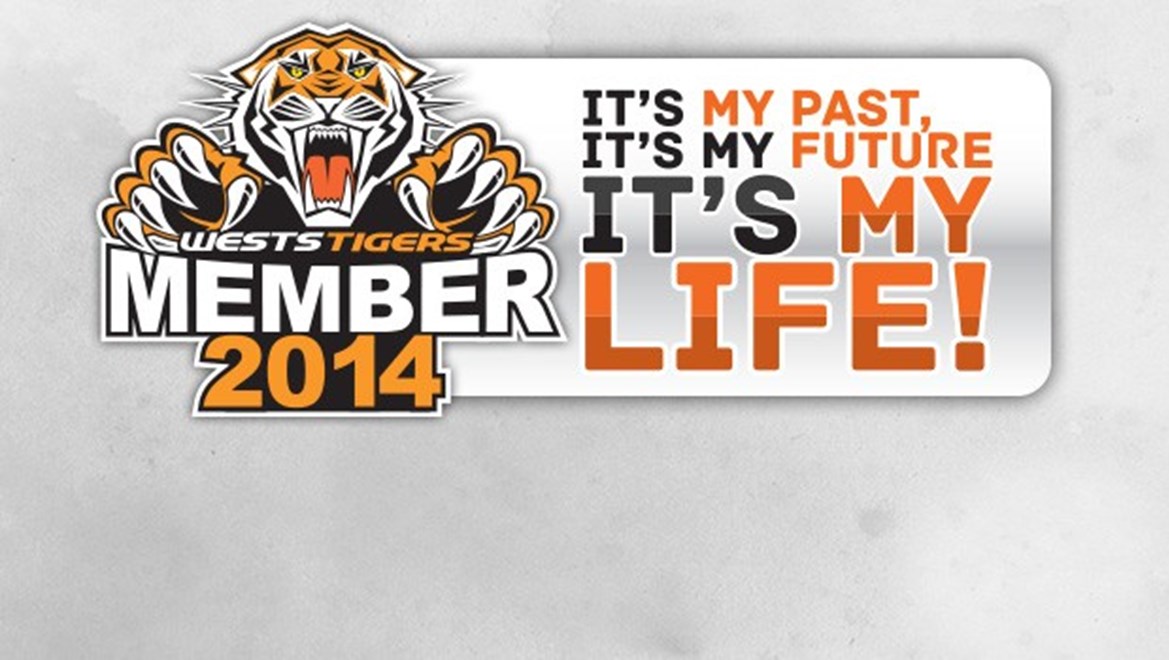 Wests Tigers will take on the Sydney Roosters in their Round 23 clash this coming Saturday at Leichhardt Oval, and want all of their members there to cheer them on.
Check out all the details for the Club's members this week, including details on seating arrangements and entry for ANZ and Leichhardt Oval members.
Round 23 Match Day Information
Seating Allocation and Entry
Seating allocation is complete and tickets will be posted to the address of the Primary Account Holder associated with the respective membership package. Any further questions or concerns should be passed through to Wests Tigers' Membership Team at (02) 8741 3300 or membership@weststigers.com.au during business hours.
Communication via email will be sent to all 2014 Members today regarding each of their specific access and seating details for this week's clash.
Click here for further details on seating arrangements and access for Round 23.
Membership Marquee
Wests Tigers' Membership Marquee will be located inside the Mary Street entrance.
Ticketing Window
Wests Tigers' Ticketing Window will be located outside the Mary Street entrance.
Merchandise Outlet
Members are entitled to 10 percent off all Wests Tigers merchandise on game day, with three merchandise outlets available on the day at Leichhardt Oval.
There will also be a 15th Anniversary piece available for a limited time via the Roar Store.
Members Exclusive Ticket Offer
Wests Tigers are offering their members an exclusive ticket offer for the Club's remaining home games in 2014, with two adult tickets available for just $25!
ALL 2014 Members (both ticketed and non-ticketed) have access to the Members Only offer, which gives access to two Adult General Admission tickets for $25.
Members are able to purchase as many tickets as they would like at the two-for-$25 ratio, and at as many home games for the remainder of the season as they want.
The tickets can only be used at the remaining Wests Tigers home games this season.
Tickets can be purchased by contacting the Membership Team during business hours on (02) 8741 3300 or via the Wests Tigers website under "Membership".
Click here for full details on this exclusive ticket offer in place for Members.