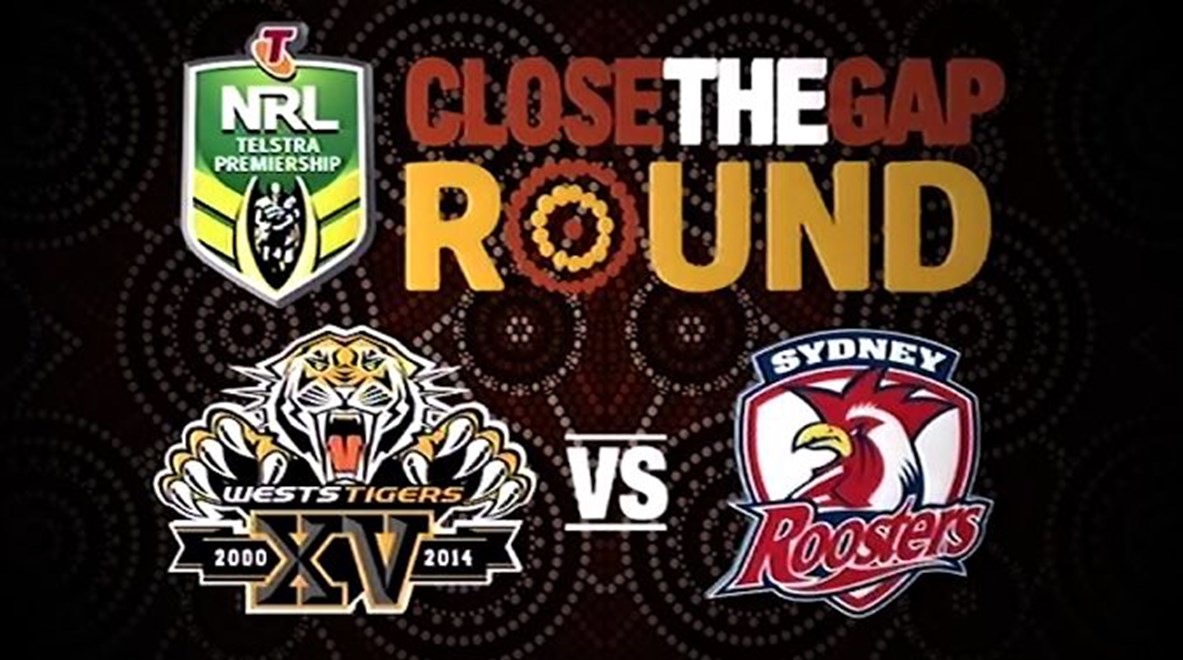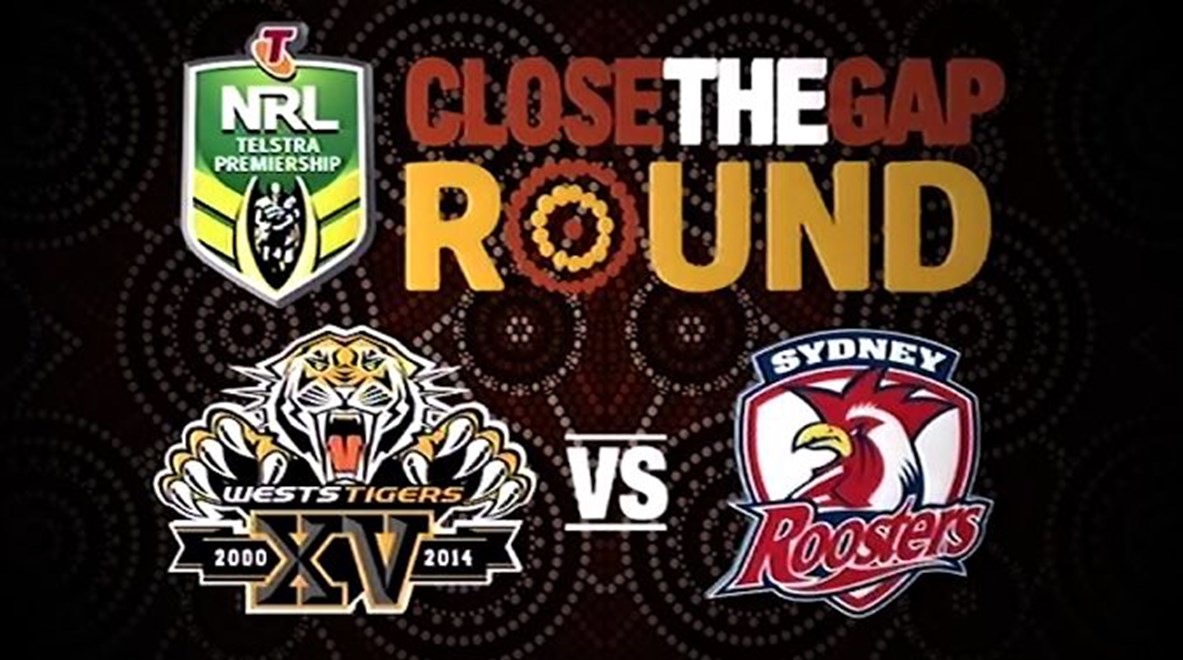 Fans at Saturday's Close the Gap Round match at Leichhardt Oval were treated to a special Welcome to Country and Dance Performance prior to NRL kick-off.
This performance was conducted by the Wandabaa Mari group, meaning 'Spirit Men' led by Kaleb Taylor, who come from the Christian Brothers School in Lewisham.
Saturday's game was supported by match day sponsors KARI Aboriginal Resources.
See the performance in the above video.