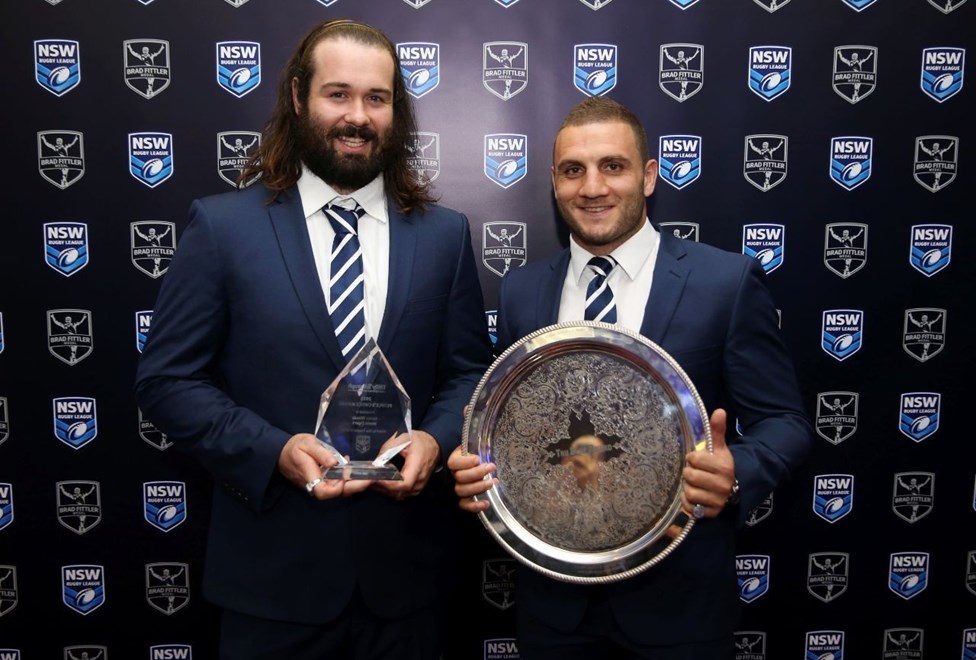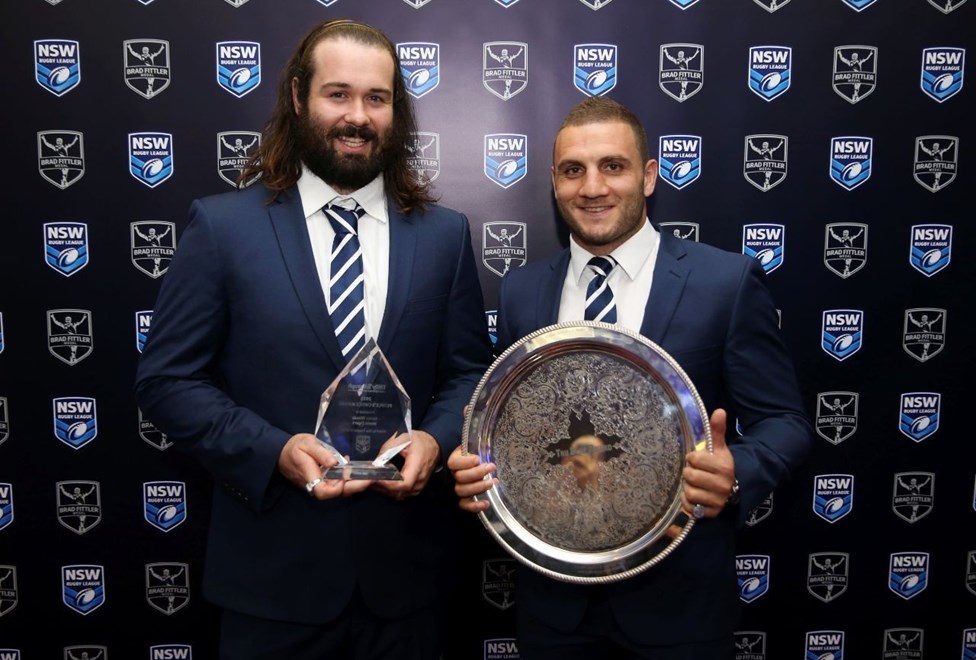 With just one game remaining before the start of finals football in the NSW Cup competition, Wests Tigers forward Kyle Lovett says that the Club must switch their finals mentality on now, ahead of their Round 25 match against Wyong.
Positioned inside the top four for the majority of the season, Wests Tigers head into this week's clash against the Roos in fourth position — equal on points with Newcastle Knights (3rd) and two points behind Wentworthville Magpies (2nd).
A win would secure a top four finish and potentially even a home semi-final; a loss would see them drop out of the top four all together.
And for Lovett, that makes this week the start of finals footy.
"We've got to know that it isn't easy to get into the top four and make it to finals," the 21-year-old said, "so we've really got to turn it around this week.
"If we don't win, we drop out of the top four so we've really got to stand up and just want it more this week. Wyong are definitely going to be hungry — being on the edge of the top eight and all — but we can't let this one slip."
Click here to secure your seat for our final home game of the year against the Cronulla Sharks at Leichhardt Oval on September 6.
Still disappointed with a 44-6 defeat to the Wentworthville Magpies last week that saw a chance to wrap up a top-four spot slip right by them, Lovett didn't hide his frustration with what he called a "poor performance". But he was adamant that despite missing an opportunity, the loss would still hold them in good stead heading into the finals.
"It's tough to just put a poor performance like that behind you," Lovett admitted.
"But it could be good for us — just to wake us up a little.
"We've just been too inconsistent this year. We had a run earlier in the year when we'd win one and then lose one, win one and then lose one.
"And we had another where we won six in a row and then lost three out of our next four.
"I guess when you get to the finals, all of that goes out the window, in a way.
"You've just got win every week and take every week as a new chance to get the job done. We've let ourselves down in the past week — undone all the hard work from those wins against the New Zealand Warriors and Illawarra Cutters — so we've got to switch on and make sure that we don't let another chance slip by this Saturday."
"We've just got put away flashy football and grind it out. That's the only way we're going to get through it and get the job done against good teams."
With the Club's first-grade team forced to call on a number of State Cup players due to injury this year, it's hardly been easy to maintain the consistency that Lovett — as well as the entire team — strive for every week. And while some of those players may be available for selection again at the conclusion of the NRL season, the Leichhardt Junior insisted injuries and team changes were no excuse for dropping points.
"Yeah, of course it's hard with injuries," said Lovett, "but we've just got to do what we've got to do. I've been out of position, so have a stack of other guys, but that's every team.
"It's no excuse for us dropping points in the past few weeks.
"We can't get caught thinking about guys coming back into the mix once the NRL season is over. We've got a team now can do the job, and that's it.
"We've got to be happy with the team we've got now and focus on getting the win with the 17 boys that take the field every week.
"If we get any others back, that's just a bonus."
Wests Tigers' NSW Cup side will take on the Wyong Roos this Saturday, August 30 from 3:00pm at Campbelltown Sports Stadium for their Round 25 clash.