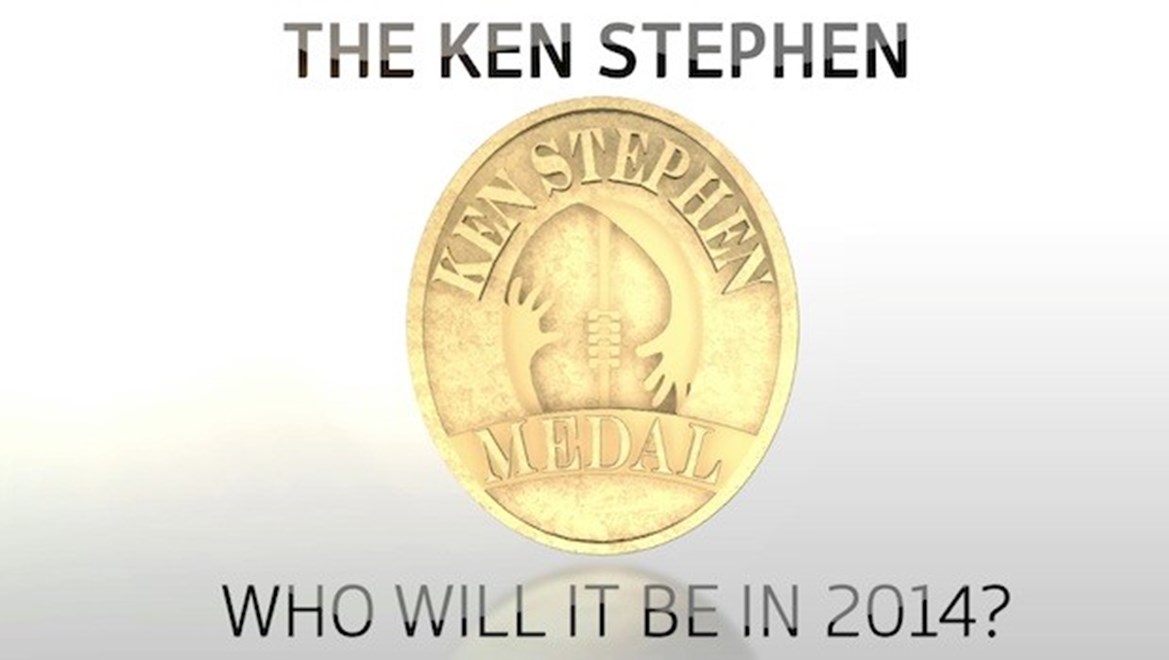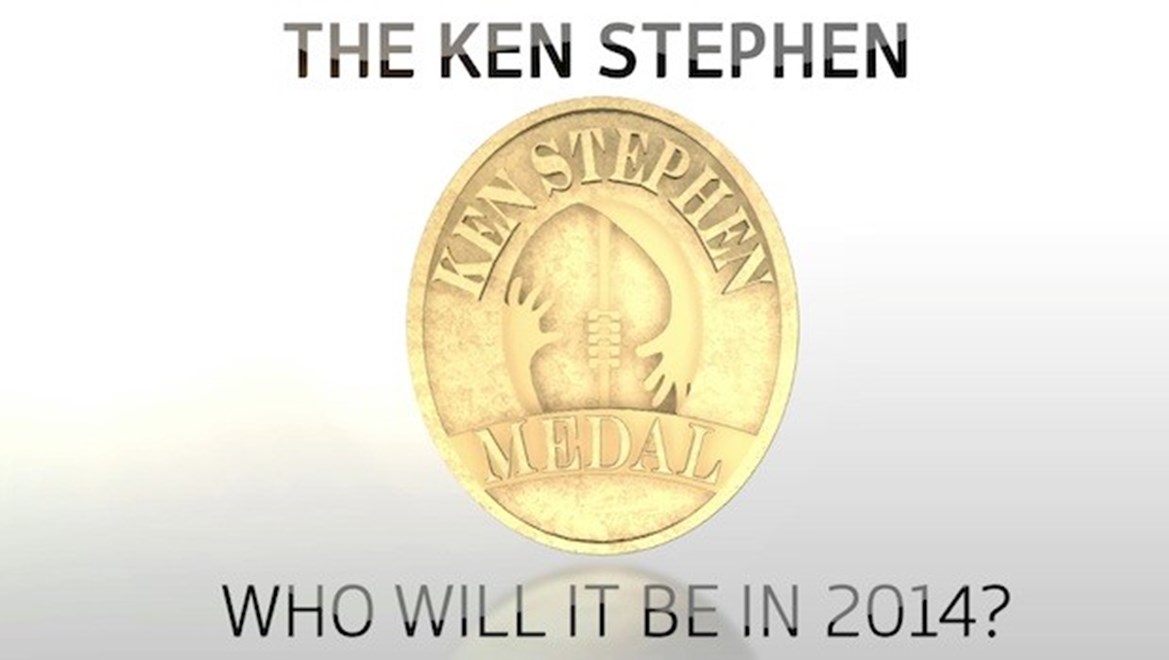 Wests Tigers Members and fans can vote for Dene Halatau for the NRL's prestigious Ken Stephen Medal, with voting open until 10 September 2014.
The Ken Stephen Medal recognises the outstanding contribution an NRL player has made to the community over the course of a season, with Dene Halatau nominated by Wests Tigers for this award.
Click here to vote for Dene Halatau in the Ken Stephen Medal
Halatau is heavily involved in a range of community programs, including Wests Tigers' Apprenticeship Mentoring Program. Halatau has worked with this program for a number of years, going to various workplaces to speak with young apprentices about the importance of career choices.
Halatau is a part of Wests Tigers' Adopt a Club Program, which sees him participating in the development of Junior Rugby League Clubs in the team's area.
He also regularly visits a number of hospitals, both as a Wests Tigers Ambassador but also in his own time through relationships he's developed over his Rugby League career. Halatau also works closely with groups and clubs in Wests Tigers' catchment area, and beyond, attending events and marking donations.
Halatau is an Ambassador for the Save Our Sons charity, he works closely with the group to raise awareness of DMD and help out where possible to raise funds for the charity, along with attending events and spending time with young boys who have the disease.
Halatau is also an Ambassador for the Club's Anti-Bullying program, helping to deliver programs to schools and the community to stamp out bullying.
To vote for Halatau click here.