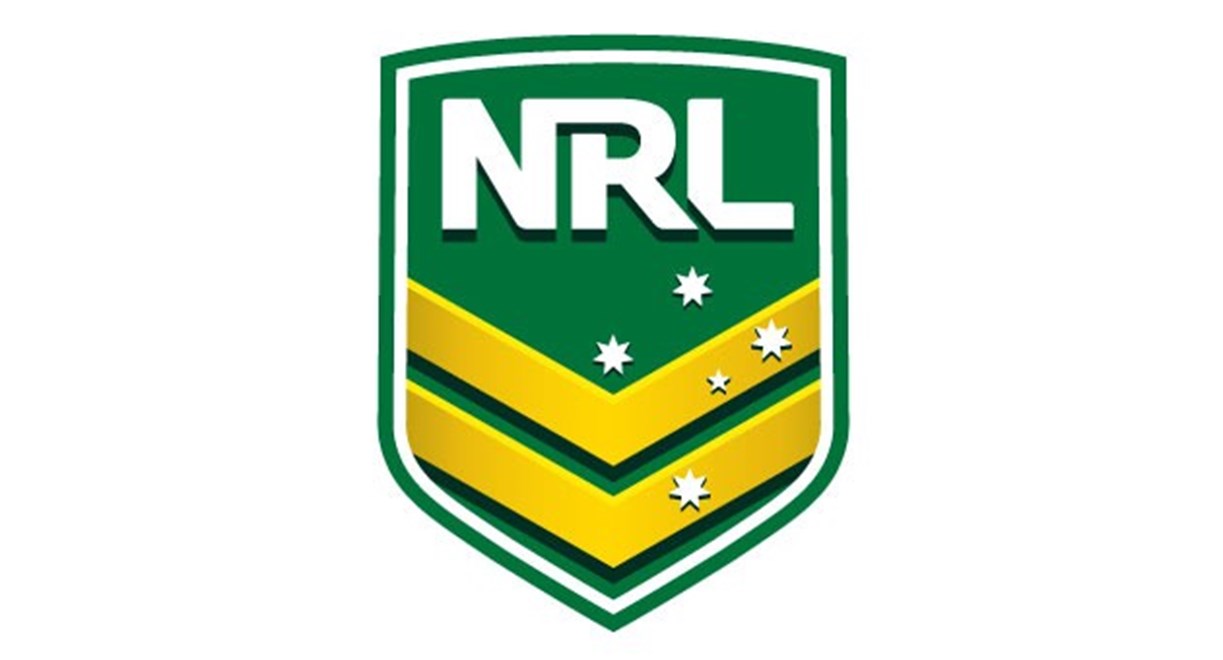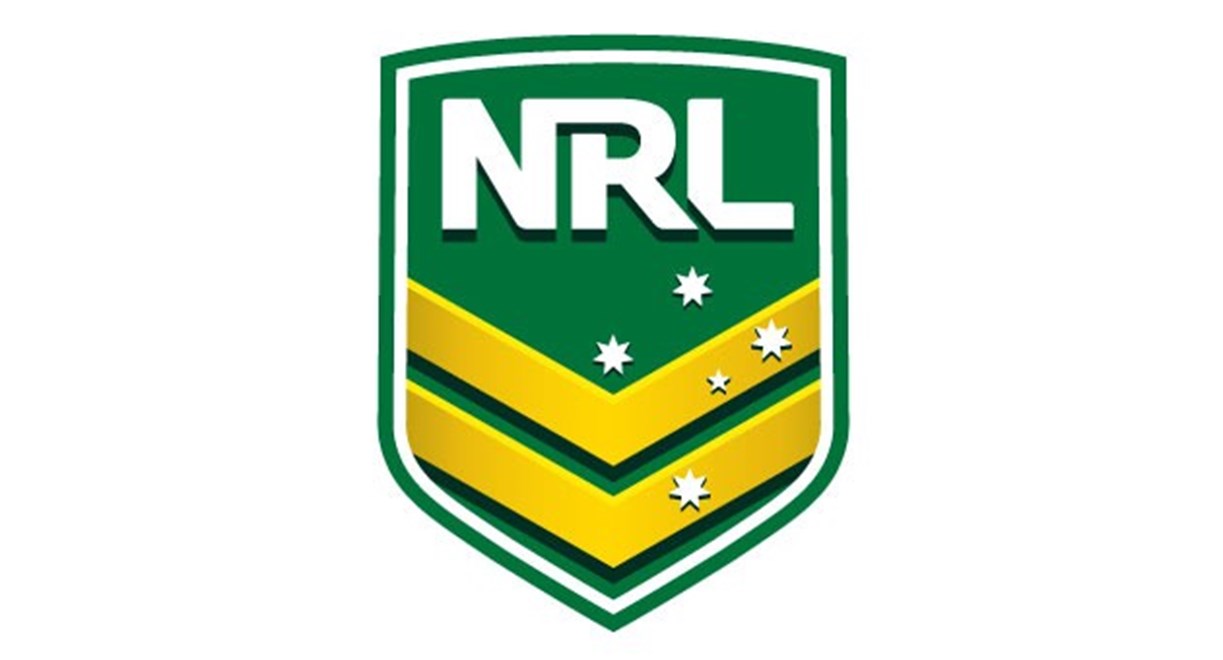 The new Wests Tigers Board – which will take the club into the future – was unveiled today.
It includes three new non-executive directors chosen by a Nominations Committee comprising Wests, Balmain and the NRL.
They are:
· Rosemary Sinclair – who is a member of the Australian Communications and Media Authority and has an extensive background in senior telecommunications roles.

· Lucio Di Bartolomeo – the Chairman of Macquarie Generation and Non-Executive Director of Australian Rail Tack Corporation. Lucio has previously been in charge of NSW's rail and bus services.

· Marina Go – the CEO at Private Media who will soon take up the role of General Manager of Hearst Bauer Media. Marina has had an extensive career in publishing and media roles, particularly relating to magazines.

They will join Tony Andreacchio and Simon Cook from Wests to make up the Board.
The three new Board members were chosen after an extensive process by the Nominations Committee to find the best people to lead the Wests Tigers into the future.
NRL CEO Dave Smith said they would bring valuable skills and strong management to the Wests Tigers Board.
"Everyone agrees that the Wests Tigers are poised for one of the most exciting eras in their history," he said.
"The new Board members will join with the Wests Board nominees to provide the expertise and stability that the Wests Tigers need off the field while the team delivers on the field.
"It's what the Wests Tigers fans deserve.
"All parties have worked together through a long process to come up with a strong leadership team for the future."