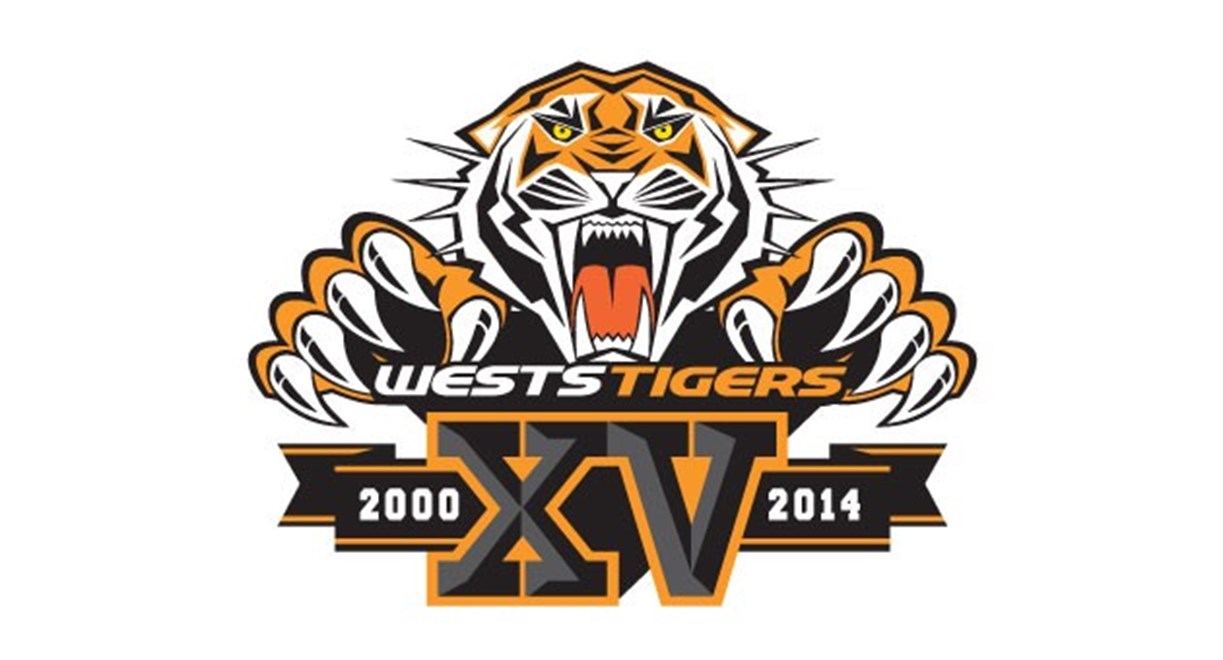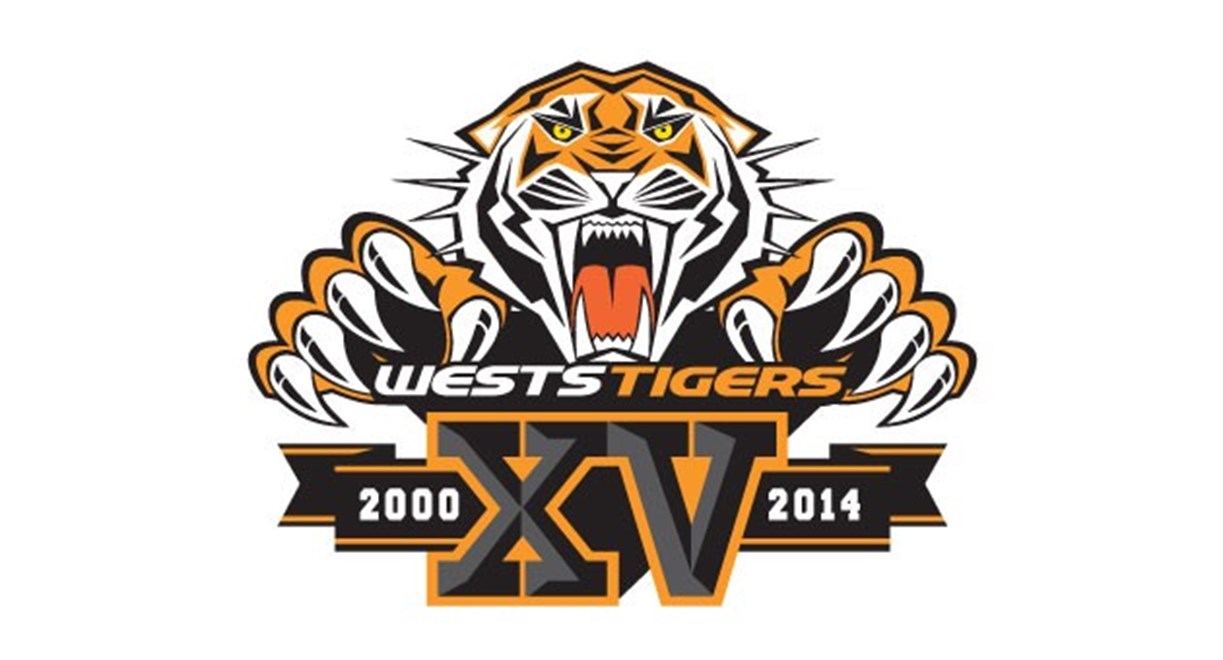 The newly announced Wests Tigers Board met for the first time tonight and has appointed Marina Go as the Club's Chair.
Currently CEO of Private Media, Go has a wealth of experience within the media and will lead the Board, which also consists of Rosemary Sinclair, Lucio Di Bartolomeo, Simon Cook, Tony Andreacchio, Danny Stapleton and James Myatt.
As well as the appointment of Go as Chair, the Club's Head Coaching position for 2015 was a discussion point and a clear process was put in place going forward.
Current Wests Tigers Coach Mick Potter is now scheduled to meet with the Board later this week.