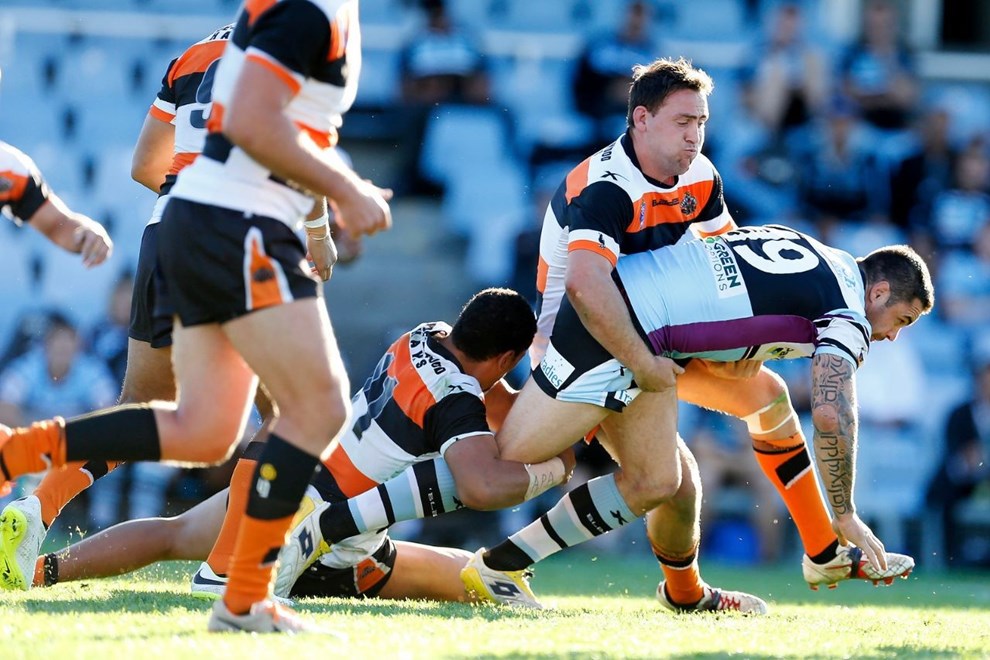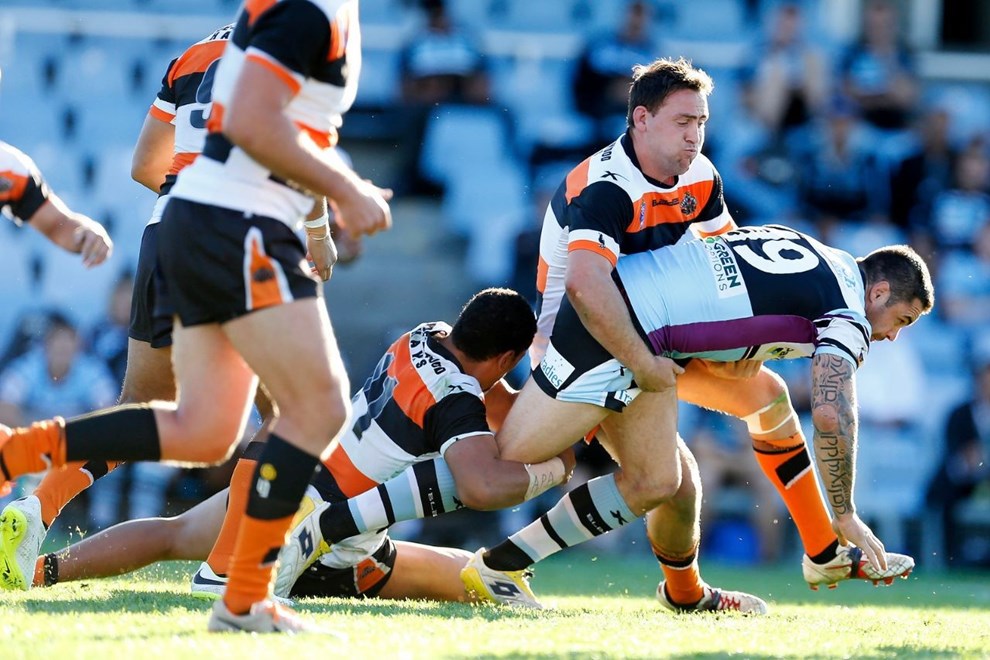 Wests Tigers' NSW Cup captain Jarred Farlow will join French rugby league Club Lezignan Sangliers in 2015 after agreeing to a one-year deal.
Farlow made his first-grade debut for Wests Tigers last year against the Penrith Panthers in Round 13, coming off the bench in Wests Tigers' 20-18 victory.
The Leichhardt Wanderers junior said he was looking forward to the new opportunity.
"A couple of the boys I know have gone over there [to France] and said the standard is pretty good," said Farlow.
"Hopefully I can help the guys in the team now achieve their goals.
"It's hard to leave Wests Tigers. I told the boys last week that I was going to go and it was one of the hardest things I've had to do. I made my debut here so the Club holds a special place in my heart and it's definitely hard to go.
Unite. Commit. Achieve. Register your interest for a 2015 membership package here!
"The French competition does finish before June 30 next year, though, so if the body holds up, there's always a chance I'll be back next year," he said.
"The future's definitely bright for the Club here and hopefully the fans can stick by the Club and enjoy the good times that I'm sure aren't too far away."
Farlow and Wests Tigers NSW Cup team finished the 2014 regular season in sixth position, dropping out of the finals after a loss to Wyong in their elimination final.