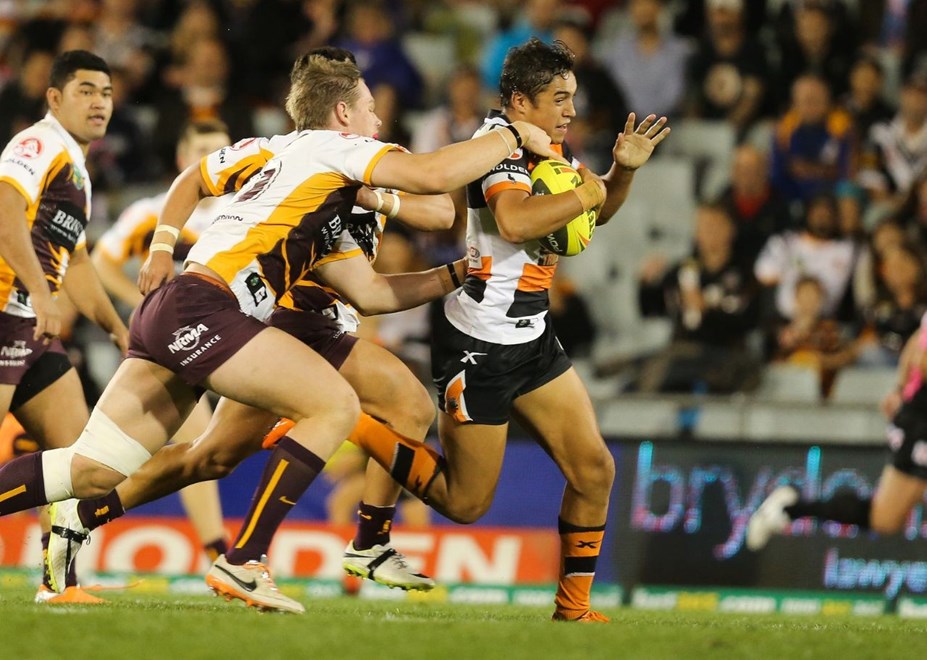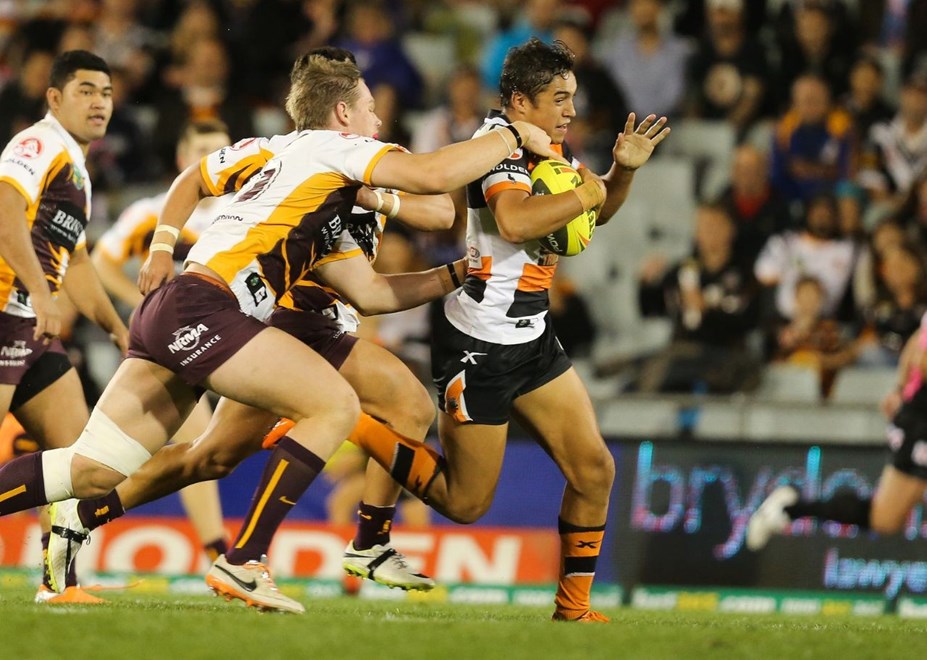 Wests Tigers Digital caught up with NYC Assistant Coach Balin Cupples ahead of Friday's semifinal with the Brisbane Broncos to talk about the match, recovery from last week's elimination final and the return of captain Manaia Cherrington.
See what he had to say about this week's match against the Broncos below.
Unite. Commit. Achieve. Register your interest for a 2015 membership package here!
Wests Tigers: A full seven-day turnaround for the boys this week after Friday's match. How have the guys been affected by that this week?
Balin Cupples: It's been good. Having the seven day turnaround means we've been able to give them some time off away from footy. It's been a long year and even though everyone's really excited about finals footy and the chance to win a competition, it's still important to relax and have a few days off where possible where the boys aren't working or studying. It does make a difference [in terms of preparation], so it's a positive thing.
WT: How did the boys pull up after Friday's elimination final against Souths? It looked like a really physical clash out there on the night.
BC: Yeah, it was a really tough game. We mentally prepared for a real 80-minute onslaught from the Rabbitohs and that's what we got so I think having those two days to have recovery [afterwards] and doing ice-baths and things back at Concord after the game really helped us and a couple of the guys that took knocks pretty early on the night and had to battle through the match with them. Being diligent with our recovery and things like that means they've pulled up fine and are all good to go this week.
WT: It's been a big week for the young guys to deal with — both in terms of preparing for finals football but also with Jeremy Marshall-King's injury and Tyler Cassel's suspension. How have the guys been with those things happening?
BC: I think a few of our boys will draw a bit of strength from those two guys. Jeremy's been huge for us over the last 2-3 weeks, and he and Tyler have been guys that have been with us the whole year and played massive roles. So I think a few of our senior guys will take it upon themselves leadership-wise and also in their on-field performance, and really stand up for the guys that aren't going to be there on the night.