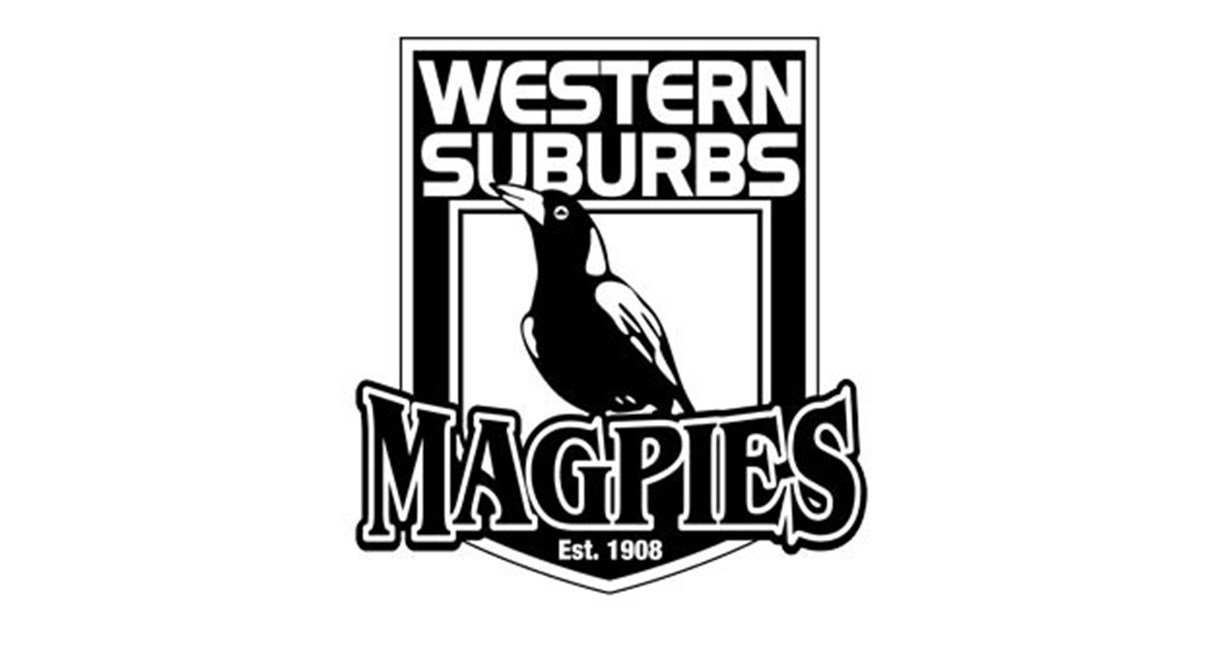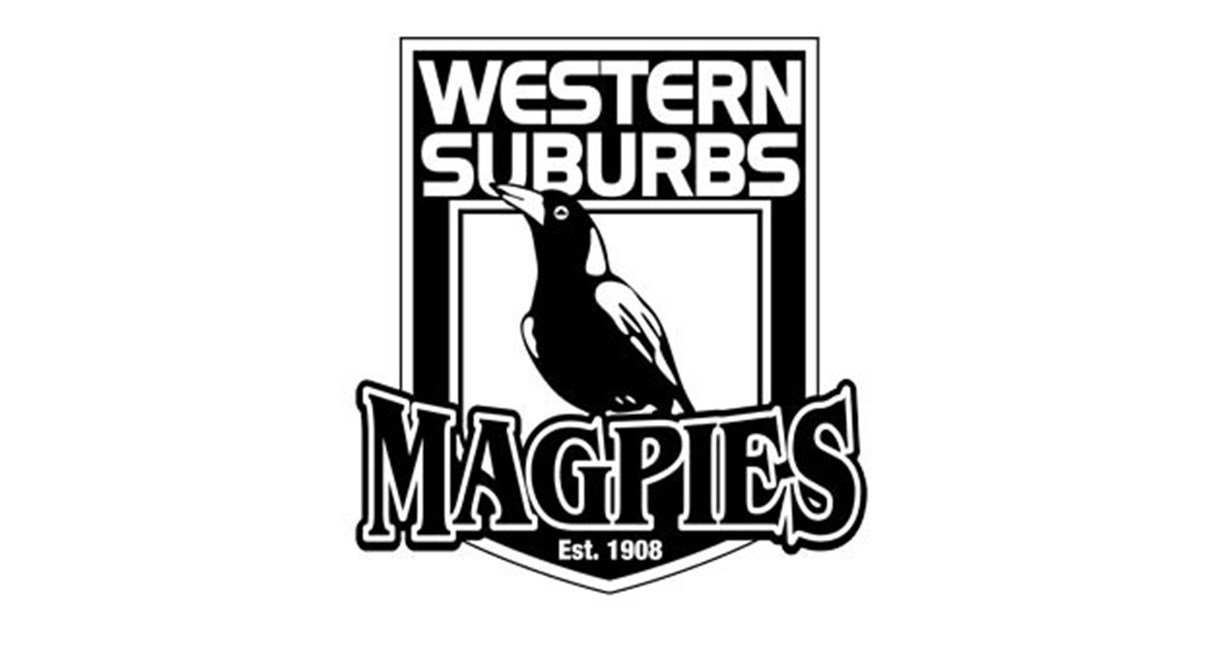 Wests Magpies' Board has made the following announcement:
Wests Magpies Board would like to announce that Leo Epifania will be appointed the General Manager Football Operations from next Tuesday 30th September.
Leo will be overall General Manager Football Operations of Wests Magpies for season 2015 and beyond.
Wests would like to thank all the applicants who provided a very high standard in their presentations.
Western Suburbs DRLFC is moving into a new era with 4 major teams competing in the NSWRL competitions.
The Board see that Leo has the grounding and background to make the teams competitive and effective going forward.
Wests Magpies would like to thank Mr Steve Reeves and Mr Bob Cairns for their unwavering work over the last season in all things football.
It will be a great loss that these two gentlemen are relinquishing their roles and moving on to new beginnings, we wish them well.
On behalf of board of Directors
Mick Liubinskas