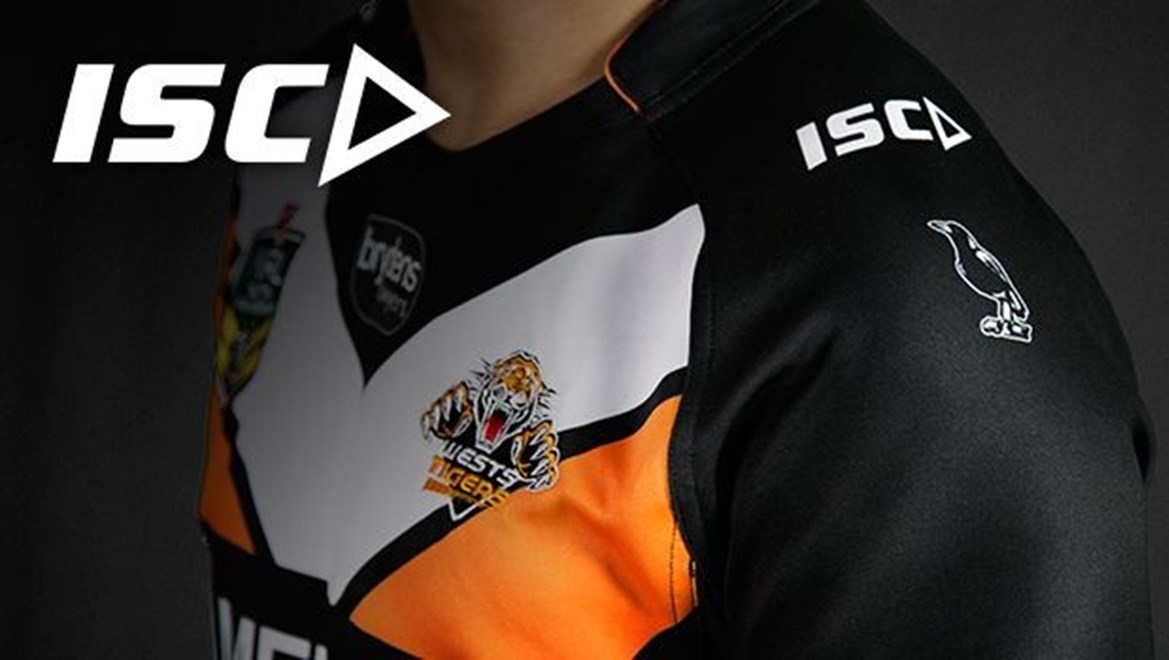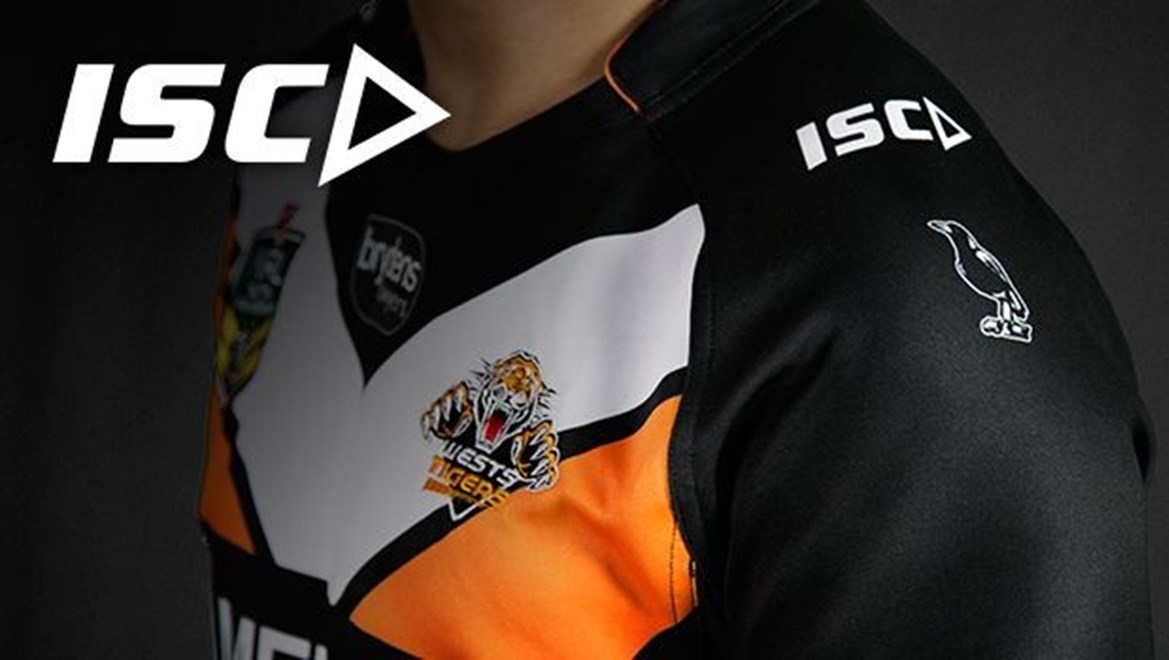 Wests Tigers have today announced that the Club has signed an agreement with leading apparel brand ISC. The new agreement will see ISC produce apparel for Wests Tigers players, Members and fans for the next five years.
ISC's 2015 season range has been described as fresh, dynamic and hi-tech, with Wests Tigers supporters set to be able to purchase the new range from this November.
Wests Tigers CEO Grant Mayer said that the new agreement with ISC will see the Club provided with high quality apparel for both on and off the field.
"Wests Tigers are looking forward to working closely with the team at ISC for at least the next five years," said Mayer. "ISC are market leaders and Wests Tigers are proud to associate ourselves with the brand. I'm confident that the new agreement will see our players, Members and fans in the best quality apparel available."
ISC CEO Brett Corrick said that the organisation is looking forward to building a relationship with Wests Tigers over the coming seasons.
"ISC is proud to be affiliated with the Wests Tigers," said Corrick. "We view Wests Tigers as one of Australia's leading sporting brands and look forward to working with this passionate Club over what we believe will be an evolutionary period in the team's history."
ISC's commitment to design innovation and product technology will ensure both players and fans have access to top performance apparel.
Wests Tigers' 2015 playing strip will be unveiled to Members and supporters in the coming weeks.