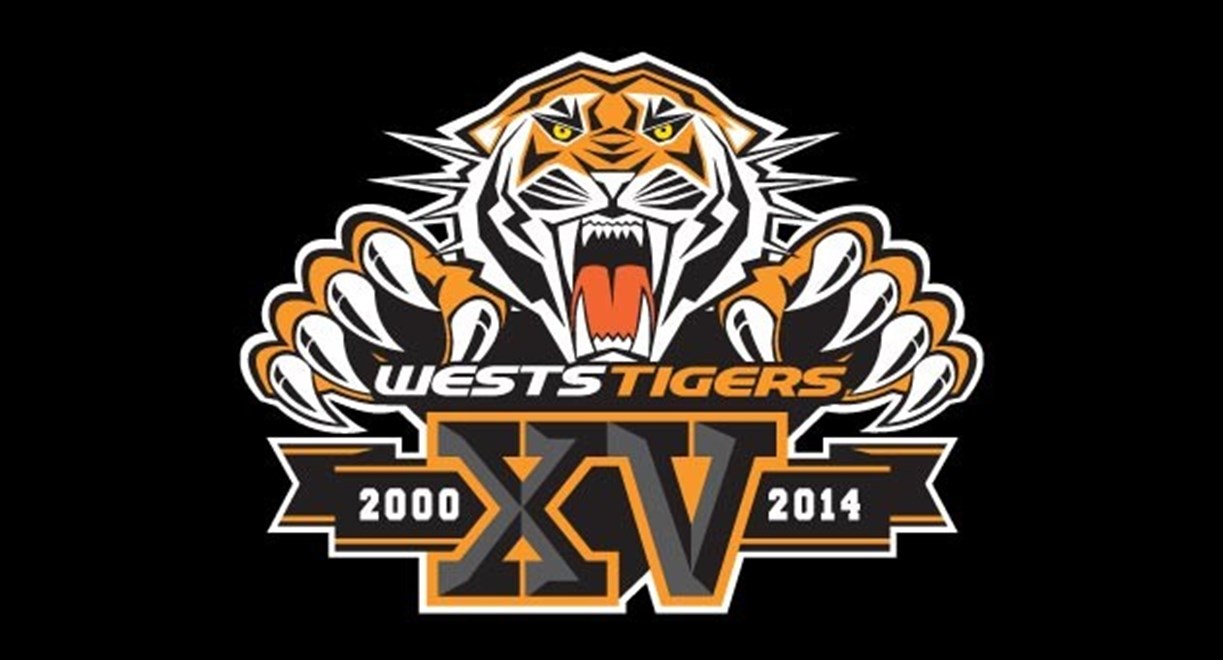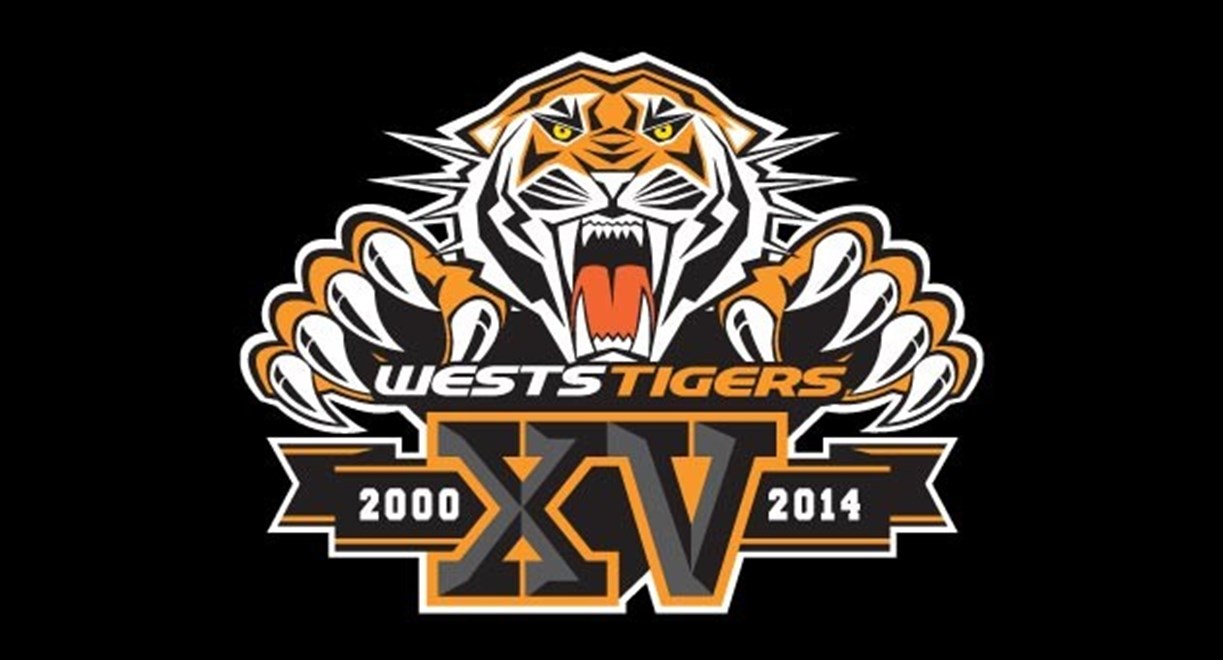 Wests Tigers would like to thank KOS Sports for their long-term support of the Club.
KOS Sports have been involved with Wests Tigers since 2003 as a sleeve sponsor, and since 2004 as the official on-off field supplier through their apparel brand X-Blades.
The Club would like to express its gratitude to Bill Spyros, Managing Director of KOS Sports, and his team for their support and long-term partnership with Wests Tigers.
Wests Tigers CEO Grant Mayer thanked to Bill and KOS Sports for their support.
"X-Blades have been a part of this Club for a long time," said Mayer.
"I'd like to thank Bill for their long-term commitment and involvement with the Club."