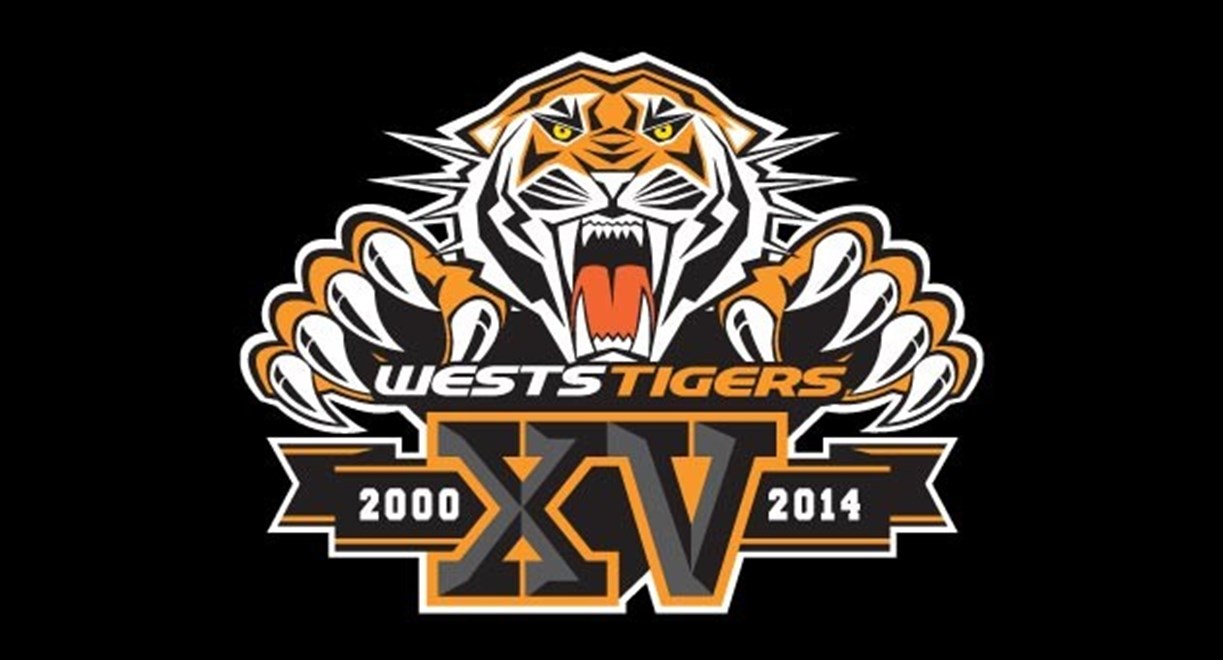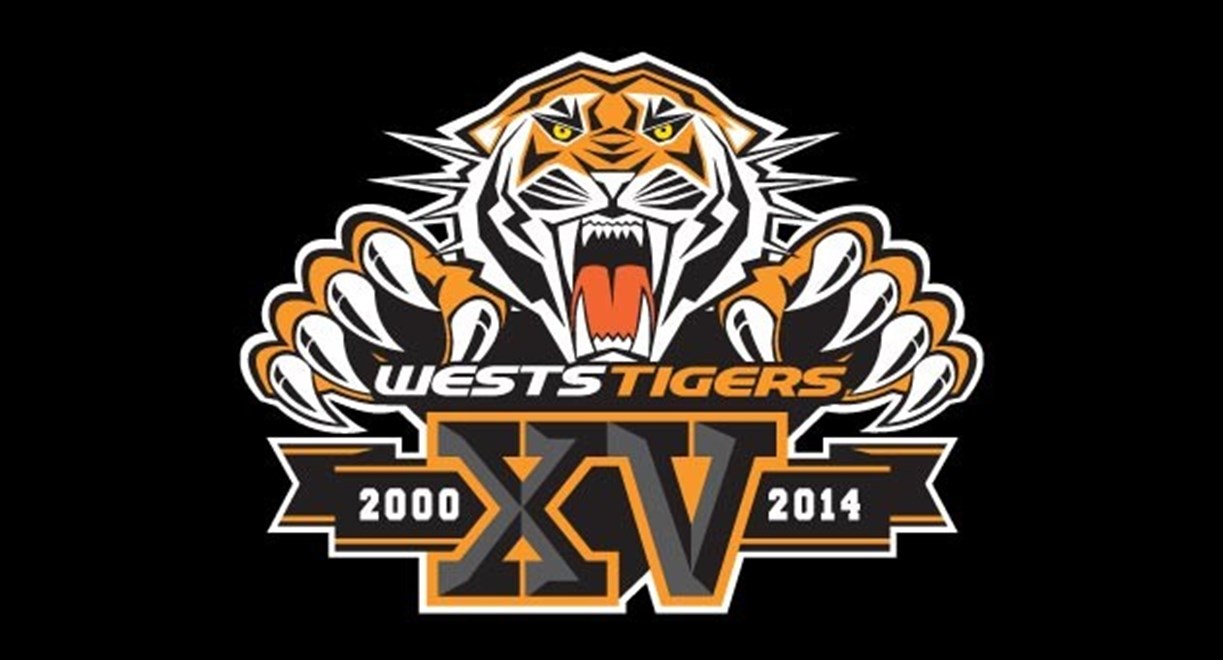 Wests Tigers have today confirmed that the Club has agreed to an early release for Blake Austin.
Austin's manager has made a number of approaches to the Club over the last few weeks and confirmed as recently as early last week that Austin had agreed to play with another Club in 2016 and 2017.
Austin's release follows the announcement that James Gavet will be joining the Brisbane Broncos with Wests Tigers Head Coach Jason Taylor wishing both Austin and Gavet the best of luck at their new Clubs.
"On behalf of Wests Tigers I'd like to thank both Blake and James for their efforts while here at the Club and wish them well at their new Clubs," said Taylor. "Both players have made it abundantly clear that they saw their future elsewhere and therefore we had no hesitation in granting their release."
"We understand that Wests Tigers supporters will be disappointed in their decision but it gives the Club an opportunity to review the playing roster for the coming years," he said. "We're committed to building a strong Club for the future and need to be sure that the players join me on this journey."
Austin played 19 games for Wests Tigers during the 2014 NRL season.