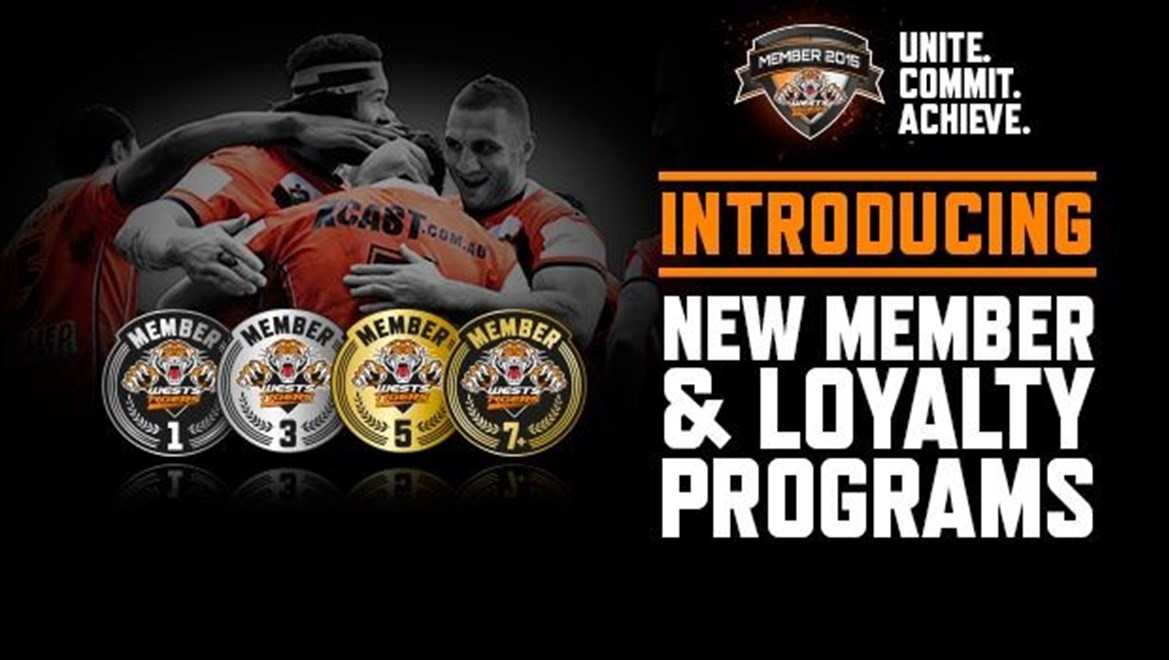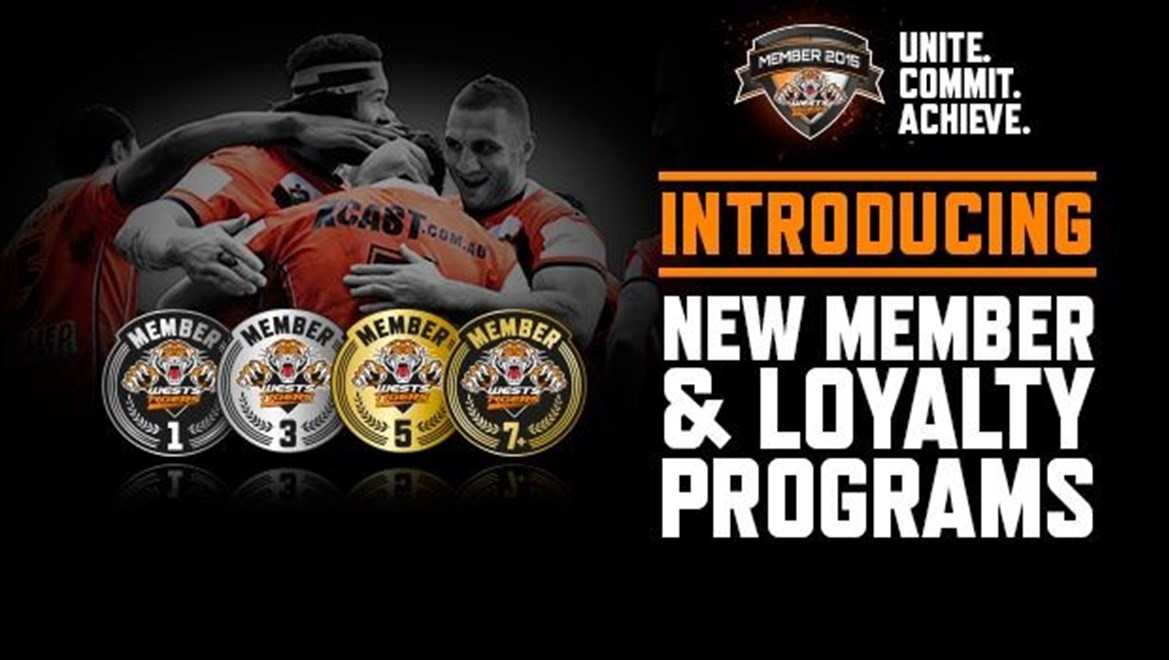 For the very first time, Wests Tigers are rewarding Members who commit to the Club over an extended period of time with the introduction of a loyalty program.
Members are extremely important to the overall success of the Club and Wests Tigers want to acknowledge those who continually support the team through renewing their package every year.
First year Members in 2015 will be invited to an 'Introduction to Wests Tigers' event that will provide an overview of the Club culture and what it means to be part of the team.
Members will be rewarded at Three, Five and Seven Plus year intervals through exclusive functions and other experiences.
Please note – For eligibility in this program, Membership must have been held for a continuous length of time. If you fail to renew your Membership for a season, your Membership length will reset. Achievements will be awarded in the qualifying year, no backdating. For full Terms & Conditions please visit weststigersmembership.com.au