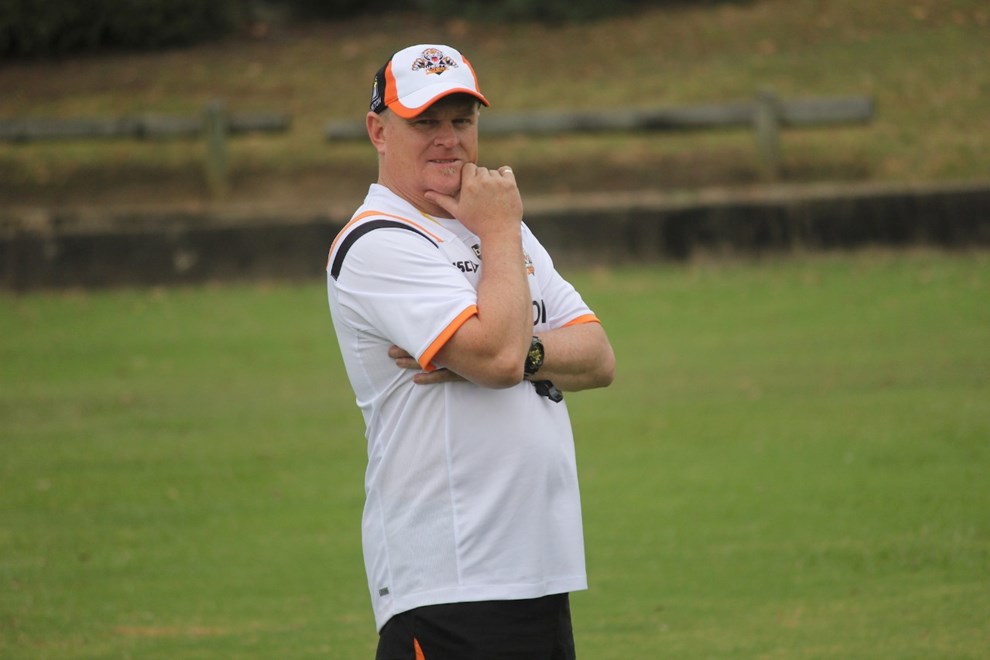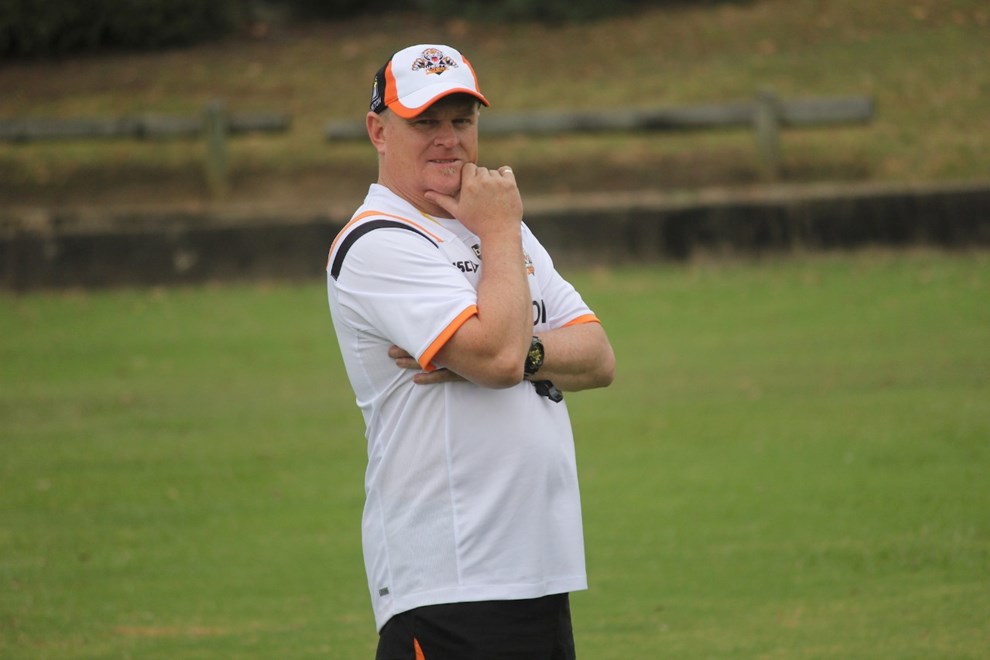 Get to know new Wests Tigers NRL Assistant Coach Matt Cameron.
Cameron will take up the role of NRL Assistant Coach in 2015 after enjoying a successful past two seasons with the Penrith Panthers with their High Performance Team.
Prior to that role, Cameron held various coaching ositions with the Parramatta Eels, with his tenure at the Club lasting for 15 years.
Cameron will join with David Kidwell (retained from 2014) as well as Rod "Rocket" Reddy to join in a trio of Assistant Coaches alongside Head Coach Jason Taylor.
Hear more from Matt about working with the Club and JT in the video above.
Unite. Commit. Achieve. Show your support in season 2015 by becoming a member today!
Meet the Coaching Staff — 2015 Coaching Profiles
Jason Taylor: NRL Head Coach (watch here)
Corey Bocking: Physical Performance Manager (watch here)
Marcus Kain: Strength and Conditioning Coach (watch here)
Blake McLean: Sports Science and Strength Coach (watch here)