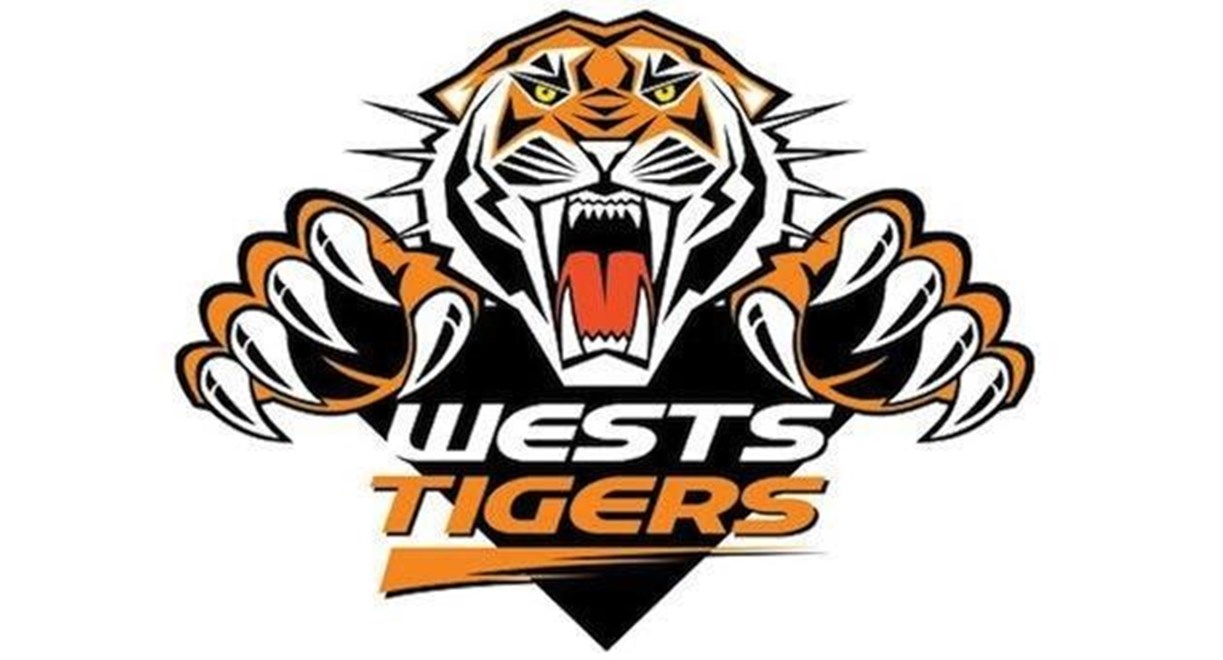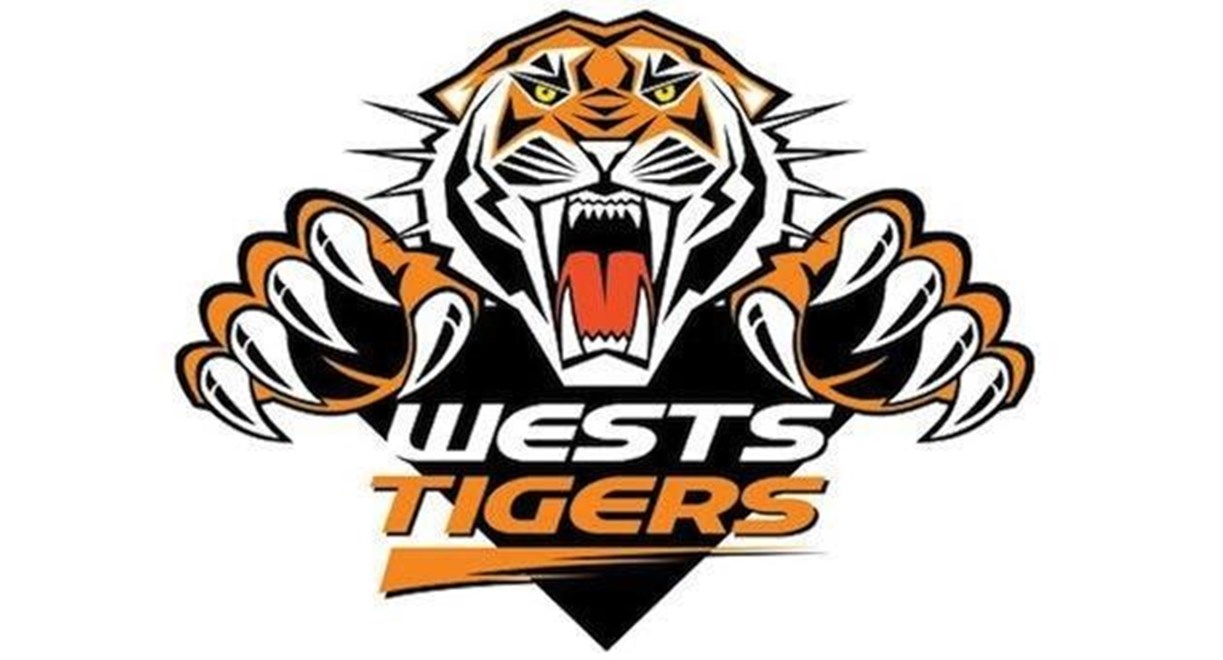 Wests Tigers have today confirmed that the Club has granted Adam Blair a release from the final year of his contract.
Blair has played 192 NRL games since debuting for the Melbourne Storm in 2006, with the New Zealand international joining Wests Tigers for the 2012 season.
At Wests Tigers Blair played 71 games, missing just one match during his time at the Club, including not missing a game in the last two seasons, with the 28 year old scoring four tries during that time.
Wests Tigers Head Coach Jason Taylor thanked Blair for his commitment to the Club and wished him well for his playing future.
"On behalf of Wests Tigers I'd like to thank Adam for his effort and commitment both on and off the field during his time at the Club," said Taylor. "It's impressive to note that during three seasons with the Club Adam didn't miss a game through injury, sitting just one out through suspension.
"Adam played an important role in Wests Tigers' Leadership Group and we wish him the best of luck for the 2015 season and beyond," he said.
Taylor also stressed that while Wests Tigers had released a number of players since the finish of the 2014 NRL season the Club won't be making any major signings ahead of 2015.
"By releasing Adam and a couple of other players recently we have had some relief in the salary cap," said Taylor. "But I need to make it clear this doesn't mean that we're going to be signing up players between now and the start of the 2015 season.
"We're planning for long-term success here and any decisions regarding signing new players will be made with this in mind," he said. "We have a great group of young players coming through the Wests Tigers system and from what I've seen of them so far I'm confident that they will develop into a strong group of NRL players.
"I can assure Wests Tigers Members and supporters that we have a clear recruitment strategy and we are committed to building a successful Club that will challenge for premierships," said Taylor.