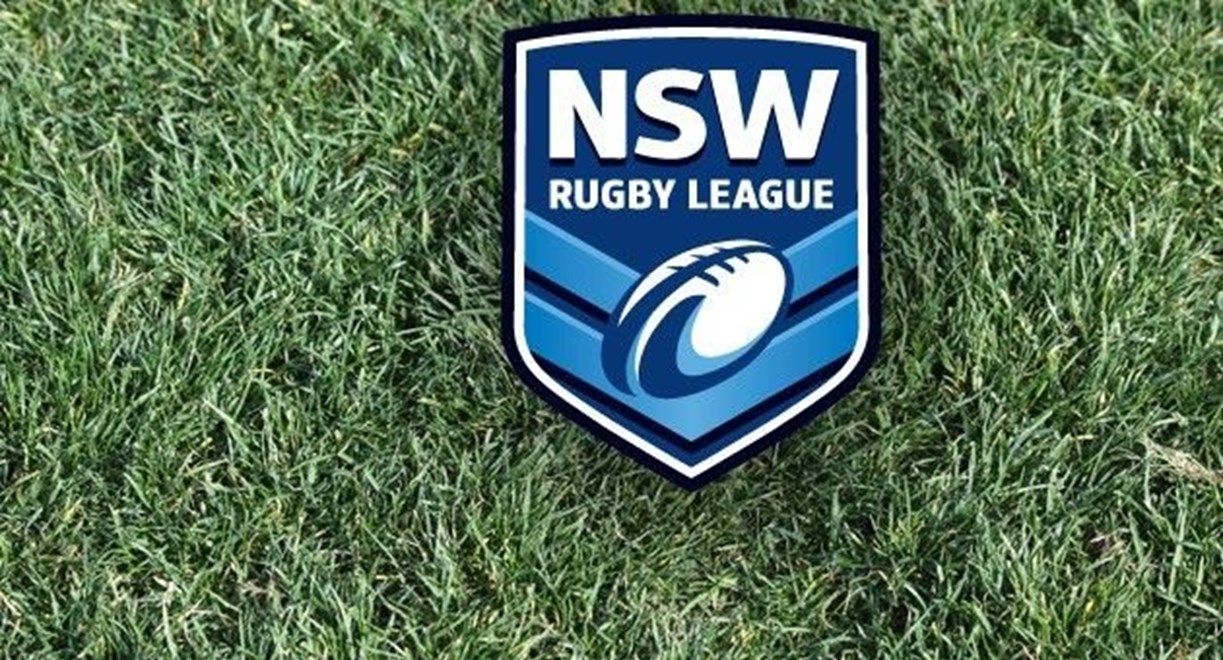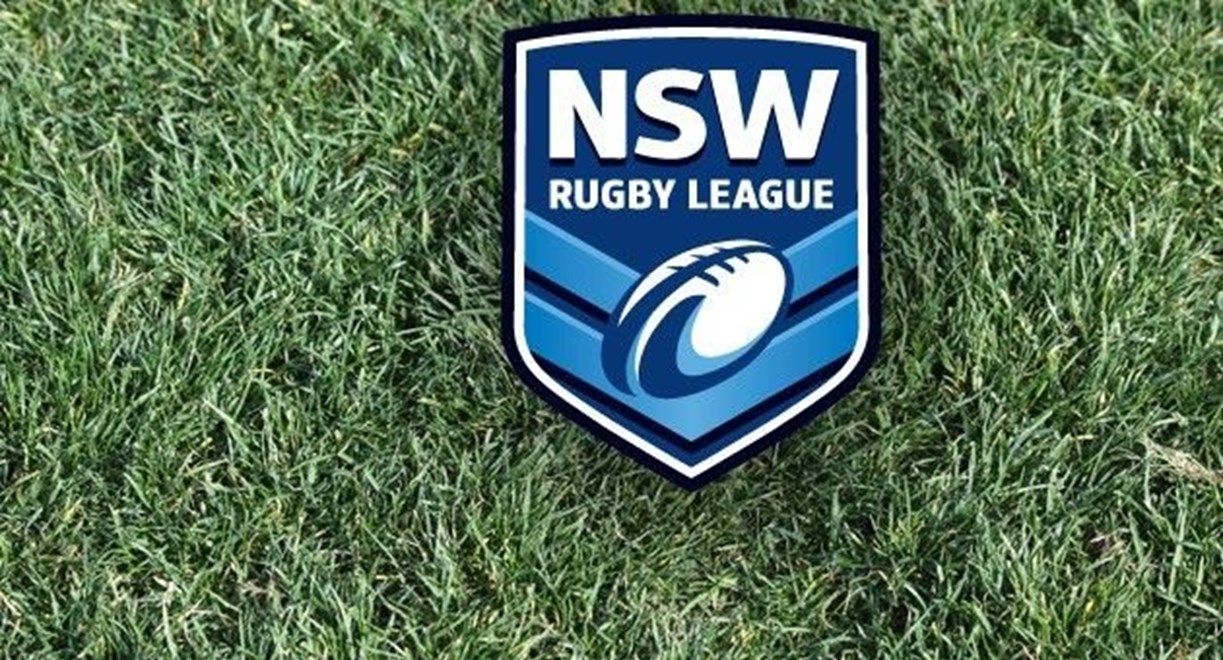 With the release of the 2015 NRL Draw earlier this week, now see who Wests Tigers will be playing in the VB NSW Cup in season 2015.
In 2014, Paul Fletcher's side were a top-four side throughout the entire year, before dropping their last few matches to finish in the bottom half of the top eight. Depleted by injuries and first-grade callups, the side then went down to Wyong Roos in their elimination final, and will be keen to bounce back with a strong season in 2015.
Click here to see the full 2015 VB NSW Cup competition schedule.
Unite. Commit. Achieve. Show your support in season 2015 by becoming a member today!
| | | | | |
| --- | --- | --- | --- | --- |
| | Date | Time | Opponent | Venue |
| R1 | Sat., March 7 | 3:00pm | Newtown Jets | Henson Park |
| R2 | Sat., March 14 | 3:00pm | Wentworthville | Venue TBC |
| R3 | Sat., March 21 | 3:00pm | Canterbury Bulldogs | Venue TBC |
| R4 | Sat., March 28 | 3:00pm | Mounties RLFC | Venue TBC |
| R5 | Sat., April 4 | 3:00pm | Penrith Panthers | Sportingbet Stadium |
| R6 | Sat., April 11 | 5:15pm | NZ Warriors | Mt. Smart Stadium |
| R7 | Sat., April 18 | 12:45pm | Illawarra Cutters | Leichhardt Oval |
| R8 | Sun., April 26 | 3:00pm | Wentworthville | Ringrose Park |
| R9 | Sun., May 10 | 3:00pm | Wyong Roos | Morry Breen Oval |
| R10 | Sun., May 17 | 1:45pm | Newcastle Knights | Hunter Stadium |
| R11 | Sat., May 23 | 5:15pm | Wyong Roos | Campbelltown |
| R12 | Sat., May 30 | 12:45pm | North Sydney Bears | Leichhardt Oval |
| R13 | Sat., June 6 | 3:00pm | Illawarra Cutters | WIN Stadium |
| R14 | Sat., June 13 | 3:00pm | Manly Sea Eagles | Venue TBC |
| R15 | Sat., June 20 | 3:00pm | Newcastle Knights | Venue TBC |
| R16 | Sun., June 28 | 3:00pm | North Sydney Bears | North Sydney Oval |
| R17 | BYE | - | - | - |
| R18 | Sat., July 11 | 3:00pm | Manly Sea Eagles | Brookvale Oval |
| R19 | BYE | - | - | - |
| R20 | Sat., July 25 | 3:00pm | Penrith Panthers | Venue TBC |
| R21 | BYE | - | - | - |
| R22 | Sat., August 8 | 3:00pm | Newtown Jets | Venue TBC |
| R23 | Sat., August 15 | 3:00pm | NZ Warriors | Venue TBC |
| R24 | Sat., August 22 | 3:00pm | Mounties RLFC | Aubrey Keech |
| R25 | Sat., August 29 | 3:00pm | Canterbury Bulldogs | Belmore Sports Grd. |