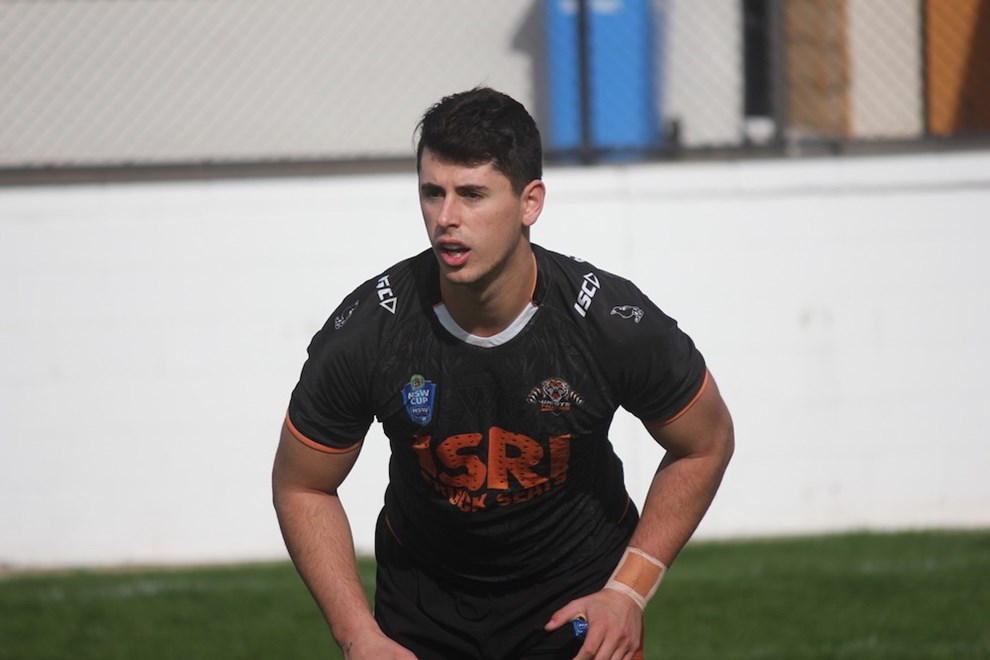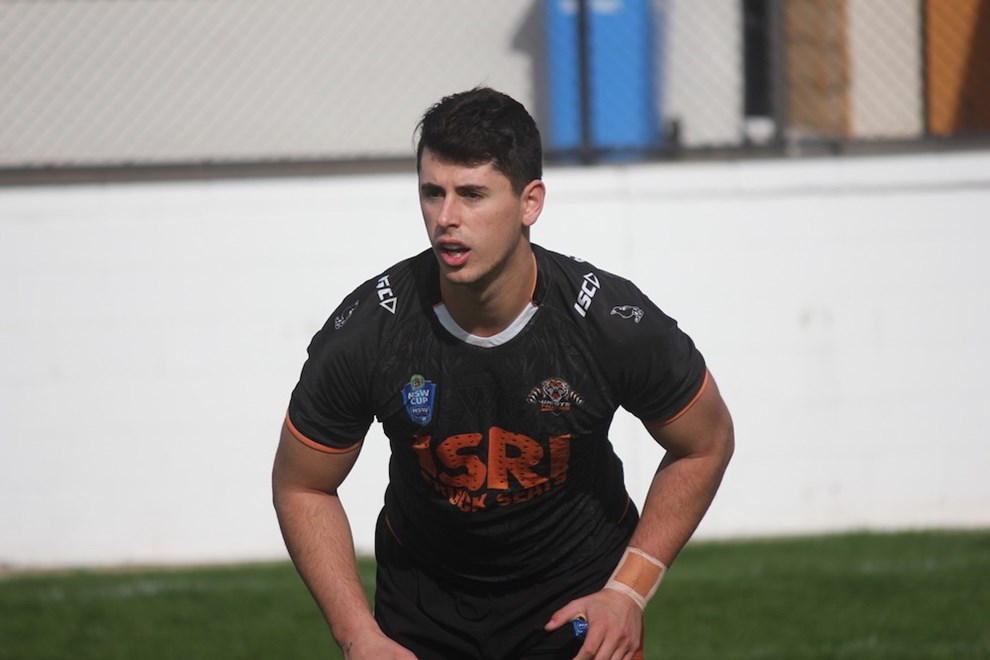 It hasn't been the average journey to Concord Oval for new recruit Josh Drinkwater.
Much like his 100-odd kilometre drive to training each day from the Central Coast, Drinkwater has experienced a whirlwind 12 months that started at St George Illawarra and included a stint with the London Broncos in Super League.
After making his NRL debut for the Dragons during the 2013 season, where he played four top grade games, the 22-year-old playmaker decided to take up an opportunity with the Broncos one the eve of the 2014 season.
Drinkwater played 25 games for London in what was a forgettable season for the Club, winning just the one game and being subsequently relegated for the 2015 season.
It was that spell that reignited his passion for a second shot at the NRL.
"It was a different experience," Drinkwater said. "It was really good to have a change of scenery and it made me realise how lucky I was to have a chance in the NRL; I really wanted to get back.
"I am lucky enough that JT (Jason Taylor) has given me an opportunity and I just want to make sure I grab it now."
With Taylor being a former halfback himself, it's obvious that Drinkwater will be hoping to develop his game under the guidance of the new Wests Tigers Head Coach.
" JT was definitely a major reason why I came to the Club, I remember the first time I spoke to him and I realised how smart he is," Drinkwater said. "I knew that he could get the best out of me and I have been working really closely with him."
Joining the squad last November, Drinkwater says he has appreciated being in a new environment at Wests Tigers in what is a fresh start for the former Manly-Warringah Holden Cup star.
"I'm really enjoying it here so far," he said. "It has been a big change from London obviously with the warm weather but I love it.
"It has been a good pre-season, we have been working hard and the trials aren't too far away. I can't wait to get back out on the field and start playing again."
With incumbent halves Luke Brooks and Mitchell Moses in the squad, along with the return of Tim Moltzen from injury, Drinkwater has plenty of competition for a place in the NRL squad.
Trial matches against Parramatta, Penrith and Cronulla throughout February will be key for Drinkwater leading into 2015.
"Obviously I'm expecting to start off in NSW Cup, I'm pretty sure, but I just want to play good footy there and if I get the opportunity to step up in the NRL I will make sure I take it with both hands."
Another chance for Drinkwater may be the NRL Auckland Nines tournament; something the Terrigal junior is keen to have a shot at.
"I'd love to go to the NRL Auckland Nines, as most players would," he said. "I watched it last year, it looked like a great concept and something that would probably suit my game a fair bit; so hopefully I get the chance to go over and be part of it.
"For now I just want to do whatever job is needed of me and do my best at training."
It's a journey in itself each day to training for Drinkwater, who lives on the Central Coast, travelling over an hour each way to get to the Club's training base at Concord Oval.
"I don't mind it actually, I get a little bit of peak hour traffic every now and then but I love living back at home," Drinkwater said. "I have got a good family, a good bunch of mates and my girlfriend (on the Central Coast); so that was another major reason why I wanted to come back.
"I really missed it and the Central Coast is a good spot; sometimes the travel can turn the average day into a really long day but you take the good with the bad I guess.
"I'm very lucky to be at the Wests Tigers and if an opportunity in the top grade comes I will be sure to make the most of it, I'm ready to do whatever job is needed."