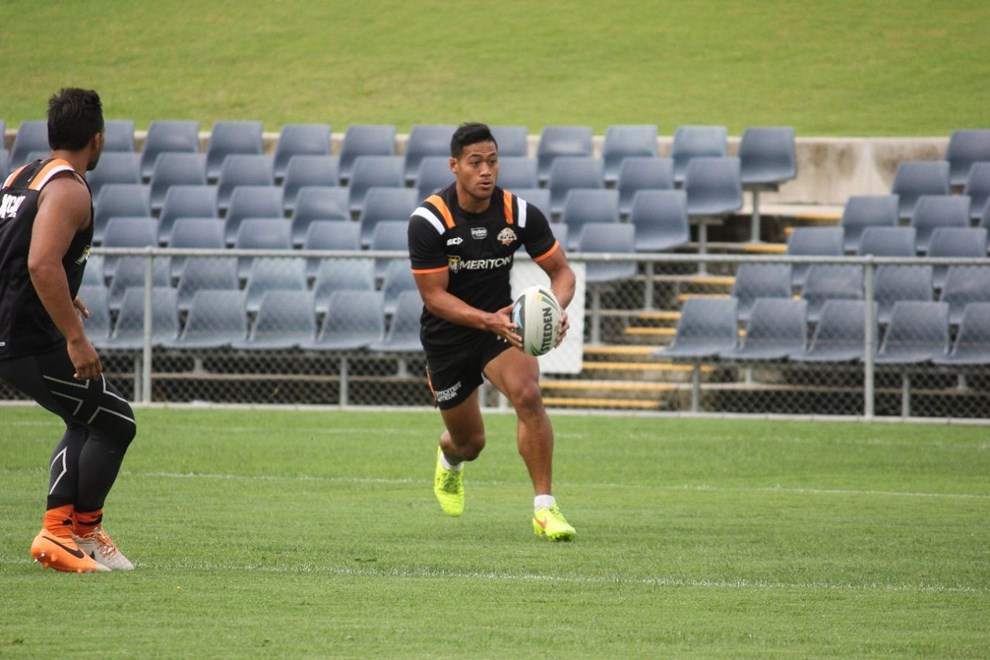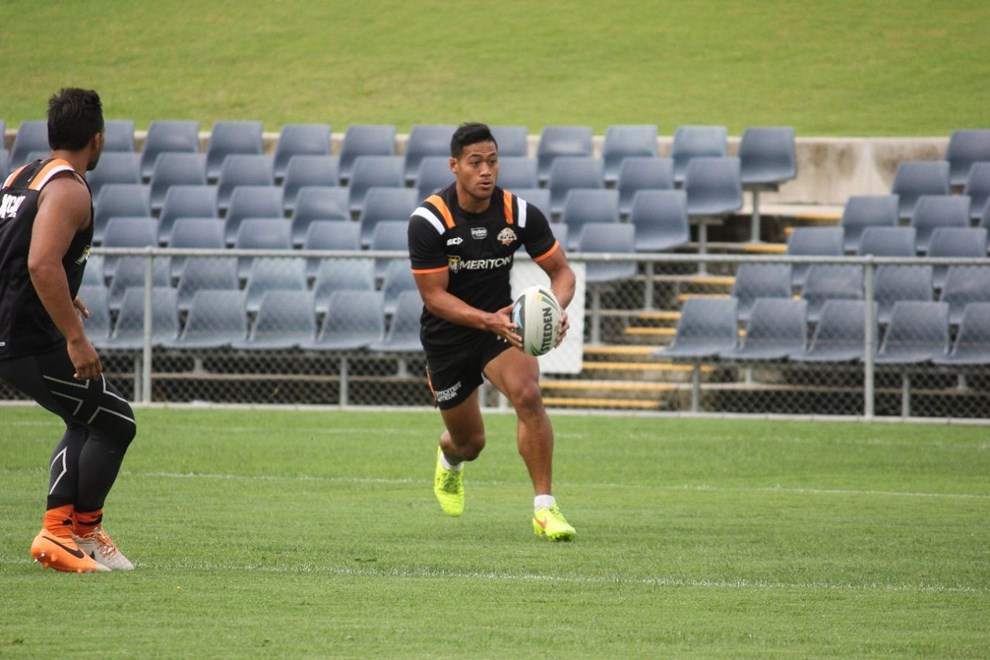 Wests Tigers centre Tim Simona has set his sights on the NRL Auckland Nines tournament to kick-start his form ahead of the 2015 season.
Following on from a successful Four Nations campaign with Samoa, the 23-year-old reunited with Wests Tigers teammates last week as he began pre-season training – with the evasive outside back already itching to get back on the field.
Sitting out of the inaugural Auckland Nines tournament last year with a shoulder injury, Simona is hoping his name will be on the Wests Tigers squad list once it is announced next week.
"It was disappointing to miss the NRL Auckland Nines last year," Simona said. "I'm looking forward to it if JT (Head Coach Jason Taylor) gives me the chance to play.
"I'll be the first one to put my hand up for it and I'm really keen - especially after sitting out injured last year. I just can't wait to pull a jersey on and get back out there playing.
"The tournament would definitely suit my style of play. It's good for us backs, plenty of room out there and plenty of tries to be scored. I can't wait."