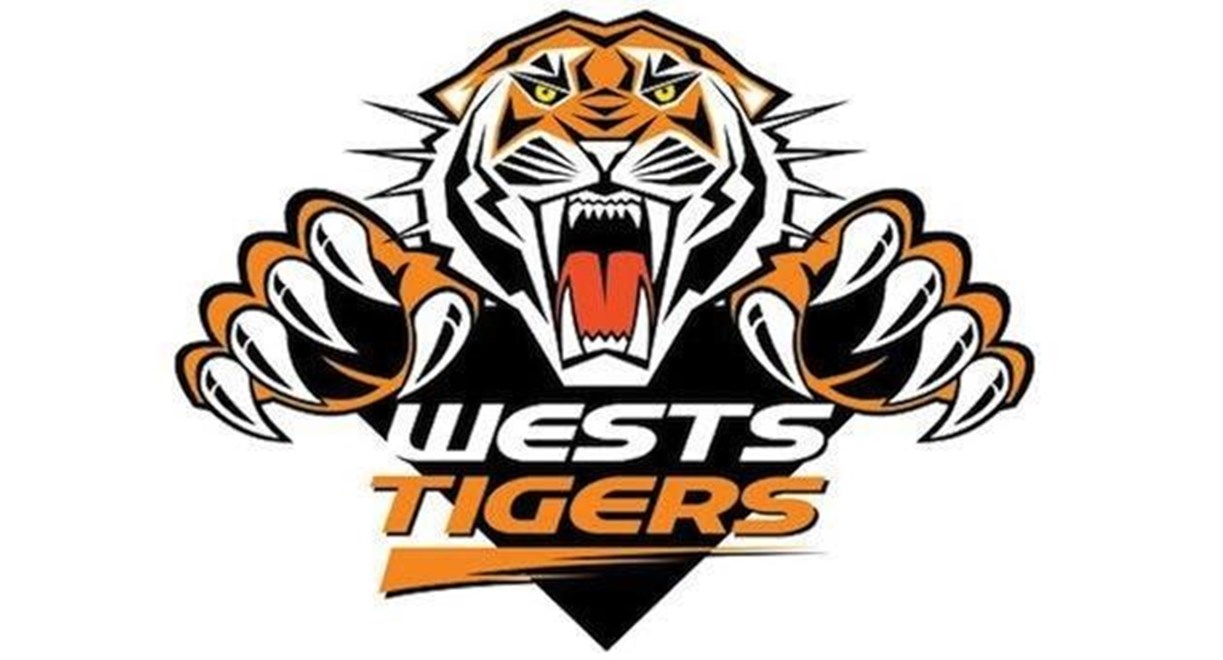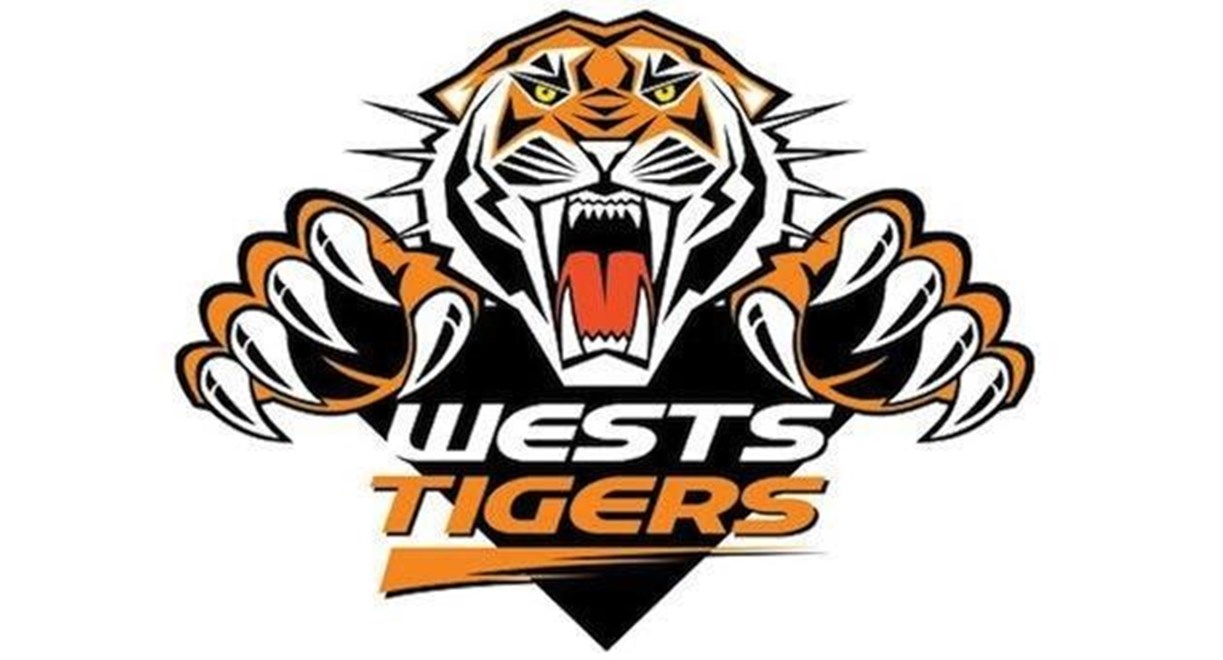 Wests Tigers would like to provide an update on kit delivery to all Members who have committed to the Club for 2015.
If you purchased your membership prior to January 2015, your Membership cards and kits have now all been printed and are in the process of being packed and sent. You will receive a dispatch email by no later than next Tuesday 10th February, and receive goods within a five day period after this depending on Australia Post delivery. If you purchased prior to this period and do not receive your Membership kits within the next two weeks, please contact membership@weststigers.com.au, and we will happily assist in tracking your package.
If you purchased your Membership in January 2015 or later, you should receive your dispatch email within 10 days, and your delivery will follow within a five day period. If your packs are not received within this time period, we will happily assist as above.
We appreciate your support of the Club, and are working hard with suppliers to ensure this process is expedited where possible.
Hannah, Olivia, Stephanie, Teghan, Gemma.
Wests Tigers Membership Team