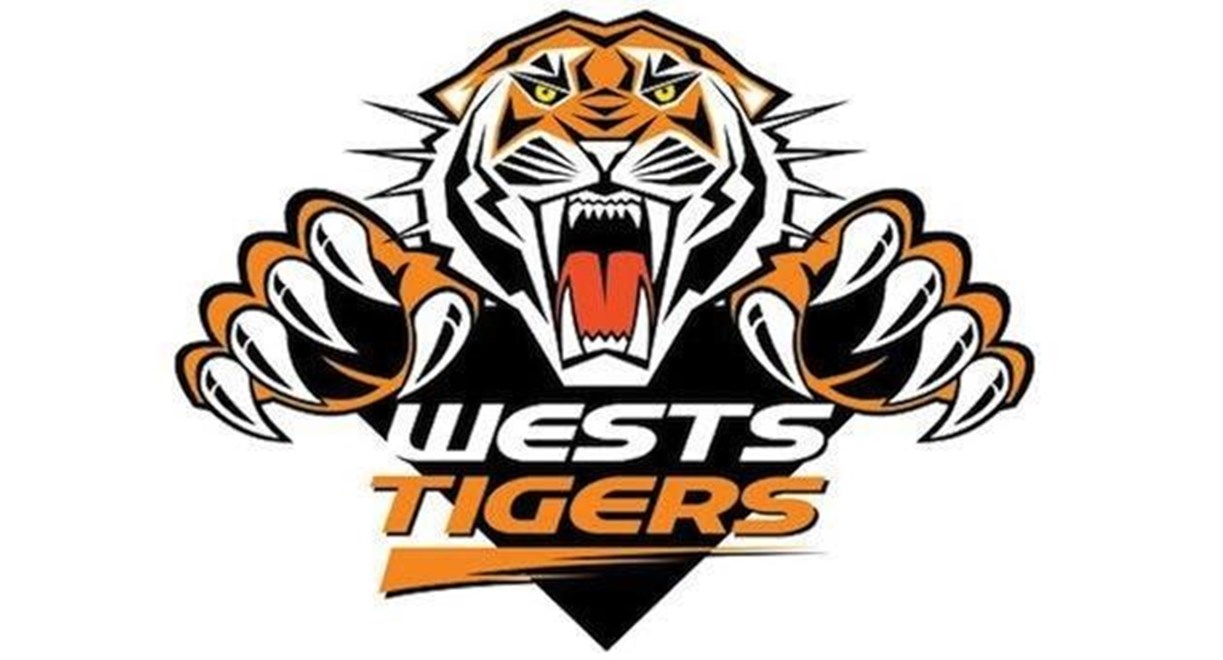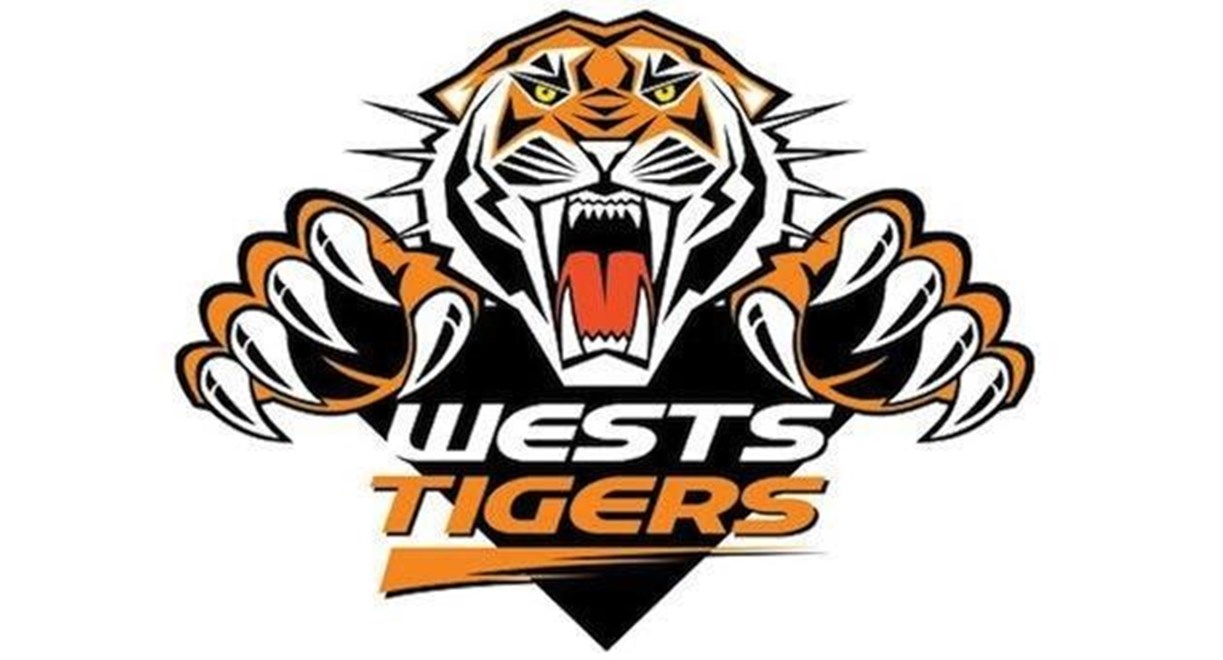 Players wishing to join Western Suburbs Junior Rugby League or Group 6 Junior Rugby League clubs are being encourage to come along to two registration events on Wednesday evening.
Players will have the chance to sign up to the club of their choice, learn more about Rugby League and meet members of the Wests Tigers NRL squad on Wednesday 18 February.
The Western Suburbs event will take place at Campbelltown Sports Stadium while the Group 6 event will be at Mittagong Sports Ground. Both events will run from 5.30pm till 7.30pm.
As well as signing up for the 2015 Junior Rugby League season those attending can pick the latest Wests Tigers merchandise and sign up as a Member for the coming NRL season.