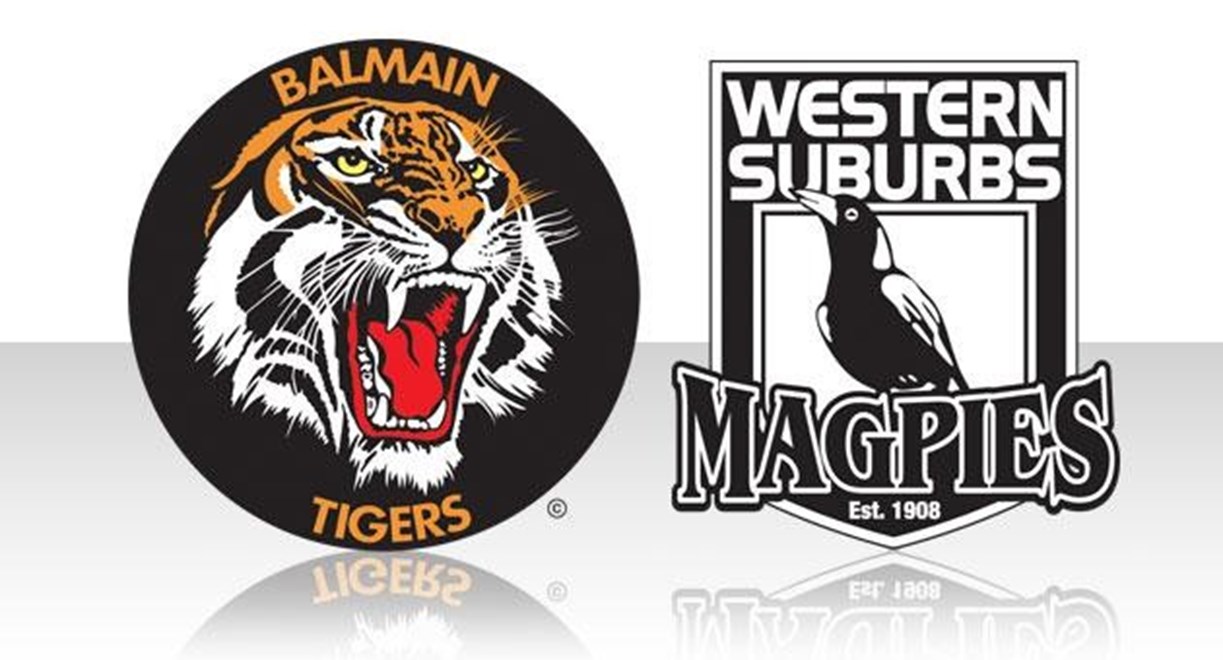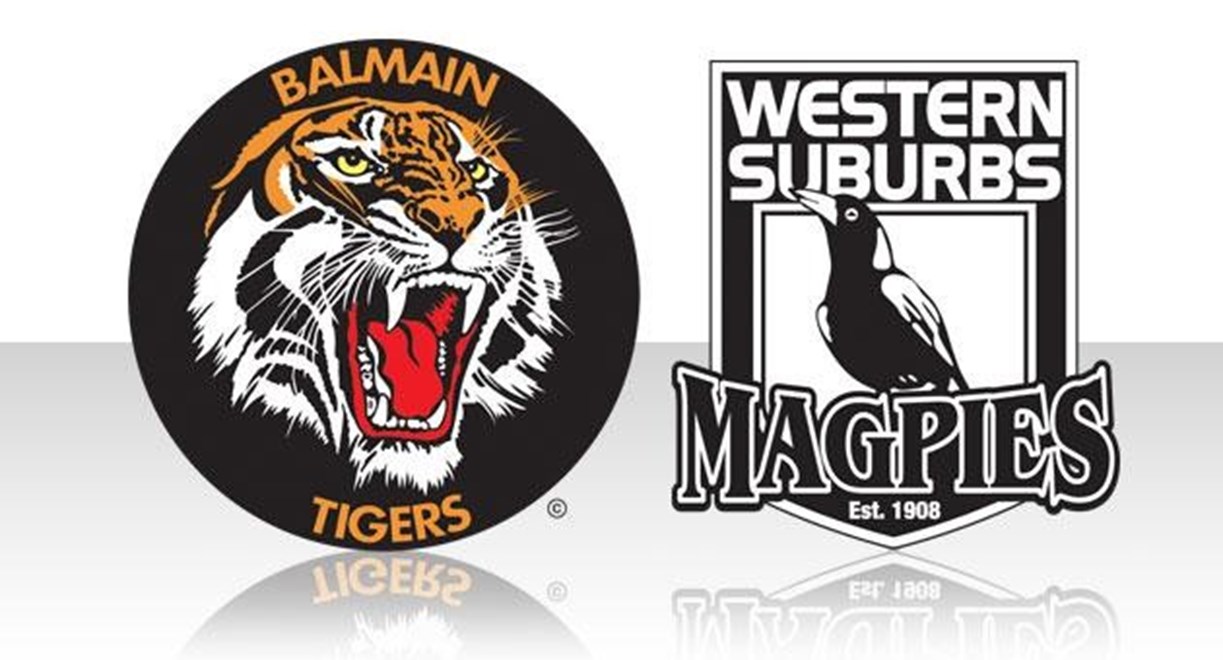 Balmain and Western Suburbs have named their teams for Round 2 of the Harold Matthews and SG Ball junior representative competitions.
Balmain will face SWAS in Harold Matthews at Kirkham Oval and West Coast Pirates at Ken Allen Field in SG Ball, while Western Suburbs will take on Central Coast as part of a five-day program at Campbelltown Sports Stadium leading into the Club's NRL trial.
All matches will be played on Saturday, February 21.
Unite. Commit. Achieve. Show your support in season 2015 by becoming a member today!
Harold Matthews — South West Sydney Academy of Sport vs. Balmain Tigers
1. Laurence Zarounas
2. Reggie Alofipo
3. Pulonga Kavaefiali
4. Scott Brooks
5. Abdalla Matar
6. Curtis Wilson
7. Adam Rizk
8. Matt Morgan
9. Bennett Wheelhouse (capt.)
10. Tili Sikahele
11. Than Mokoia
12. Alex Seyfarth
13. Alex Laboulet
Interchange
14. Mateo Tatola
15. Michael Mollica
16. Jayden Griffin
17. Sosaia Teakaraanga
18. Jubilee Soloa
22. Ofa Amone
23. Ben Stevanovic
Coach: Michael Frain
Harold Matthews — Western Suburbs Magpies vs. Central Coast Centurions
1. James Tautailalefua
2. Bob Faamita
3. Roy Vasatchi Brown
4. Nathan Patolo
5. Diamond Chong-Nee
6. Gus Garzaniti
7. Ailand Davis-Pihema
8. Denzel Tavui
9. Christian Urso
10. Jonathon Talamaivao
11. Alex Potifara
12. Henry Lealuga-Puhotau
13. Ben Seufale
Interchange
14. Rimo Inu
15. Zane Rifai
16. Sam Rembridge
17. Hyrum William Pulotu
18. Billy Omerod
19. Lachlan Russell
20. Rua Ngati
21. Maurice Faaae
22. Lachlan Natapu
23. Lucas Castle
Coach: Anthony Moore
SG Ball — Balmain Tigers vs. West Coast Pirates
1. Ryan Papenhuyzen
2. Tikoa Lene
3. Tony Tali
4. Moses Suli
5. Niall Walker
6. Nick Wilkinson
7. Robert Siteine
21. Pifeleti Pifeleti
9. Daniel Peck (capt.)
10. Richard Latu
11. Lisala Tangi
12. Jakob Giles
13. TJ Uele
Interchange
14. Josh Bermingham
15. Jacob Tatupu
16. Richard Amone
17. Connor Nolan
18. Falcon Pene
19. Justin Frain
20. Spike Teio
24. Lachlan Attwood
Coach: Mathew Head
SG Ball — Western Suburbs Magpies vs. Central Coast Centurions
1. Toa Mata'afa
2. Joseph Faalavaau
3. Harrison Coskerie
4. David Wright
5. Justice Utatao
6. Daniel Roberts
7. Hosea Leuea
8. Taniela Paseka
9. Ryan Leet
10. Lenny Suani
11. PJ Leifi
12. Ray Stone
13. Elijah Mannah
Interchange
14. Jake Scott
15. Tom Angel
16. Hans Ta'ala
17. Evander Titie-Anatela
18. Jerome Maufu
19. Junior Fainga'a
20. Nathan Potts
21. Julius Taavao
22. Liam Cassidy
23. Jye Brooker
Coach: Josh White