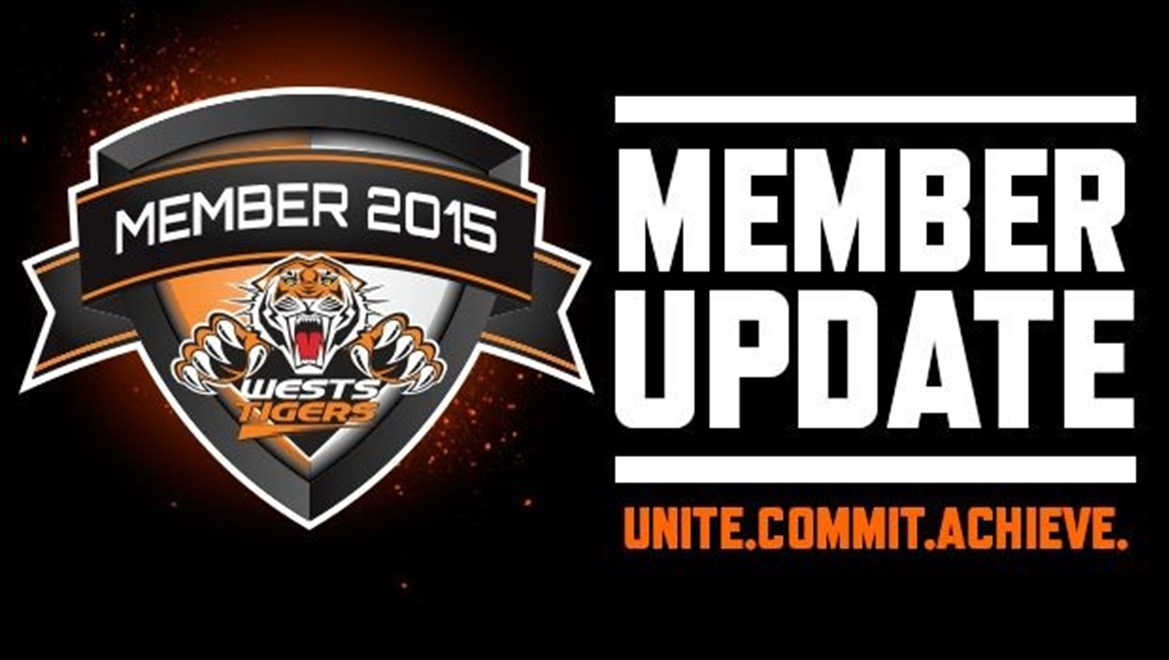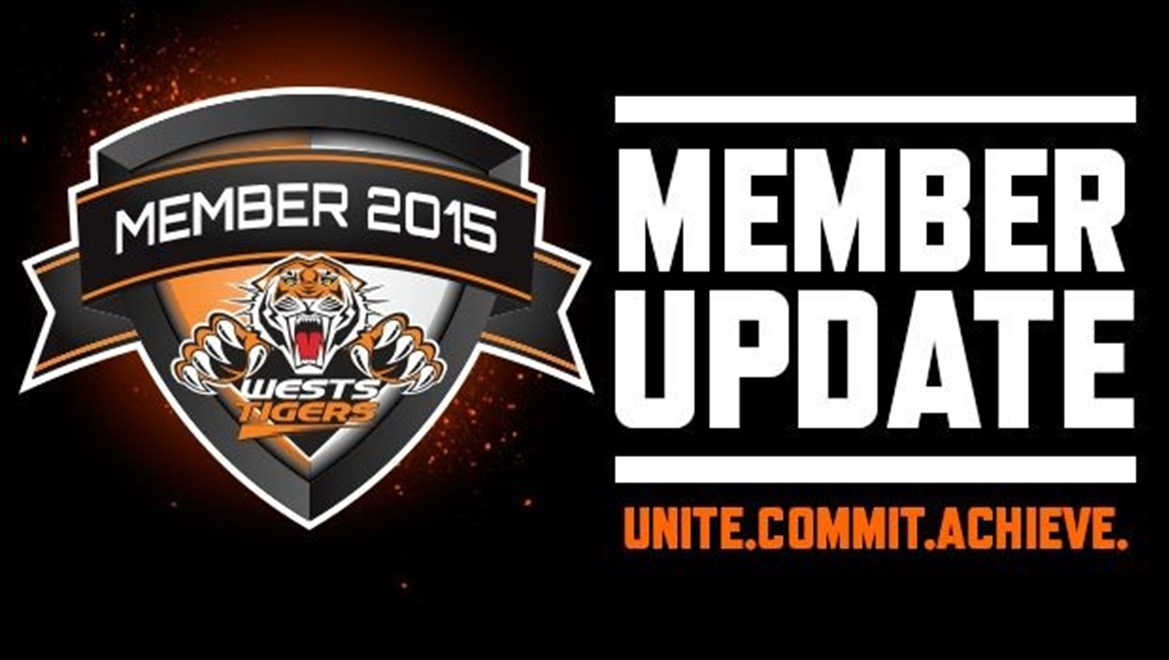 We have been advised that our packs are currently with Australia Post for delivery.
Over the last couple of days kits from the first batch have arrived with some members, and we are hopeful that the remaining kits will be delivered intermittently in the next couple of days.
Each pack is delivered separately, that is, if you have a family membership each member will receive an individual pack and not necessarily within the same delivery.
We understand that some Members have only received one pack to date but others will follow.
If you have not received your membership card by the end of the week you will still be able to gain free access to our Trial at Campbelltown Stadium on Saturday.
Please visit the ticket collection window at the Leumeah Road gate, present your ID, and we will issue you with an entry ticket.
This ticket will be marked so you are able to receive your Merchandise discount on the day.
We apologies for any inconvenience and thank you for your understanding.
Wests Tigers Membership Team