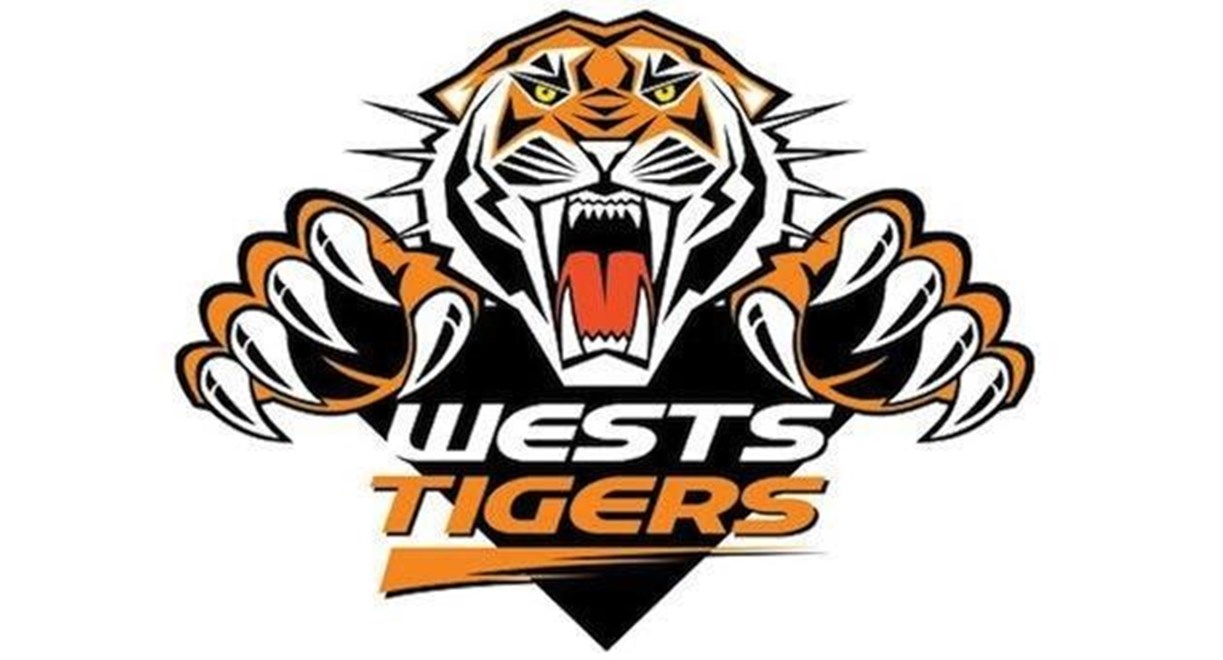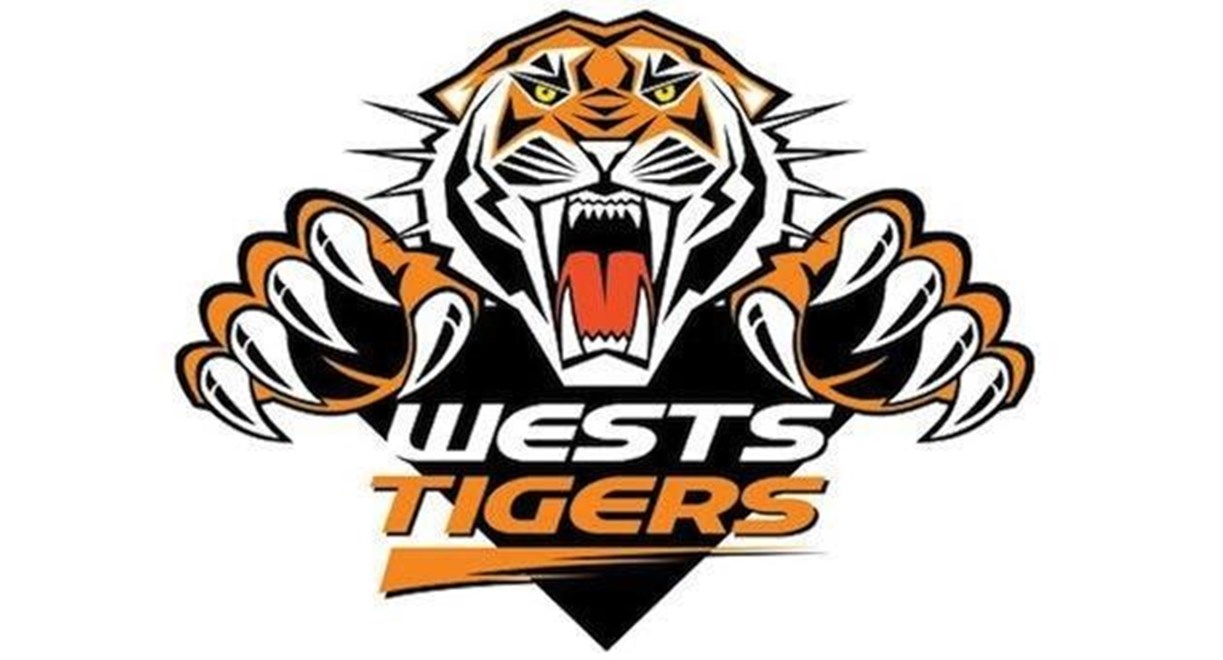 Players wishing to join Balmain Junior Rugby League club are being encourage to come along to a registration event on Wednesday night at Leichhardt Oval.
Players will have the chance to sign up to the club of their choice, learn more about Rugby League and meet members of the Wests Tigers NRL squad on Wednesday, February 25.
The event will take place at Leichhardt Oval and will run from 5:00pm to 8:00pm.
As well as signing up for the 2015 Junior Rugby League season those attending can pick the latest Wests Tigers merchandise and sign up as a Member for the coming NRL season.
Unite. Commit. Achieve. Show your support in season 2015 by becoming a member today!