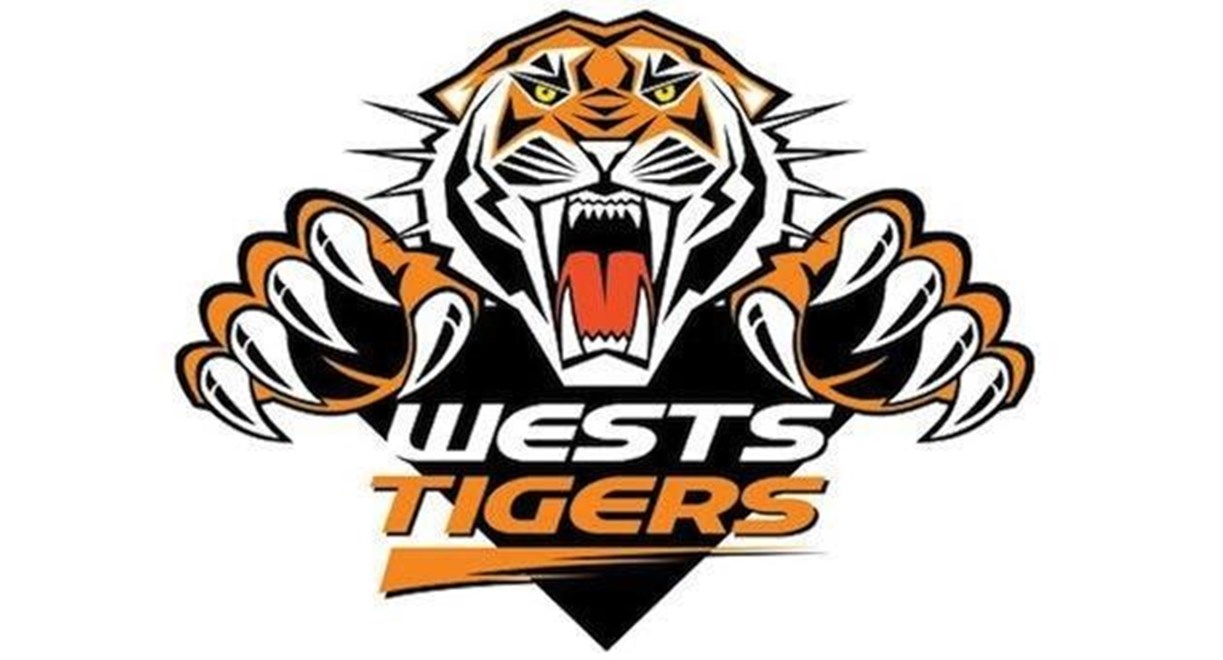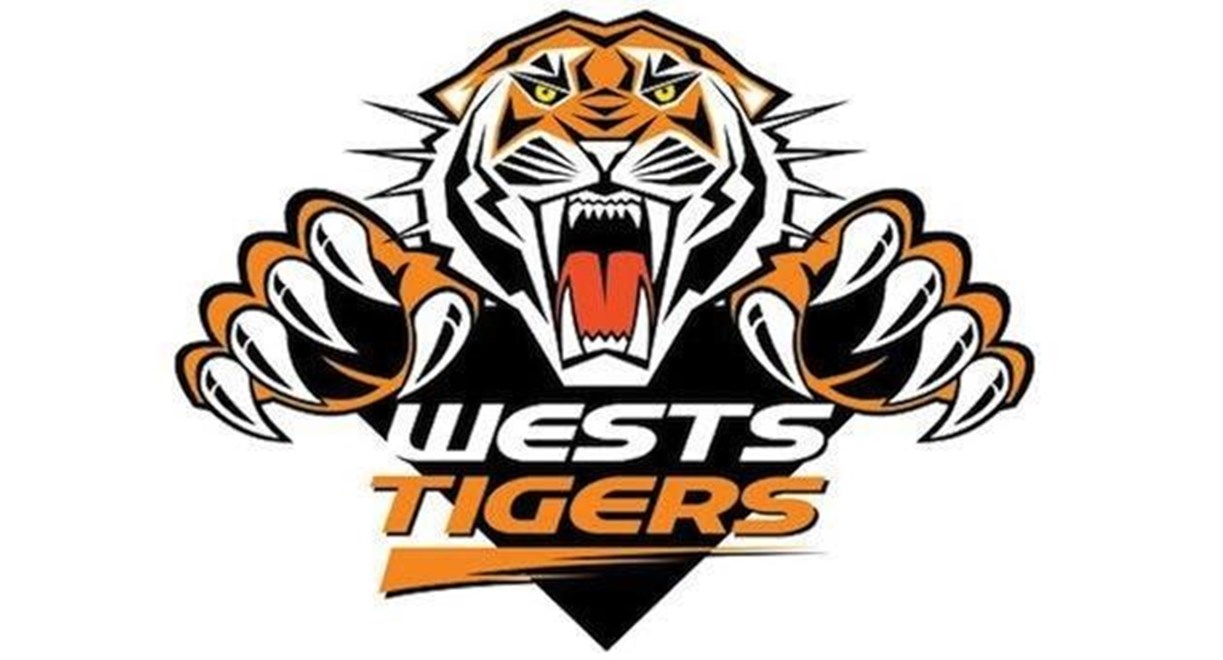 Wests Tigers would like to pass on the Club's condolences to the family of Terry Fearnley following his passing this week.
Fearnley coached the Western Suburbs Magpies to the 1982 semifinals in his only year with the club, having previously coached at the Parramatta Eels from 1976 to 1979 with great success.
Following his time with Western Suburbs, he also coached the Cronulla Sharks from 1983 to 1984 and the Illawarra Steelers later on in 1988.
At a representative level, Fearnley coached both New South Wales and Australia in 1977 and 1985, becoming the first New South Wales Coach to win a State of Origin series in 1985.
Fearnley played 144 games for Eastern Suburbs between 1954 and 1964 during his career, with one representative appearance for New South Wales in 1960.
A complete gentleman, Fearnley actively followed rugby league following his retirement, and is remembered for his calmness and professionalism as both a player and a coach.
The thoughts of Wests Tigers players and staff are with Fearnley's family at this time.