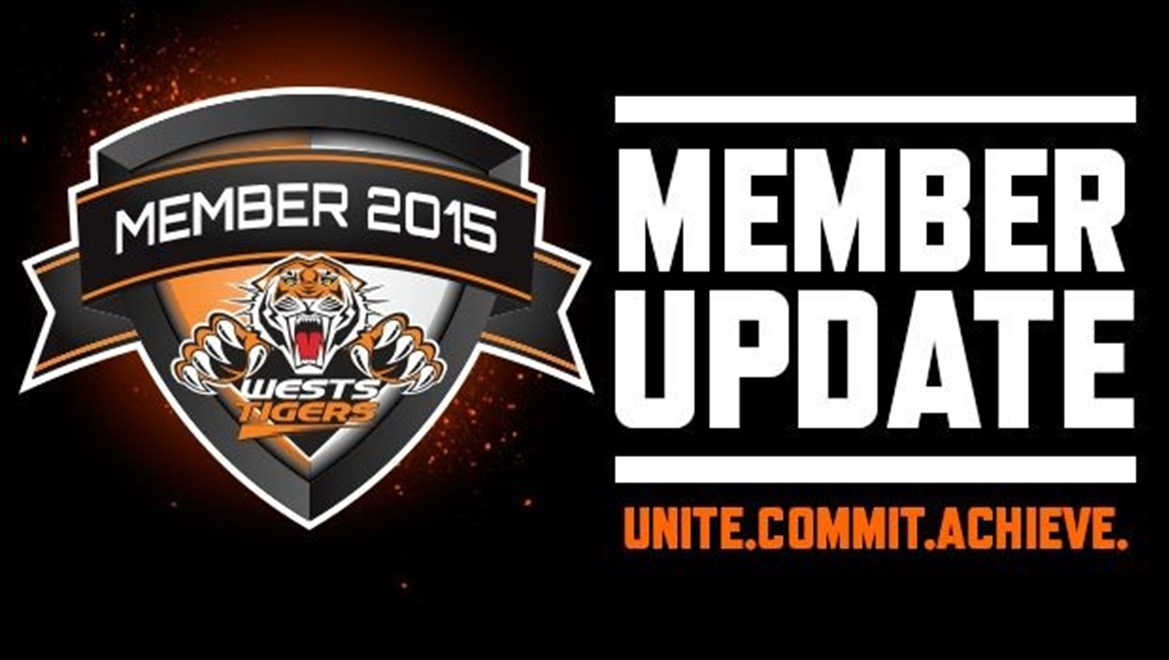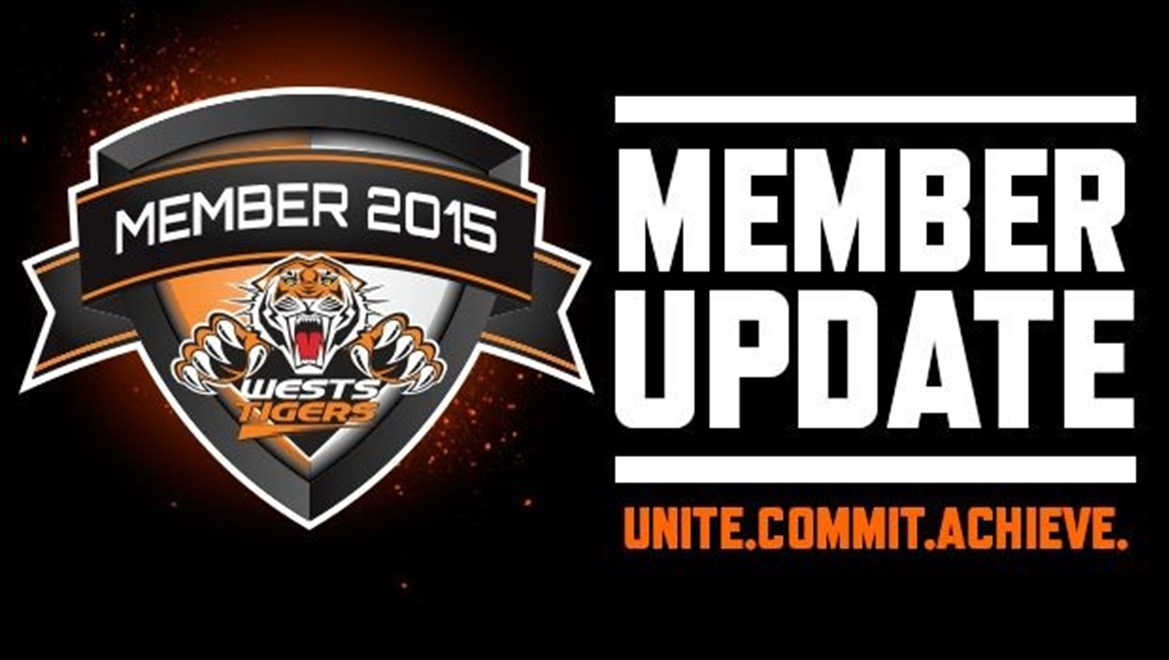 2015 Members Day — Save the Date!
Be sure to lock in Wests Tigers Members Day for 2015! The event will provide all Members with the opportunity to meet the team and participate in fun activities on the day.
Further details included location and timing of the event to be determined.
Date: Saturday, July 25, 2015
Member Exclusive Clothing Items
As a Wests Tigers Member, you have access to exclusive merchandise and Membership items. All items can be found under the "Merchandise" Tab within the Members Portal.
Click here to purchase yours from our online RoarStore or call (02) 8741 3300.
• Flexi Tickets (cost $30) — 2x GA tickets for any home game throughout the season.
• Members Only Polo (cost $70) — Exclusive Wests Tigers Members polo shirt.
• Members Poncho & Seat Sleeve (cost $20) — Two favourites in one bundle.
• Members Blanket (cost $25) — Perfect for keeping warm during cold games.
A Night with the Coaches Returns!
After the success of the past two years, our "A Night with the Coaches" event will return!
The Club is looking to expand on activities from last year to include more availability for new comers as well as additional content throughout the night.
Members are encouraged to register their interest in attending by calling (02) 8741 3300 or by sending an email with details to membership@weststigers.com.au.
Tickets for the event will go on sale early next week.
Special Offer: Rashays