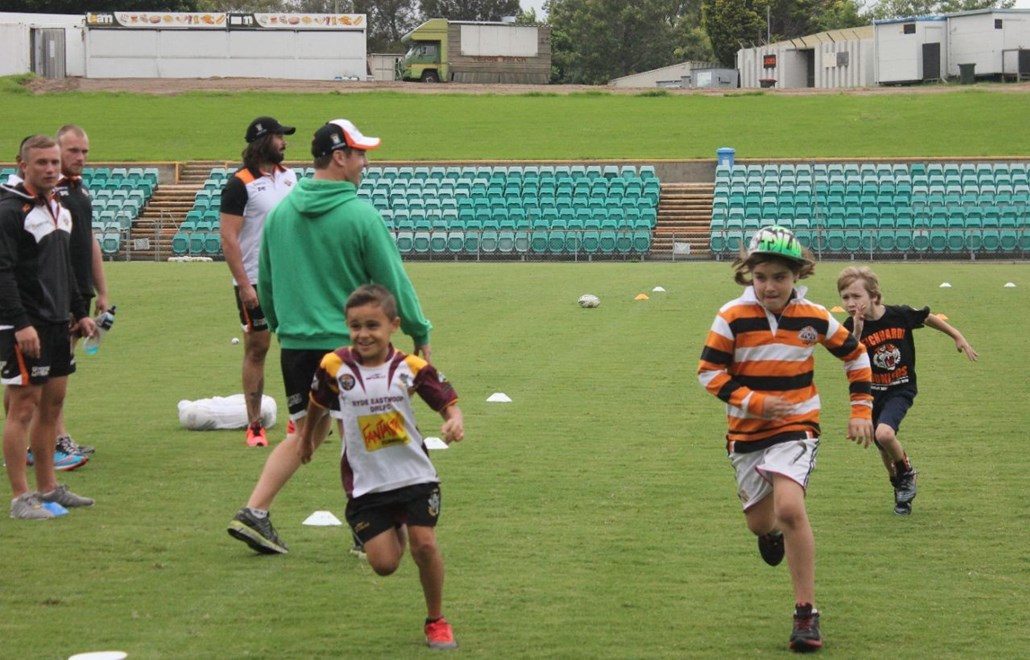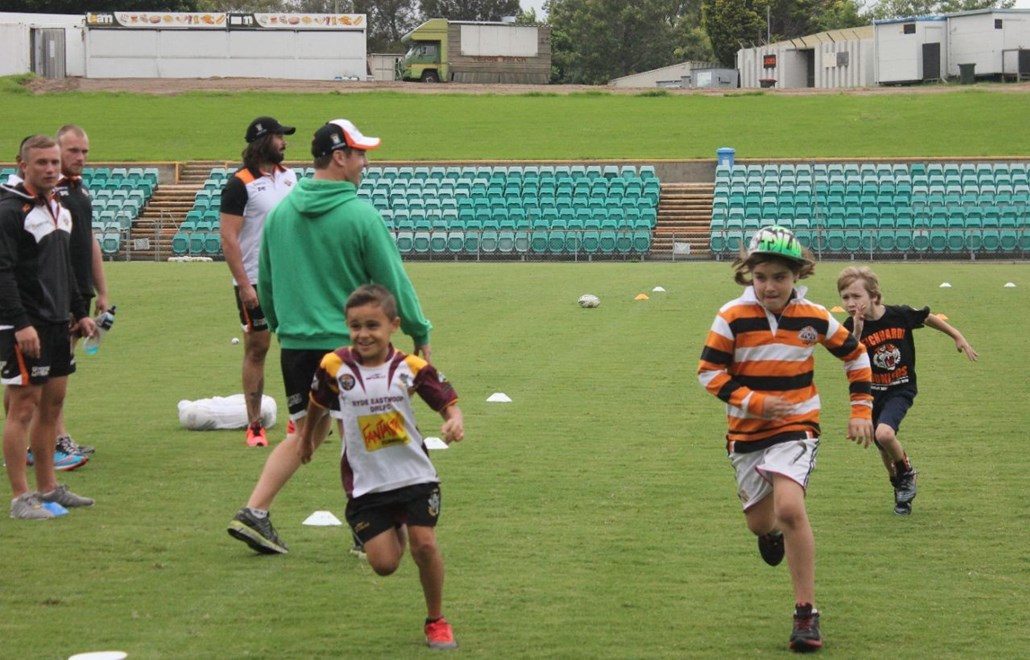 School children who are interested in giving Rugby League a try are being encouraged to take part in an after school program at Birchgrove Park.
The program runs for six weeks, from Wednesday 13 May until Wednesday 17 June, from 4pm until 5pm each week at Birchgrove Park, Birchgrove.
The PlayNRL Sporting Schools program is an introductory program that aims to offer participants a non-competitive program that focuses on fun and participation.
There are modified rules for safety with touch, tag or tackle options. The program uses small sided games on a smaller field, less player numbers and uses a modified ball with modified rules to encourage greater participation for all players.
The program is aimed a boys and girls aged between 5 and 12. It costs just $60 and includes a reversible t-shirt and Rugby League ball.
For more information click here or contact Adam Hellyer, ahellyer@nrl.com.au.