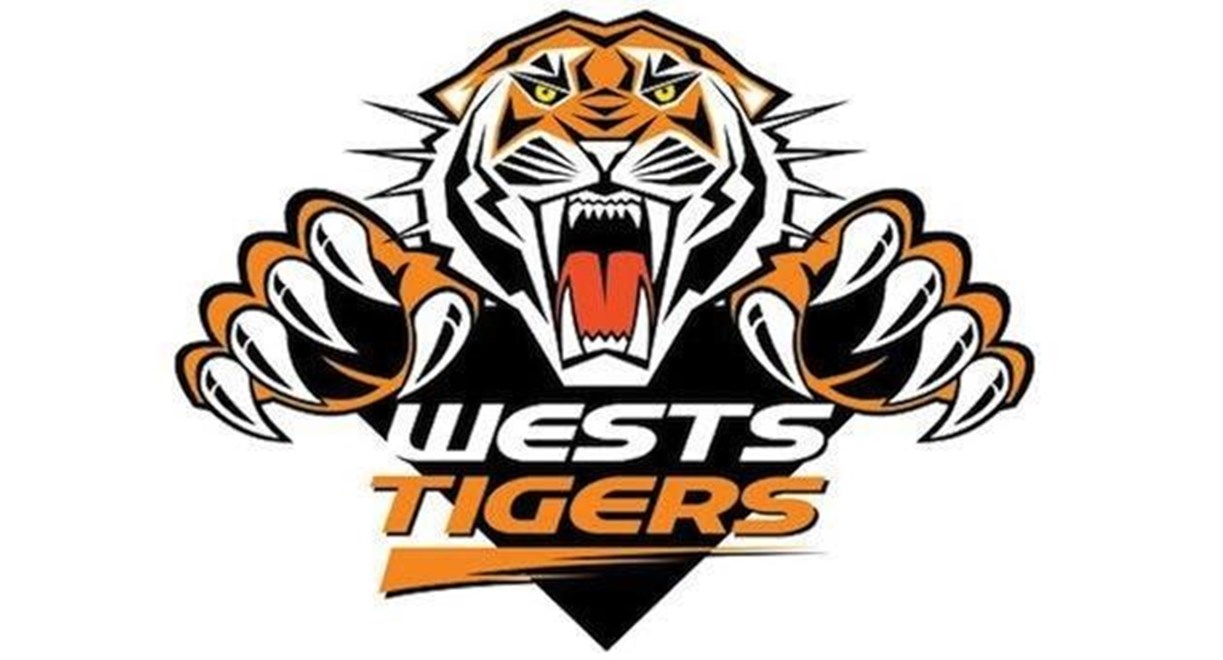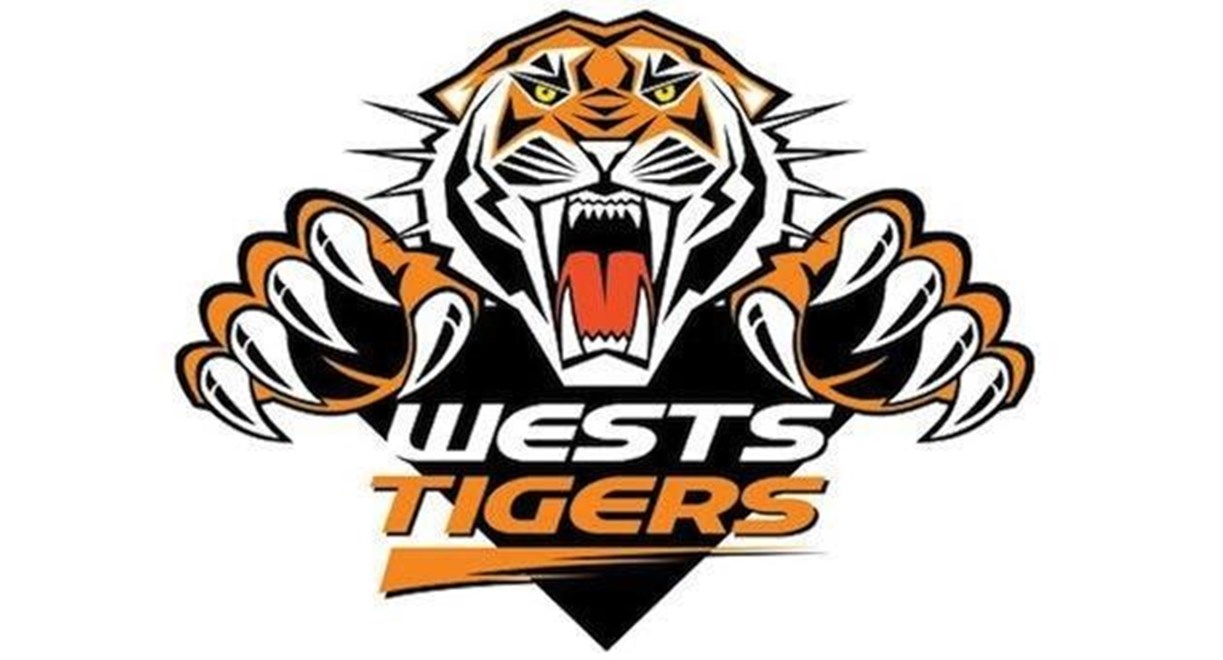 Wests Tigers players Dene Halatau and Keith Galloway have been selected by the NRL to be State of Mind Ambassadors to help increase mental health literacy in clubs and communities.
Halatau and Galloway are both senior members of the Wests Tigers playing squad and volunteered for the role because the wanted to make a difference in the area of mental health.
As State of Mind Ambassadors Halatau and Galloway will receive Mental Health First Aid training and qualifications, training and support to be able to deliver a mental health program designed by the Black Dog Institute, the opportunity to give back to their community in a meaningful way and become a leader in mental health awareness within their clubs.
Halatau said that there is a stigma attached to mental health issues, and that he hopes this will change.
"It's not a weakness," he said. "Mental health problems are a diagnosable issue so the fact it can be diagnosed means that it is real and it's not a weakness. If someone gets an injury they can see it and know it affects performance and it's no different with your mental health so it's definitely about breaking down that stigma. It isn't a weakness to have some mental health difficulties."
He also said that the training provided would assist those who may be suffering from mental health issues.
"I completed a mental health first aid course last week and I know a lot of the welfare and education staff at the NRL have all been put through it," said Halatau. "It was something I'd heard about before but only got the opportunity to do the course last week. That first aid course is for identifying at-risk players and implementing ways to help them and using a strategy to try and assist those guys that might be at risk in any way.
"They're running programs with the Black Dog Institute as well to further educate the ambassadors to we can be more aware of those signs and symptoms that people might be struggling with," he said. "And just whenever there's a crossover with the NRL and Black Dog Institute and Beyond Blue where players that are ambassadors will be involved and get to those events and show our faces and give support to it."
Halatau and Galloway joined 12 other State of Mind Ambassadors, representing another nine NRL Clubs.
The NRL is in coalition with Lifeline, Kids Helpline, Headspace and the Black Dog Institute to implement a number of initiatives being launched in May.