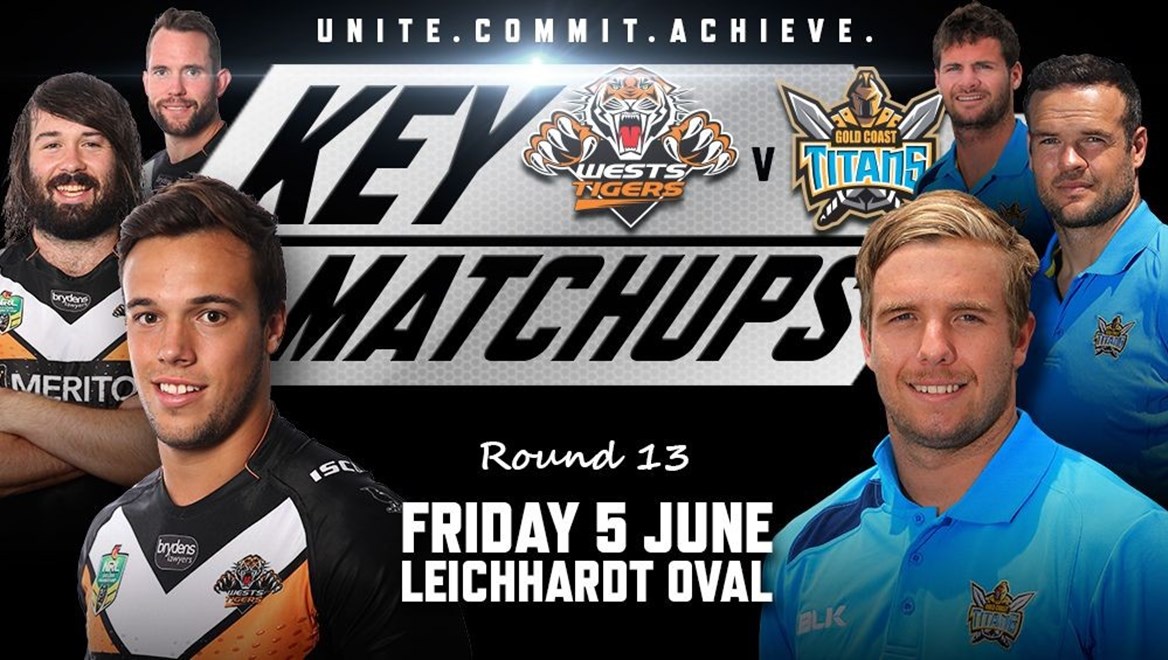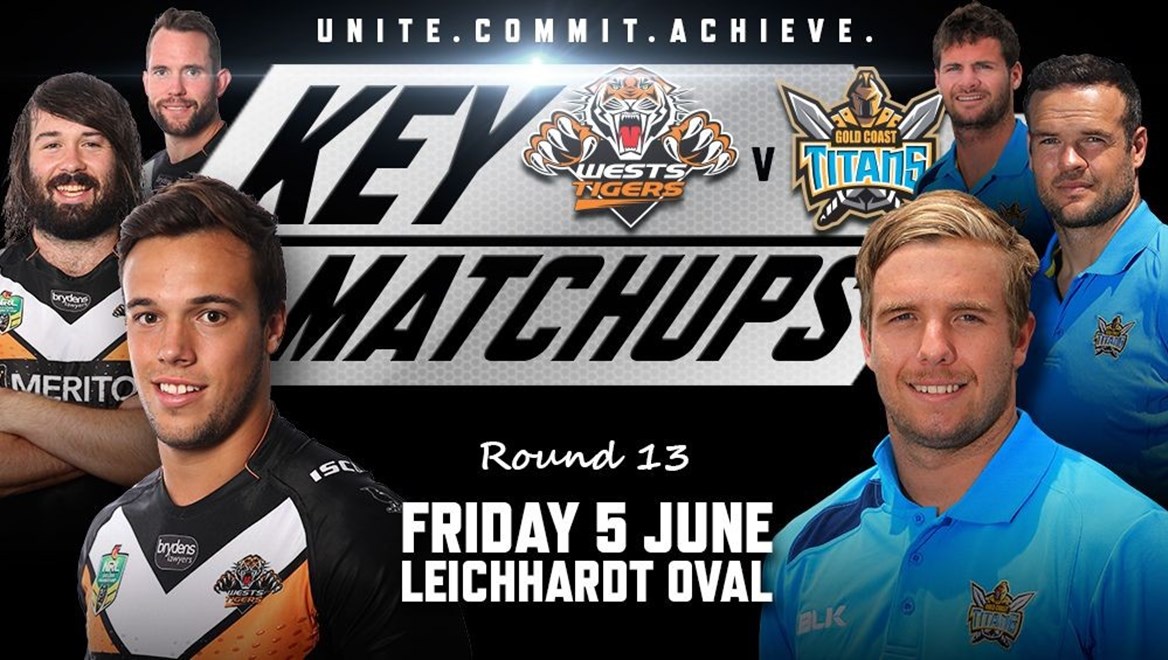 Luke Brooks v Kane Elgey
It has been a fairly solid start to the year for young playmaker Luke Brooks, who has already crossed for six tries in 11 games and set up another seven for his teammates. Much has been made of the 20-year-old's defensive capabilities; however in his last match against the North Queensland, the 2014 Dally M Rookie of the Year made 21 tackles and missed just the one.
Kane Elgey has impressed many in his debut NRL season, notching up seven try-assists in eight matches. The 2014 Holden Cup player of the year has gelled well with Raiders-bound Aidan Sezer in the halves and has also provided dangerous outside backs James Roberts and Anthony Don with quality ball.
This clash between two up and coming number sevens could be the first of many, with both Brooks and Elgey already key men at their Clubs despite their young age. It's strange to think that Elgey is actually 11 months older than Brooks, with the pair set for an enthralling battle tomorrow night.
Career Head-to-Head: Yet to play at an NRL level.
NRL Fantasy Prices: Brooks $274,000 (Season: +$53,000; Average: 31.9), Elgey $246,000 (Season: +$118,000; Average: 31.3)
BE THERE at Leichhardt Oval tomorrow night as we tackle the Titans! Click here to pre-puchase tickets and save!
Aaron Woods v Nate Myles
Aaron Woods will captain Wests Tigers for just the second time in his career, having already co-captained last year against the Sydney Roosters with Chris Lawrence. It will no doubt be a special occasion for the 24-year-old, back in front of a home crowd and at his beloved Leichhardt Oval.
This will be Nate Myles' final season as a Gold Coast Titan, with the 29-year-old set to join Manly-Warringah after a four-year stint on the holiday strip. The Kangaroo forward has certainly impressed once again this season, averaging close to 100 metres and 35 tackles per game.
The battle of the skippers is set to prove crucial tomorrow night, with Woods and Myles desperate to steer their respective sides back into the top eight. Expect a bruising encounter between the pair and more importantly, look out for another massive performance from Woods who will have extra encouragement from the '2040' faithful.
Career Head-to-Head: Played 6 – Woods 4, Myles 2
NRL Fantasy Prices: Woods $426,000 (Season: Nil; Average: 55.9), Myles $319,000 (Season: -$9,000; Average: 40.3)
Pat Richards v Anthony Don
Who could forget Pat Richards' match-winning field-goal against the Titans earlier this year? The sharp-shooting winger has scored a whopping 39 points in his three career matches against Gold Coast and will be hoping to inflict more of the same this Friday night at Leichhardt Oval.
It has been an amazing start to the year for Anthony Don who has crossed for 10 tries in as many games for the Titans. His partnership with James Roberts on the right edge has been one of the most dangerous in the competition, with Roberts also crossing for 10 tries in 2015.
The experience of Richards will prove vital in this match-up, particularly his defensive reads are set to prove crucial coming up against Don and Roberts. In saying that, Richards is no slouch in attack and knows his way over the line, so one would expect plenty of points on this side of the park tomorrow night.
Career Head-to-Head: Played 1 – Richards 0, Don 1
NRL Fantasy Prices: Richards $209,000 (Season: -$19,000; Average: 29.6), Don $220,000 (Season: +$30,000; Average: 24.8)