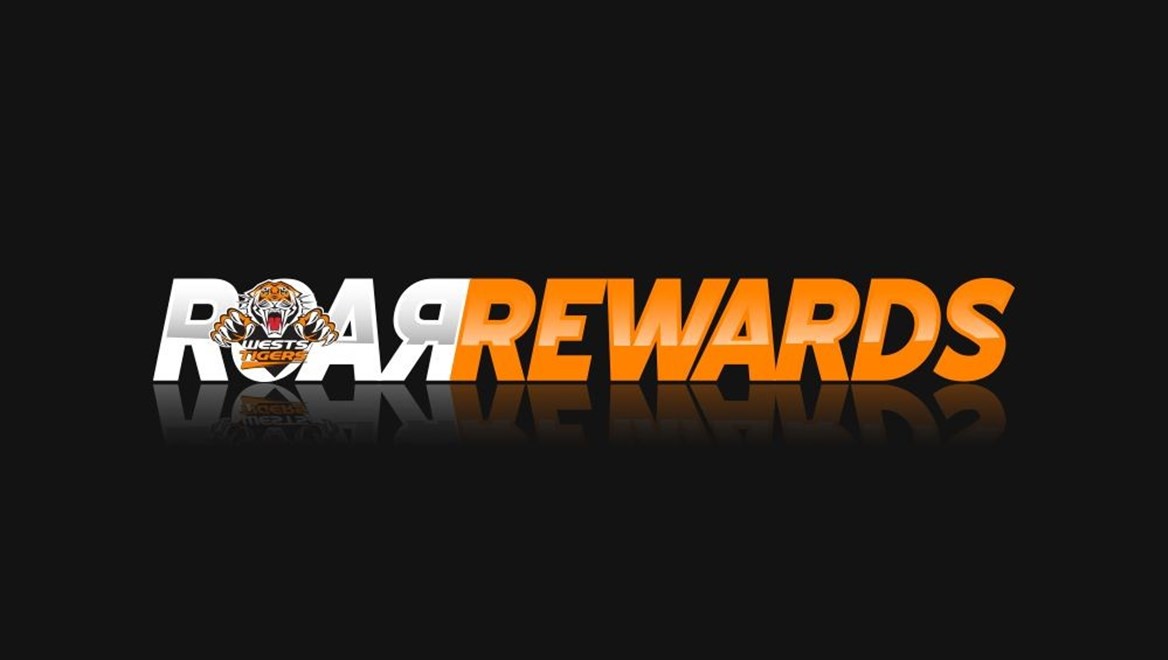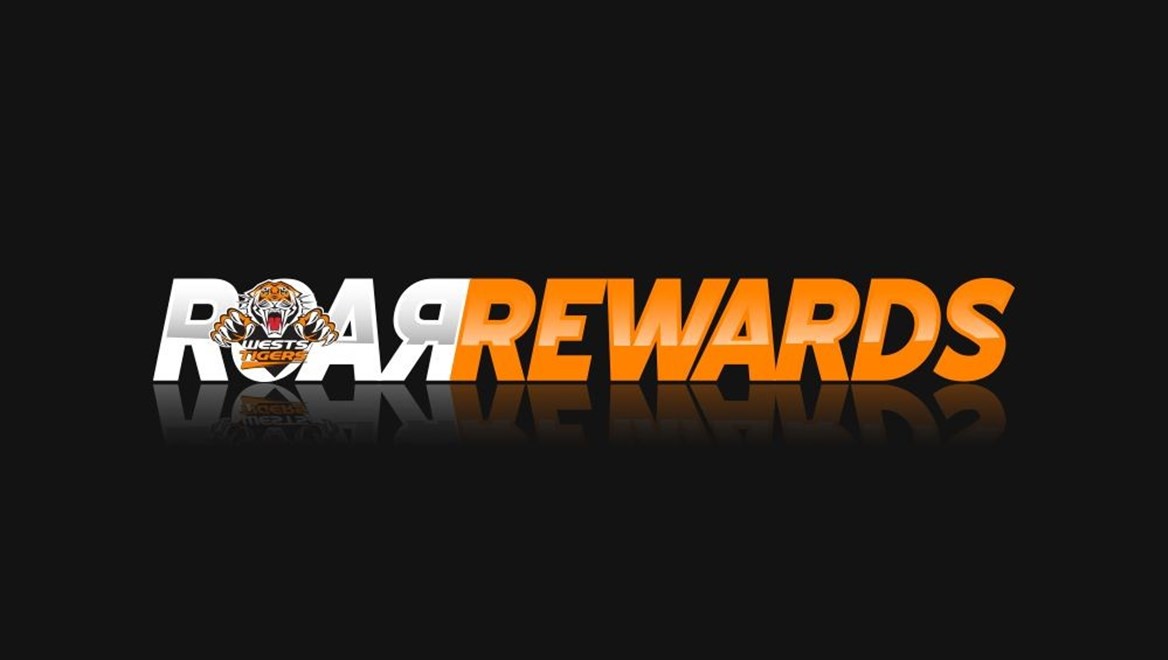 Wests Tigers have launched a new merchandise rewards program, RoarRewards.
RoarRewards has been designed to provide benefits to those who purchase merchandise directly from Wests Tigers on a regular basis.
RoarRewards is the first merchandise rewards program launched by the Club and is available for both Members and fans.
For just a $20 annual fee, RoarRewards provides the following benefits:
- 10% off online purchases
- Free express shipping
- 20% off in-store and at games
- Exclusive shopping and preivew events
- Member scarf
Additionally, RoarRewards members will receive their own RoarRewards membership card.
Please not that Wests Tigers' Members' 10% discount cannot be used in addition or conjunctions with RoarRewards discounts. A 2015 RoarRewards membership lasts until 31 October 2015.
To purchase your RoarRewards membership click here.