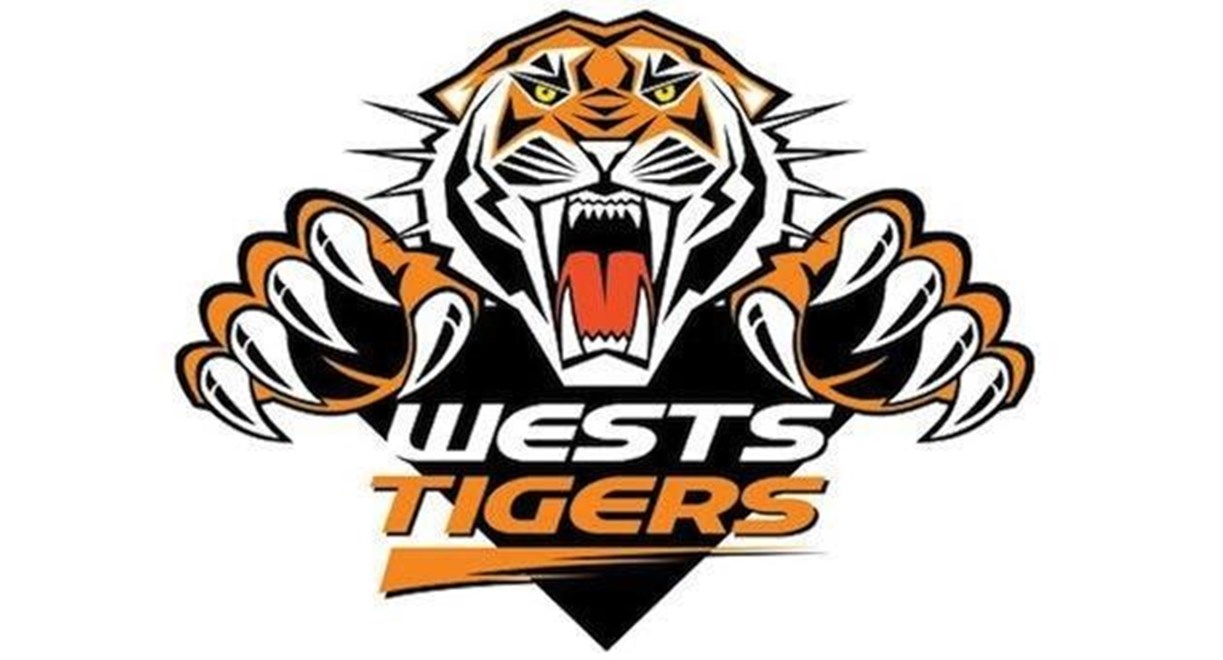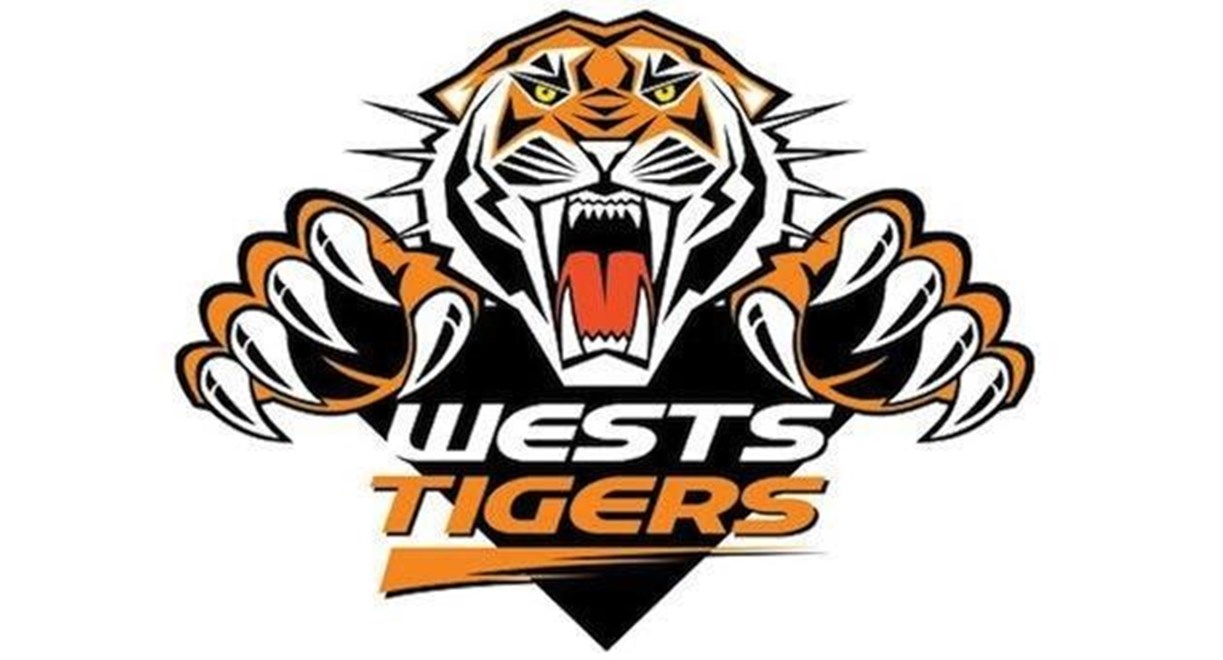 The Wests Tigers Board announced the resignation of CEO Grant Mayer, effective immediately.
Wests Tigers Chair Marina Go thanked Mayer for his stewardship of the Football Club for the last two years.
"Wests Tigers would like to thank Grant for his diligence and dedication to the Club", Go said.
"We look to take the next step in our evolution and a fresh approach to take us to the next level as a professional, world-class sporting organisation.
"Wests Tigers is looking forward to achieving the goals that are critical for a successful future for the Club, both on-field and off-field."
Head of Football Phil Moss will be acting CEO until a replacement is found.
Professional search firm Crown & Marks has been engaged to find a replacement.
The Club will be making no further comment at this time.