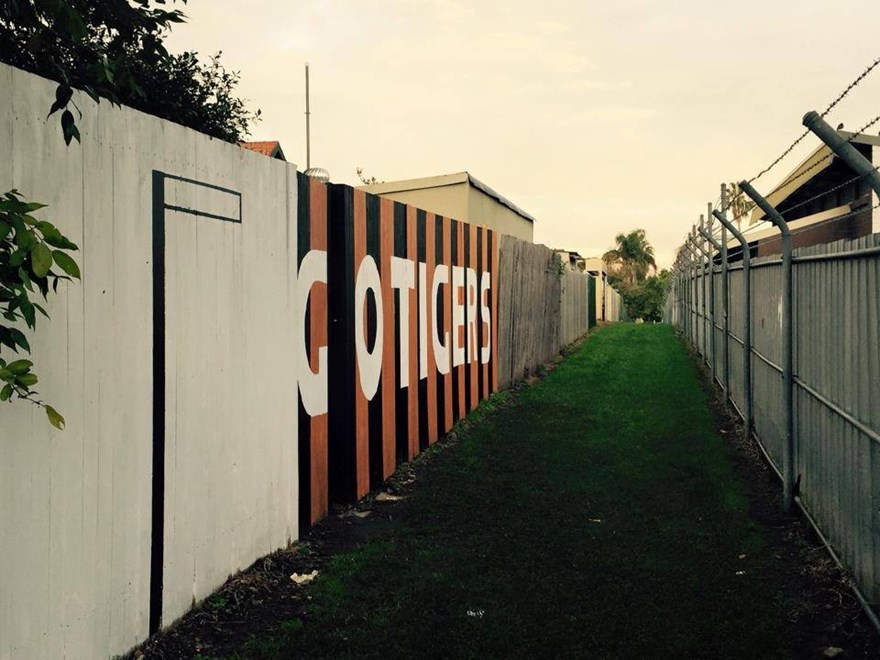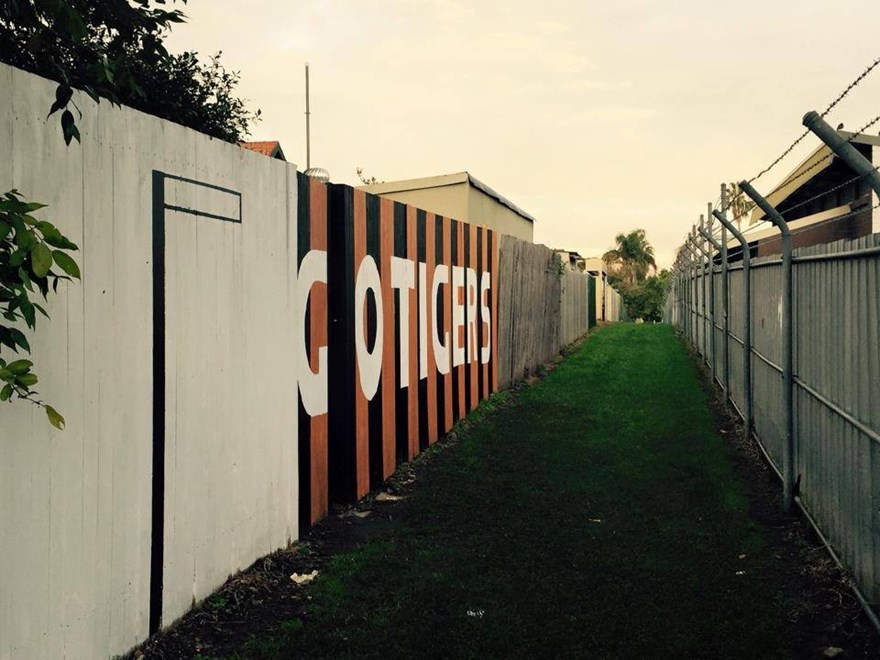 Wests Tigers would like to inform Members and supporters that a special ceremony will be held outside Leichhardt Oval ahead of Sunday's game against the Penrith Panthers.
Driven by local residents the laneway between the Glover St and Mary St gates will be renamed 'Laurie Nichols Lane' at a short ceremony at 2.30pm on Sunday afternoon.
The ceremony will include the unveiling of a mural painted by local residents with Laurie Nichols' daughter, sister and brother, both aged in their 90s, in attendance.
Members and supporters who wish to attend are asked to meet at the Glover St entrance to the laneway at 2.30pm. Those who have already entered the ground can receive a pass out between 2.15pm and 3.00pm only. To access a pass out please see gate ushers at the Glover St gate only.
If you are yet to get your tickets to Sunday's game, they are available now from Ticketek and are cheaper when pre-purchased!