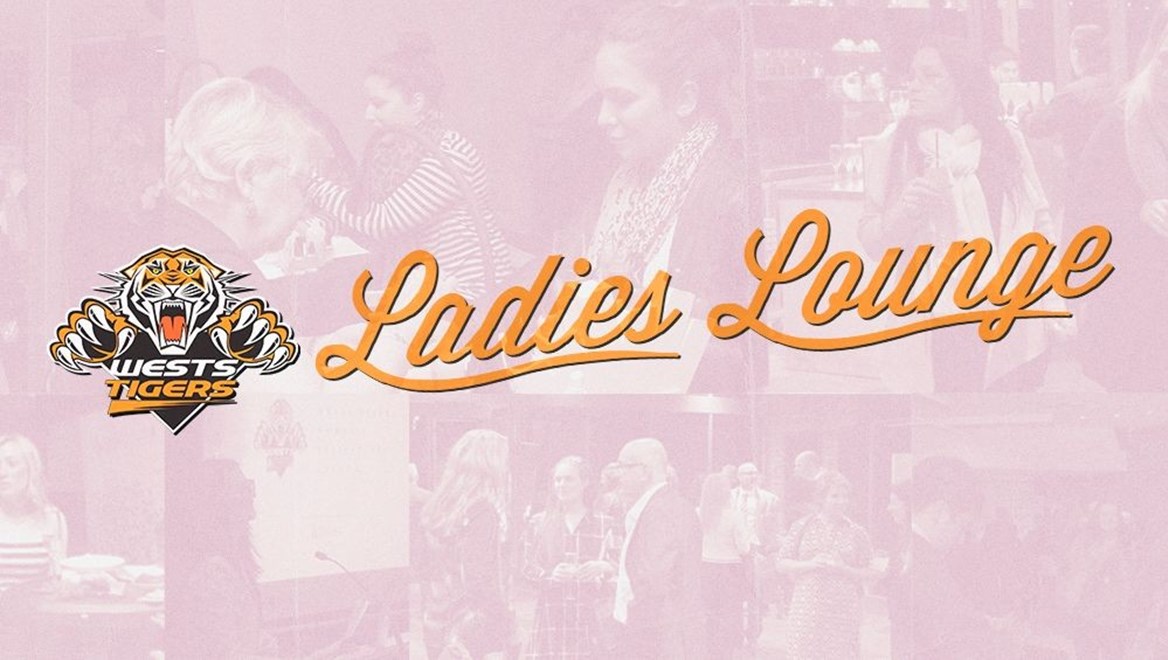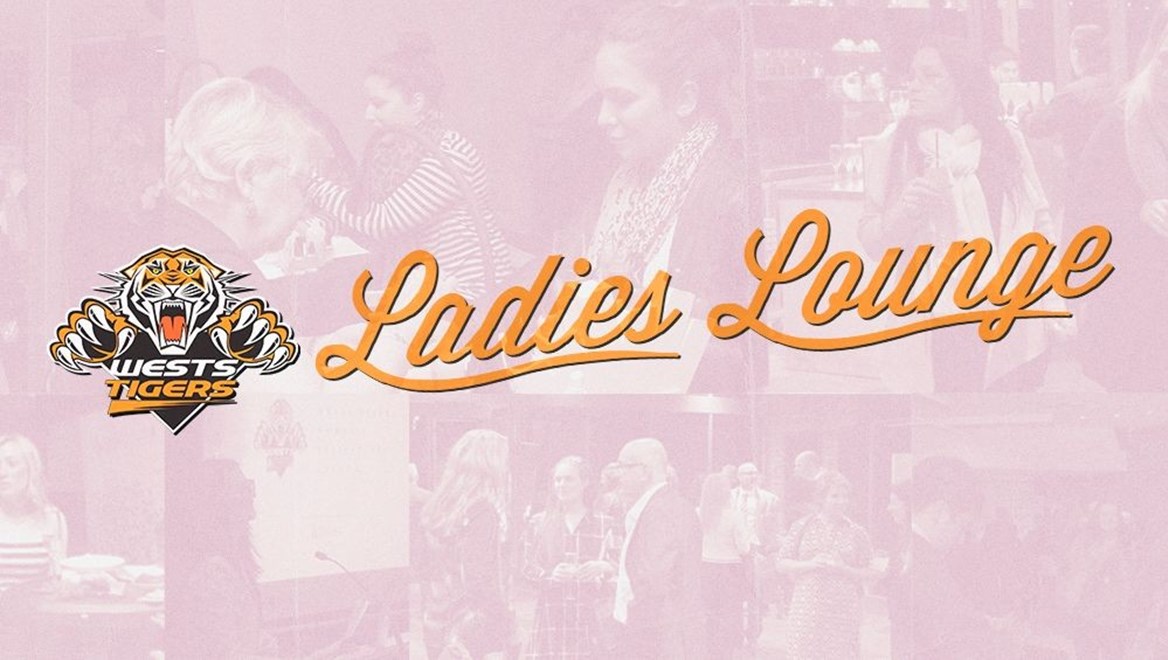 Welcome to the Ladies Lounge - Wests Tigers' newest newsletter.
The Ladies Lounge is a new monthly newsletter that will provide an insight into happenings off the field at Wests Tigers.
The newsletter is a part of the Wests Tigers Women's Initiative and is designed to show supporters another side of the Club's players and staff.
If there is anything in particular you'd like to see in coming editions feel free to email us at media@weststigers.com.au
The Wests Tigers Women's Initiative is proudly sponsored by WatervieW in Bicentennial Park.