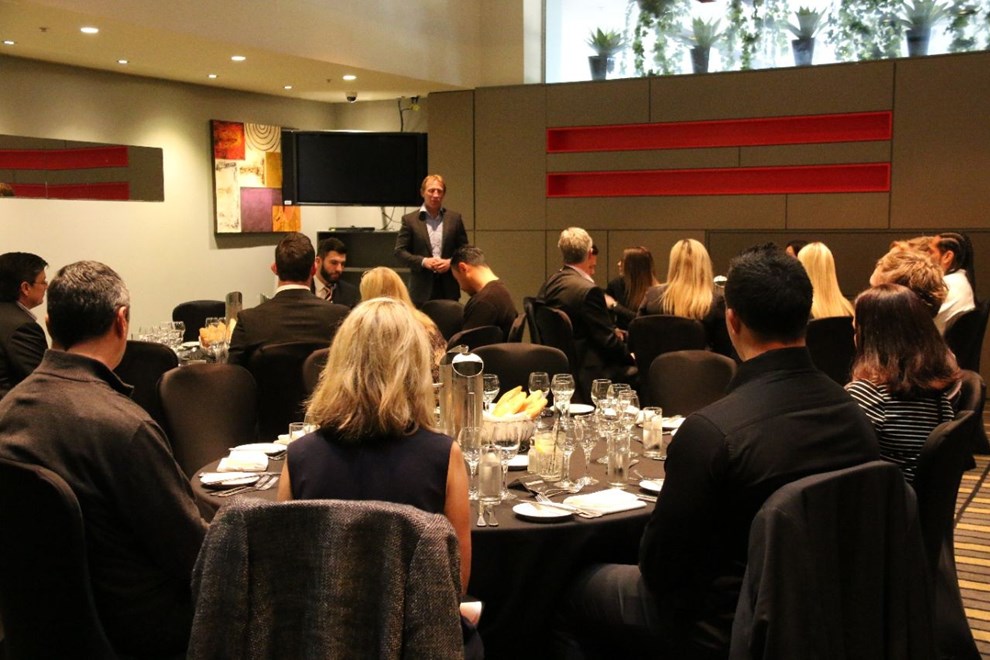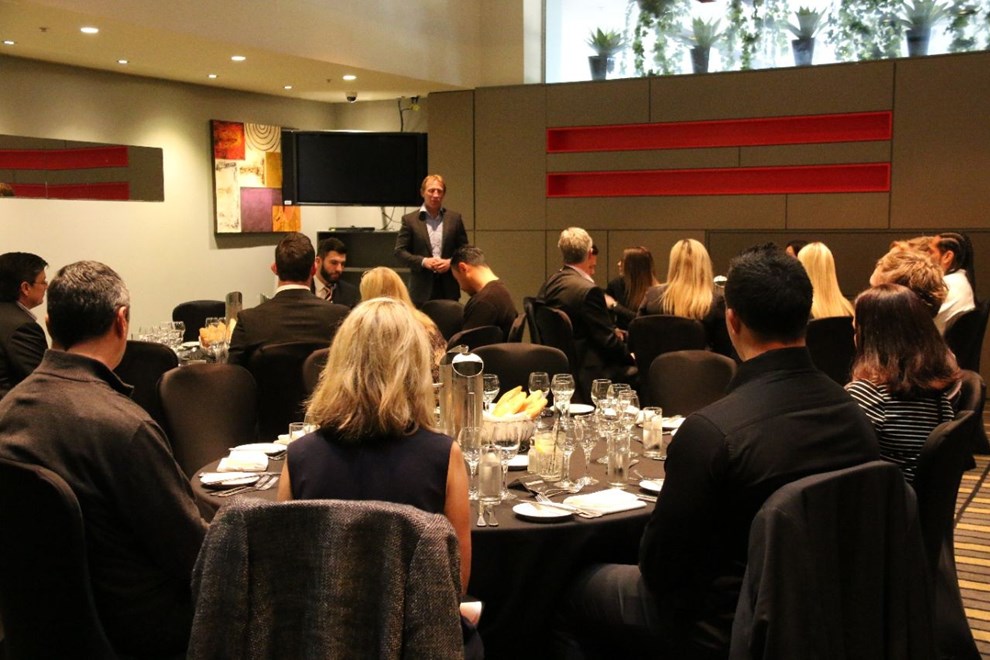 Wests Tigers are working hard to develop the Club's players off the field as well as on it with the launch this year of a Personal Brand Course.
The Club became the first in the NRL to launch such a course, with eight players taking part in the pilot Personal Brand Course.
Held over six weeks, the Personal Brand Course saw the players take part in sessions covering what their personal brand is, social etiquette, presentation skills, business and dining etiquette, attending a business and networking lunch and social media.
The sessions were presented by industry experts who were able to provide the group with practical experiences.
The course was completed by Pat Richards, Luke Brooks, Martin Taupau, David Nofoaluma, Mitchell Moses, James Tedesco, Curtis Sironen and Keith Galloway.
Wests Tigers Career Coach, Debbie Brewin, said that the Personal Brand Course was designed to develop the players' skills and confidence off the field and prepare them for life after football.
"This pilot program was developed with the assistance of the NRL and has been designed to provide the players with skills across a range of areas," said Brewin. "This included giving them an understanding of what a personal brand is and then practical knowledge about etiquette, presentation skills and how to conduct themselves in a business environment.
"We were lucky to be able to bring in a number of presentations who were able to connect with the players and provide them with real world experiences and case studies," she said. "Across the six weeks the eight NRL players were given a great insight into areas that they don't normally come across in their day-to-day lives and learnt how to use that newfound knowledge to develop themselves."
The Personal Brand Course was developed and implemented with the assistance of NRL Ambassador Alan Tongue who helped guide the players through a number of the sessions.
The program culminated with a Business and Networking Lunch with a number of Wests Tigers sponsors and corporate partners, along with Board Members, at Wests Ashfield.
The lunch gave the players the chance to put into practice the skills they had picked up during the course and spend time with members of the Wests Tigers corporate family in a social setting.
Wests Tigers look forward to continuing the Personal Brand Course along with the NRL with a new group of players in 2016 as the Club continues to develop its players and prepare them for the future.
The Wests Tigers Women's Initiative is proudly sponsored by WatervieW in Bicentennial Park.