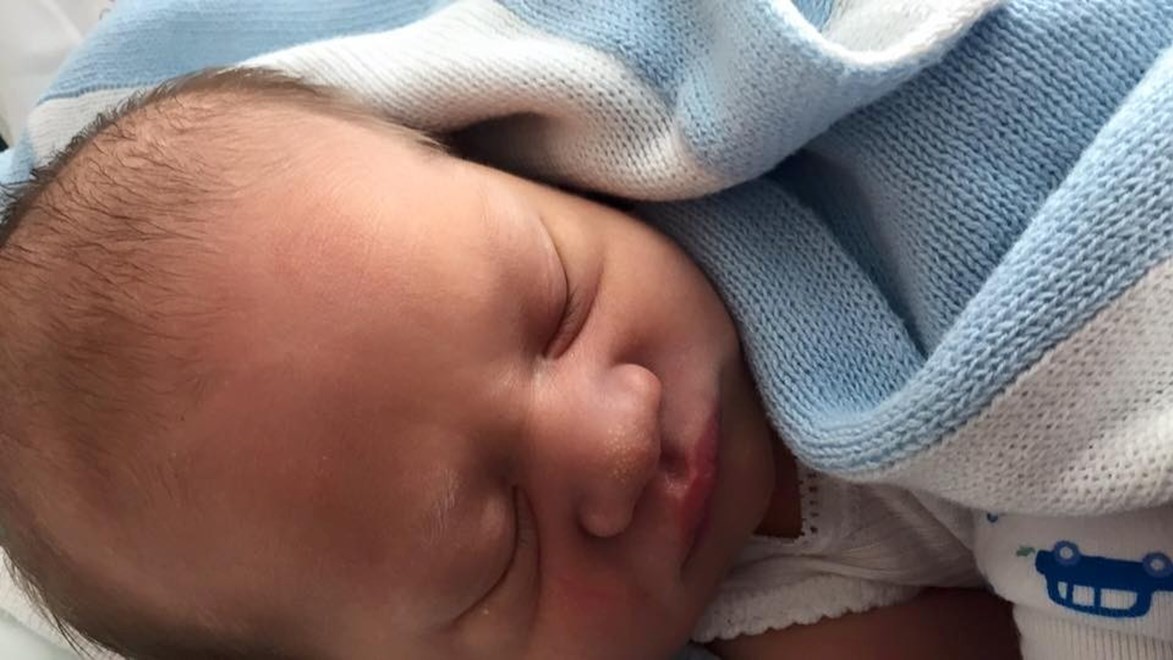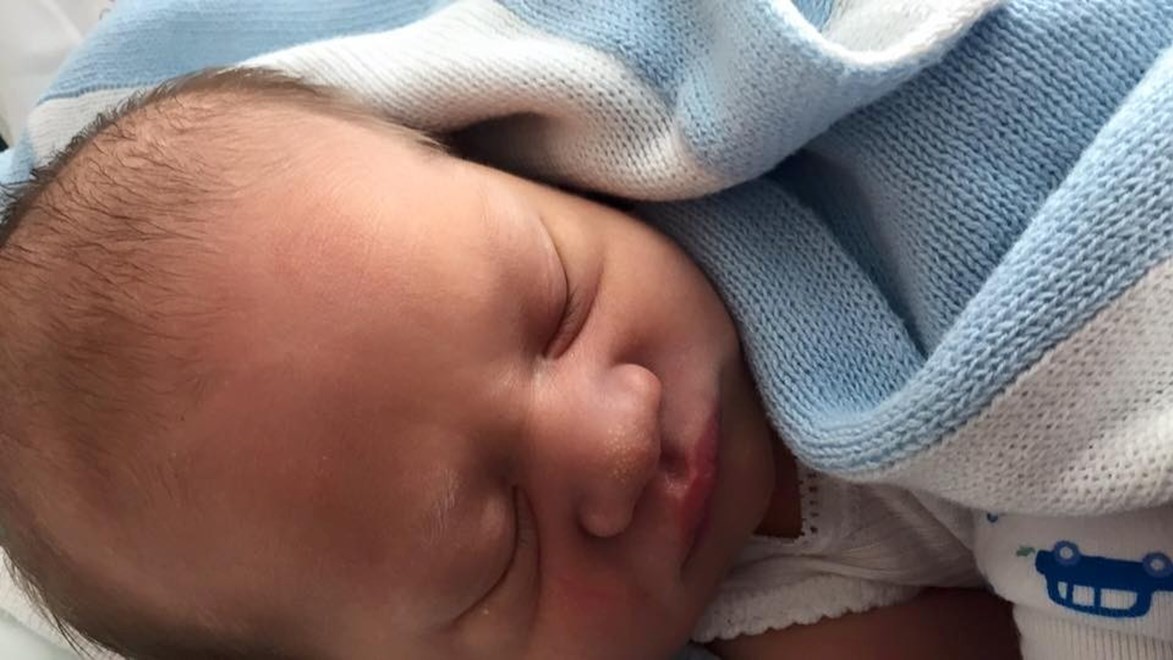 Sauaso Sue and his partner Liza Goulding welcomed their first-born child Ezekiel in the early hours of Monday morning.
Weighing in at over eight pounds, their baby boy was born at 5:48am on Monday morning – with Sue racing off as soon as the full time buzzer sounded at Sunday's match against the Warriors.
After playing 52 minutes in the front row, where he made 53 metres and 23 tackles, Sue ran straight from the field and jumped in the car to take Liza from their home in Guildford across to Westmead hospital.
Sue shared the news of Ezekiel's safe arrival on his Instagram account on Monday morning.