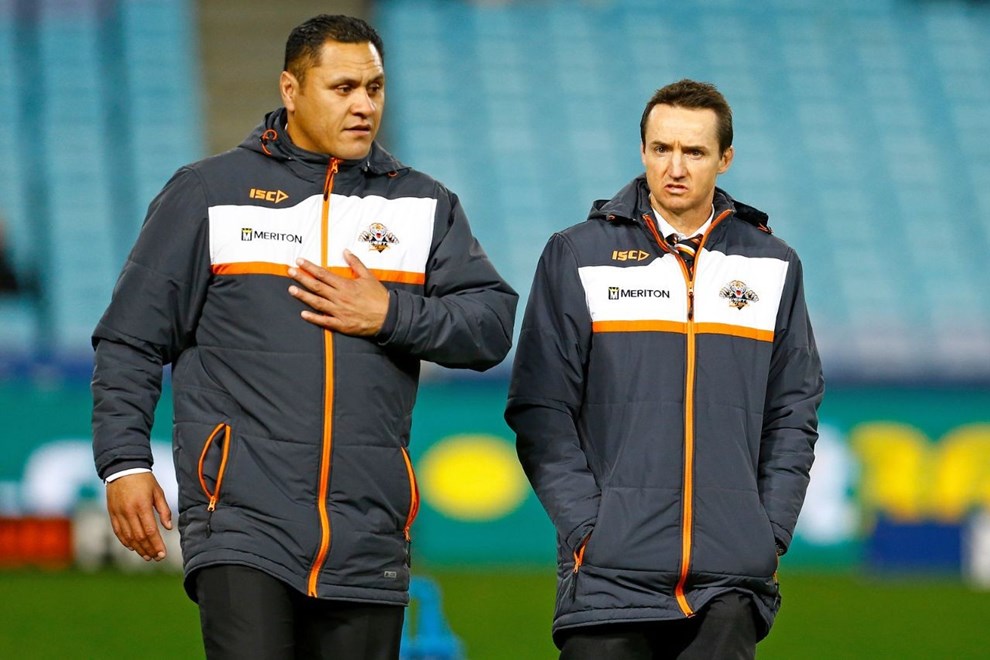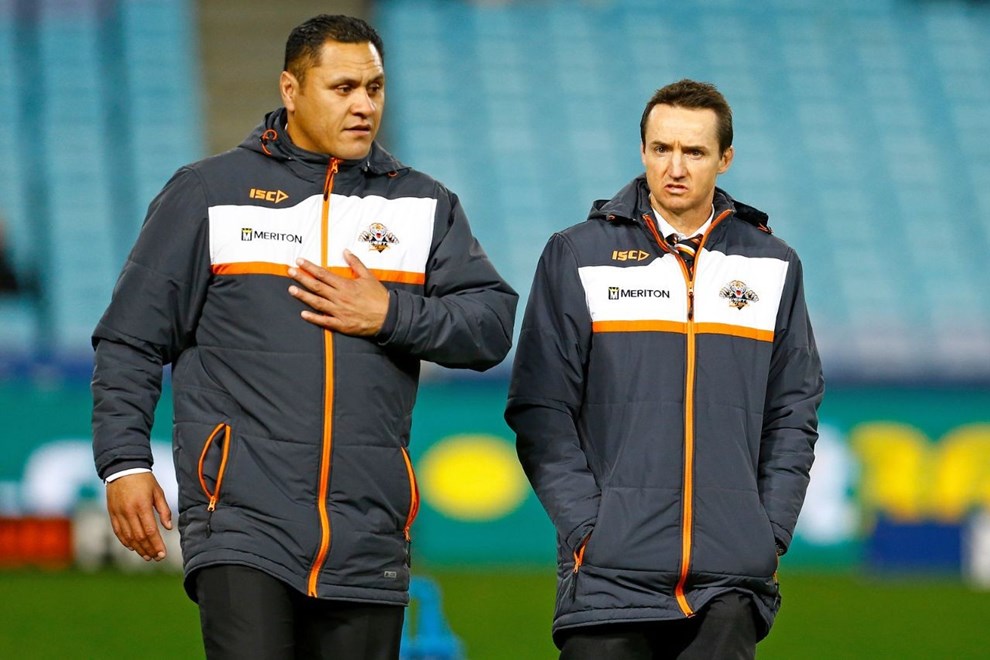 Despite expressing his disappointment over the side's 24-18 loss against the Knights, coach Jason Taylor was pleased with the way the team hung in a fought until the final minute of the match.
"I thought it was a really gutsy performance from our guys," said Taylor post game.
"We are really disappointed because we just didn't play well, particularly with the ball across the course of the game.
"We showed some really great fight and toughness considering the players we lost and the fact we played on Monday night.
Taylor also provided an update on the injury to prop forward Aaron Woods, who left the field early in the first half with a knee injury.
"It does not look like the season. He could possibly be ok for next week.
"He's had a few reoccurrences of that injury and we were concerned it was worse than it seems to be now.
"In the next few days we will see.
To hear more from the captain and coach following tonight's defeat, watch the video above.
Be there for our final home game of the year when we take on the Warriors on Sunday, August 30! Click here to get your tickets!