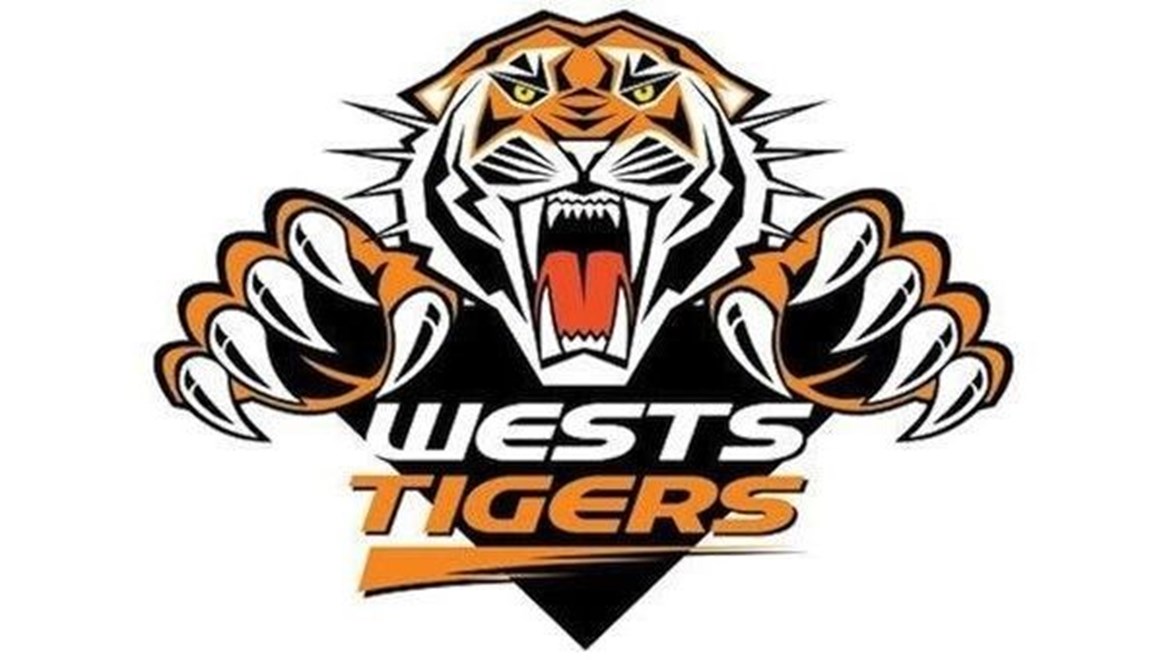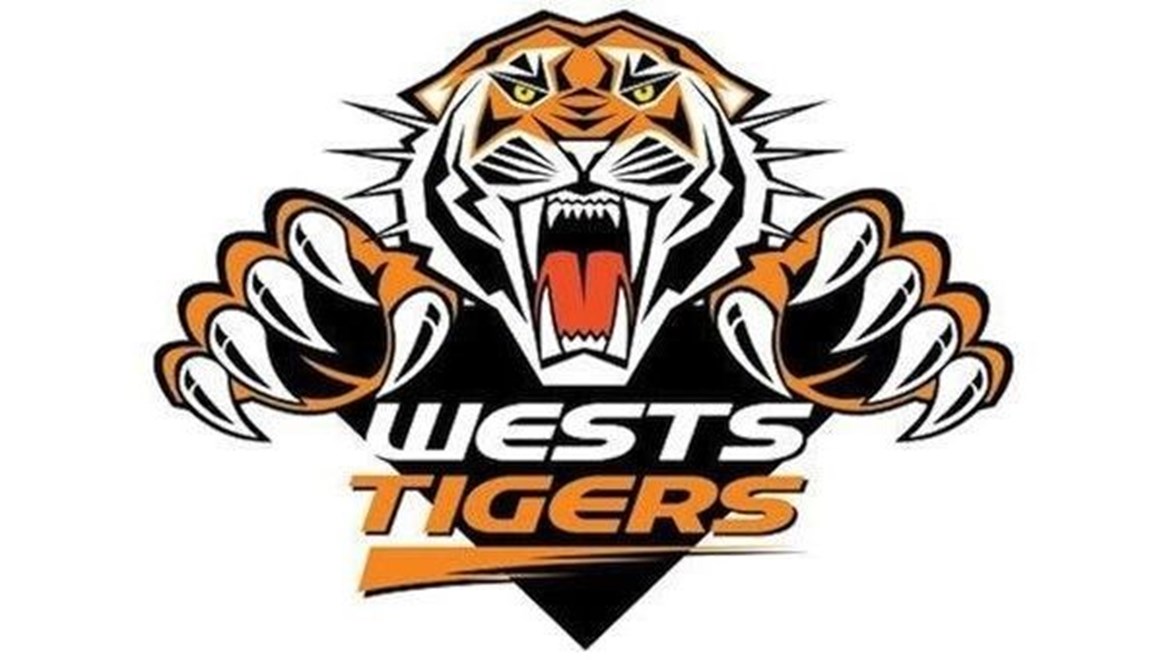 Wests Tigers have today confirmed that Justin Pascoe has been appointed as the Club's new Chief Executive Officer.
Wests Tigers Chair Marina Go welcomed Pascoe to the Club, saying that she looked forward to working with him in the future.
"Justin brings a wealth of experience to the role and we're confident that he will lead this Club well into the future," said Go.
"We undertook an exhaustive search to find the best candidate for this position and were incredibly impressed with Justin throughout the entire process.
"Justin's experience both here in Australia and overseas across a number of positions means that he brings a unique set of skills to Wests Tigers and we look forward to him joining the Club and working with us to achieve the lofty goals set out in our Strategic Plan," she said.
"The appointment of Justin is another step that the Club has made towards building a winning culture that is focused on performance outcomes.
"We are committed to building a successful Club that will compete for premierships.
"I'd also like to take this opportunity to thank Phil Moss for stepping into the role of Interim CEO for the past few months, he didn't hesitate when we asked him to take on the additional responsibilities and has lead the Club well during that time," she said.
Justin Pascoe said he was excited about the opportunity presented at Wests Tigers.
"I'm impressed by the innovative and unified approach of the current Board in its direction to ensure this Club is in a position where it becomes sustainable off the field and competitive on the field consistently," he said. "I believe that as an organisation Wests Tigers has the potential to engage with its fans, develop commercial strategies and apply business principles that will differentiate it from all its competitors and create a strong and inclusive culture that builds an enviable sports organisation."
Pascoe brings to Wests Tigers a wealth of experience working both in Australia and overseas, having spent time in both the United States and Europe across a number of roles. In his six years in the United States Pascoe worked with organisations including Major League Baseball, NBA, Disney, Lucas Films and Nickelodeon, along with private equity firms.
Pascoe has an MBA and has also spent time at Harvard University in the United States.
Pascoe will join Wests Tigers in November.