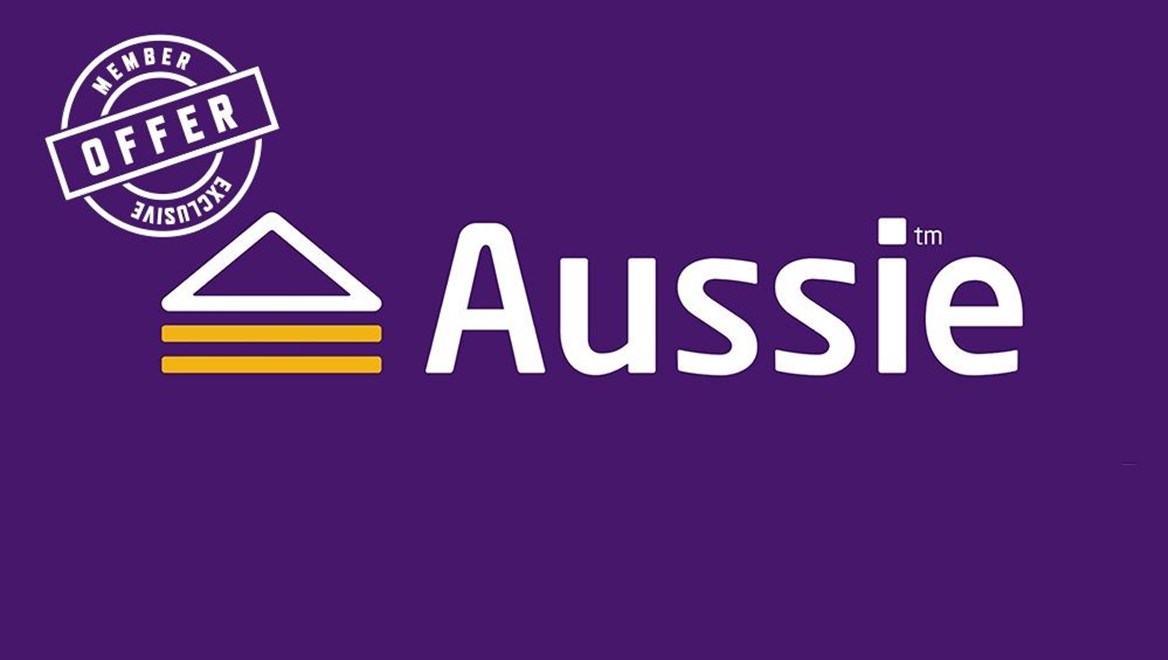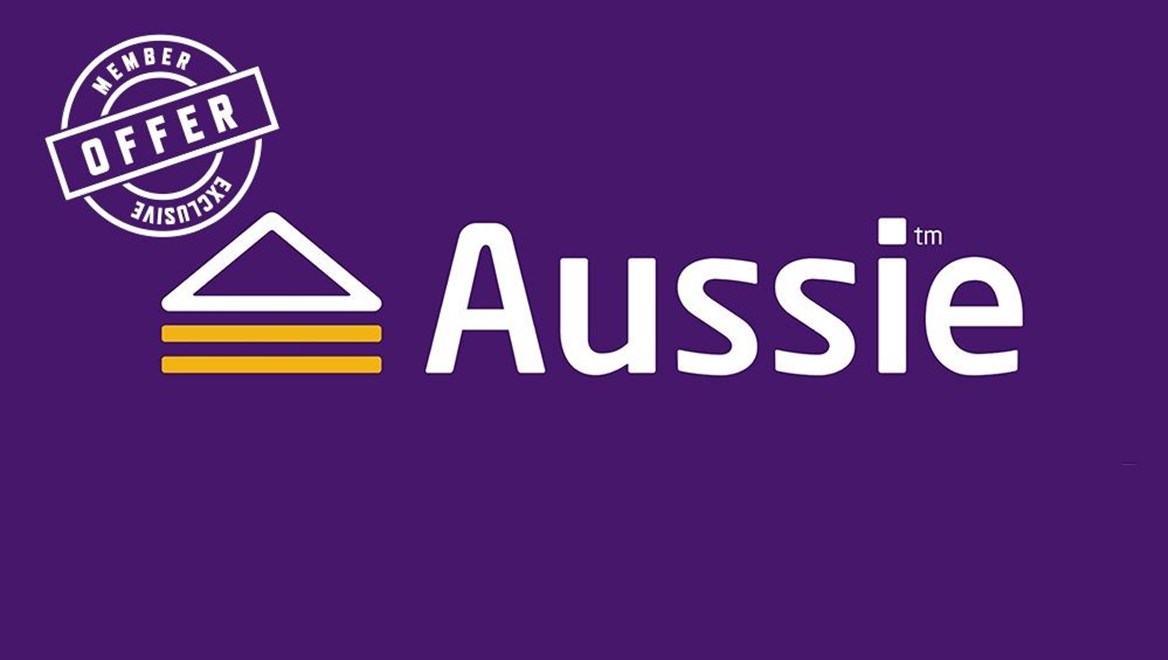 Wests Tigers Coach sponsor Aussie Annandale, Campbelltown and Liverpool have a special offer for Club Members.
Aussie Campbelltown Franchisee Ian Fulton said that they were proud of their support of the Club and Head Coach Jason Taylor as the 2015 season wraps up.
"Aussie Annandale, Campbelltown and Liverpool are active Wests Tigers supporters and continue to affirm our support for the Players Staff and Management," said Mr Fulton. "We are proud to offer Wests Tigers' Members access to a better deal on their home loan for the remainder of the season and throughout the whole year."
To find out more about the Wests Tigers Special Offer please click here, or email Aussie at weststigers@aussie.com.au.
For full details on the Aussie offer to Wests Tigers Members click here.