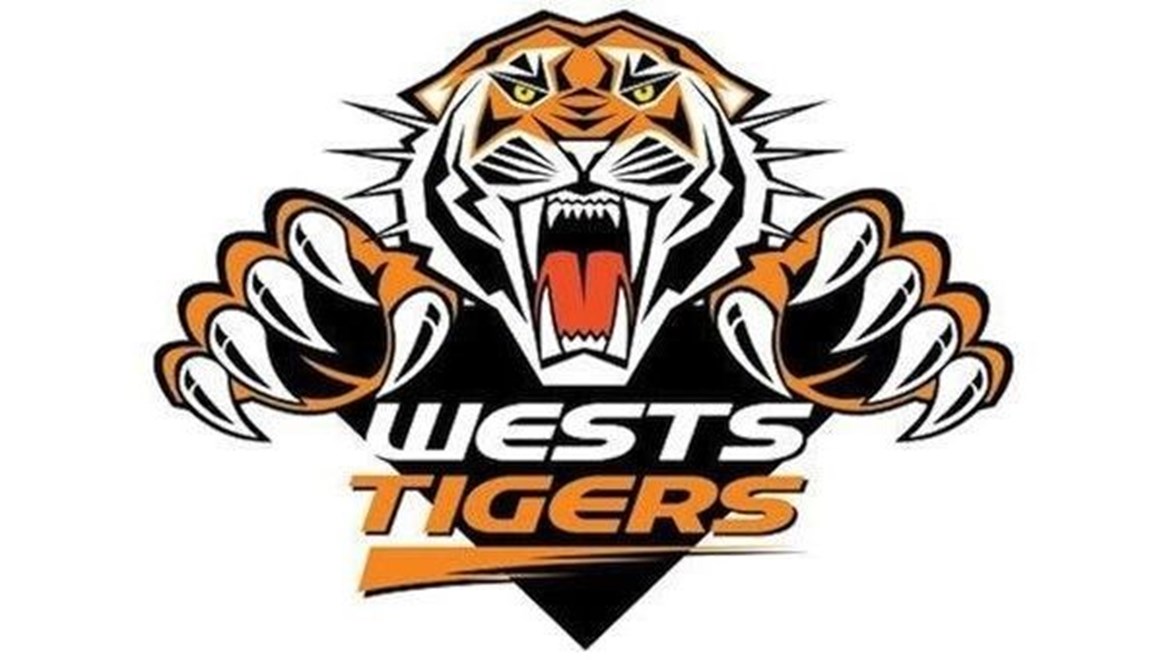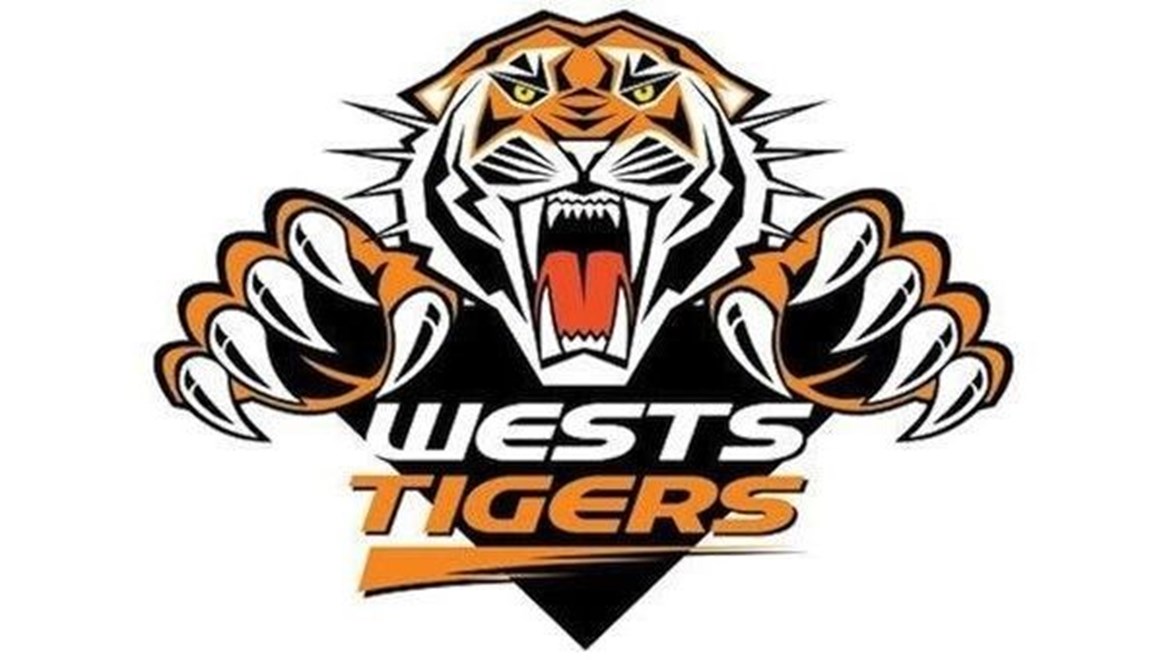 Wests Tigers would like to clear up some inaccuracies that have been reported on a regular basis regarding the Club's structure and ownership.
Wests Tigers was formed in 1999 as a joint venture between the Balmain Tigers and the Western Suburbs Magpies with both parties owning a 50% share.
On September 17, 2014, a new Shareholders Agreement, NRL Deed and Wests Tigers Constitution was executed, with the Club implementing a seven person Board structure. This featured three Independents, two Balmain nominees and two Wests nominees.
The Club would like to clarify that the three Independent Directors were appointed by a Nominations Committee consisting of the two shareholders, not by the NRL.
The three Independent Directors report to the Club's shareholders, being Balmain and Wests, with the Chair being selected by the Board.
The NRL does not have any shareholdings or ownership of Wests Tigers, and they are not party to the Club's shareholders agreement.
On September 25, 2014, Balmain moved into funding default with an NRL loan provided to Balmain to cover this funding shortfall. As a result of this the two Balmain nominees were removed from the Wests Tigers Board, with it becoming a five person Board, consisting of three Independents and two Wests nominees.
The Wests Tigers Board consists of:
- Marina Go – Chair – Independent
- Lucio Di Bartololeo - Independent
- Rosemary Sinclair – Independent
- Simon Cook - Wests
- Tony Andreacchio - Wests
The next round of shareholder funding is due on March 31, 2016, if Balmain remain an Unfinancial Shareholder beyond this date, their shares are defaulted and placed up for sale.
If Balmain's share are placed up for sale, first and last rights are offered to the remaining financial shareholder.
The Wests Tigers brand is protected under the Heritage Deed and remains as it currently is, regardless of the ownership structure.