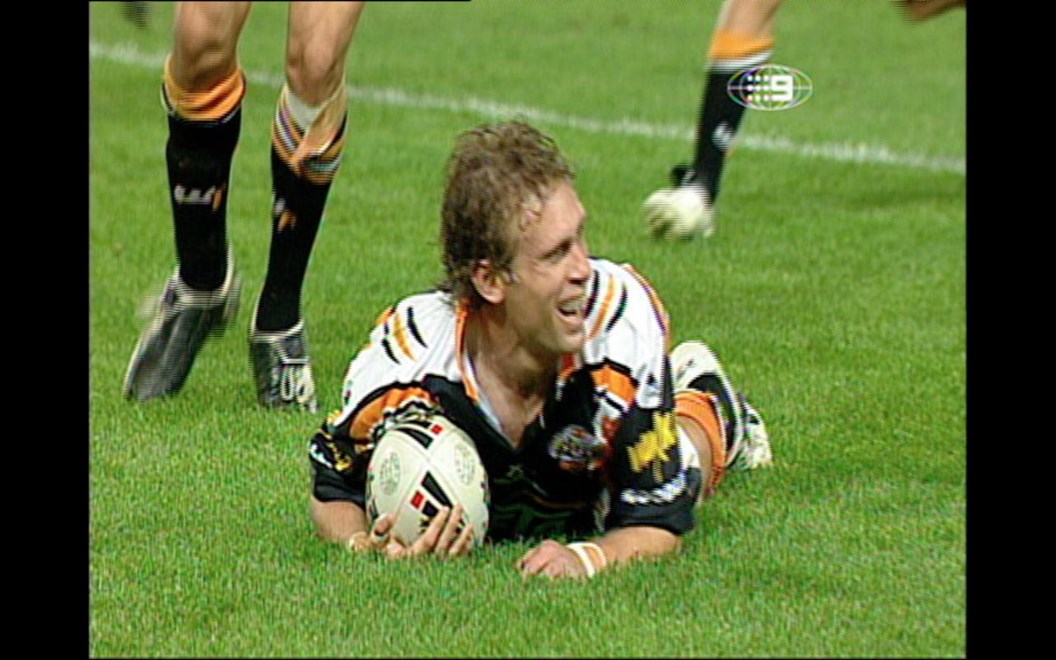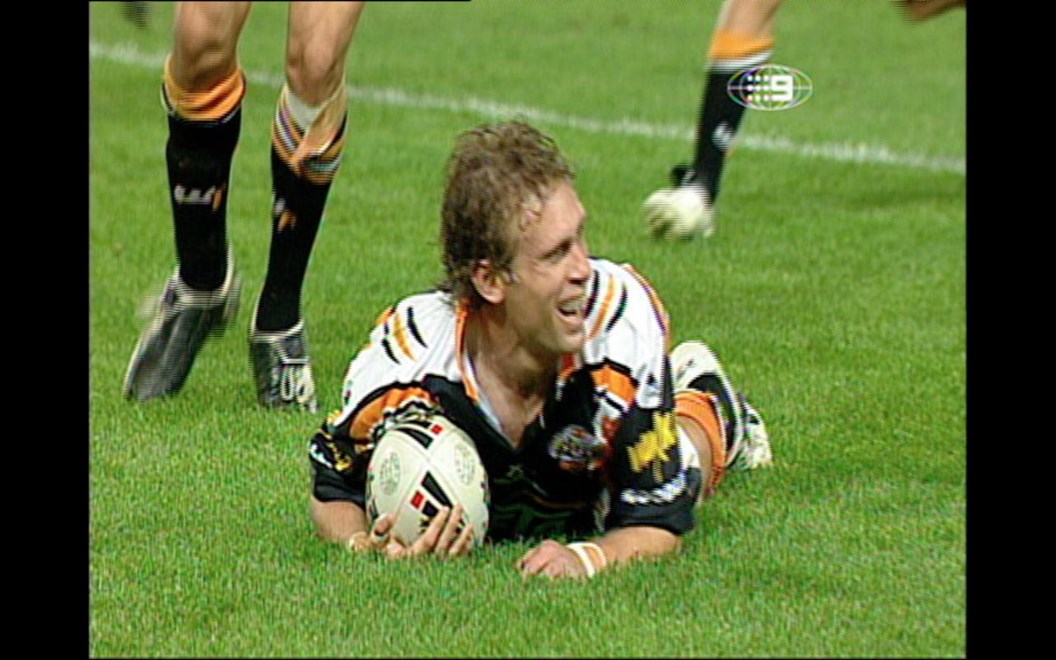 It was on this day, September 9, in 2005 that Brett Hodgson broke rugby league and Wests Tigers history with a performance so brilliant his record still stands today.
With three tries and a perfect nine goals from nine attempts in his side's Qualifying Final win over the Norh Queensland Cowboys at Stadium Australia, Hodgson set both a Club and NRL record for most points in a finals match with 30 of his side's 50 points.
No player in rugby league history has come close to breaking Hodgson's mark since, with Graeme Langlands' tally of 27 points back in 1964 still the next closest mark.
Hodgson would go on to record 58 points in total that finals series — another NRL record — as Wests Tigers went on to claim their maiden premiership over the team they comprehensively beat three weeks earlier, the North Queensland Cowboys.
Watch the highlights from Hodgson's record-breaking night on September 9, 2005 above.
Voting is now open for the Ken Stephen Medal! Click here to vote for Keith Galloway!
2005 Qualifying Final — Friday, September 9, 2005 at Stadium Australia
Wests Tigers 50 (Hodgson 3, Elford, Fitzhenry, Fulton, Richards, Whatuira tries; Hodgson 9/9 goals) def. North Queensland Cowboys 6 (Sing tries; Hannay 1/1 goals).