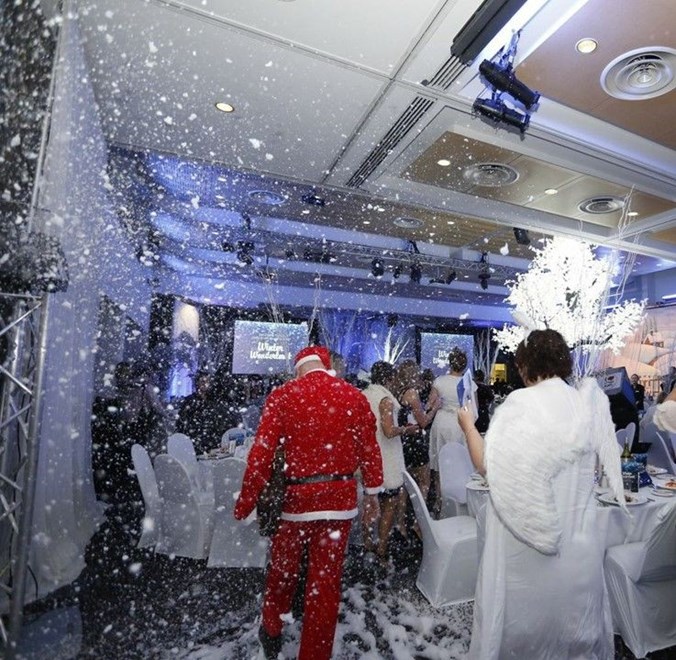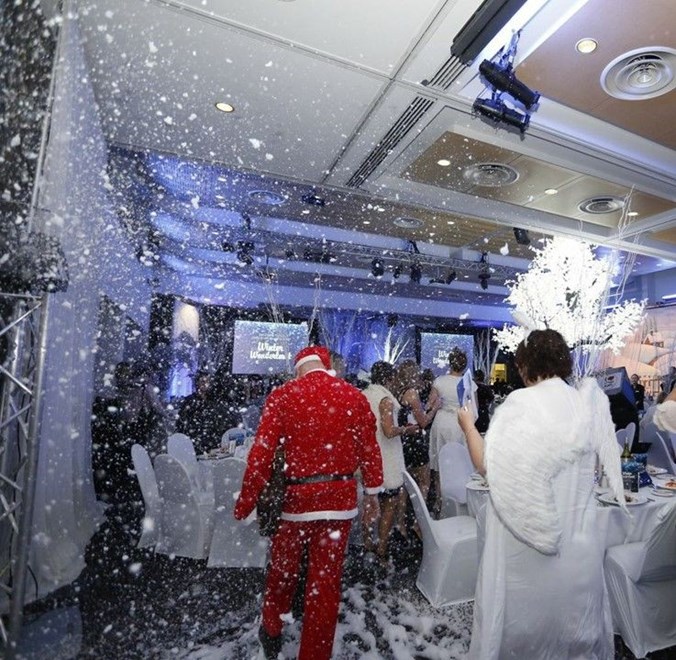 Wests Tigers Corporate Partner WatervieW in Bicentennial Park is the perfect place to hold your 2015 Christmas Party.
Before you know it Christmas will be here so it's time to start organising your company Christmas party.
Let WatervieW help you with our easy Corporate Christmas party packages.
Large or small parties are a breeze – all you need to do is choose your date.
WatervieW's corporate Christmas party packages include:
- 4 ½ hour beverage package
- Fabulous food
- Christmas decorations
- Disc jockey and fun photo booth
- Ample parking for all your guests
- Plus a beautiful parkland location
Dates are filling fast so ask about WatervieW's company Christmas party packages today.
For more information click here.
WatervieW in Bicentennial Park is a proud sponsor of the Wests Tigers Women's Initiative